Free will launch into banking services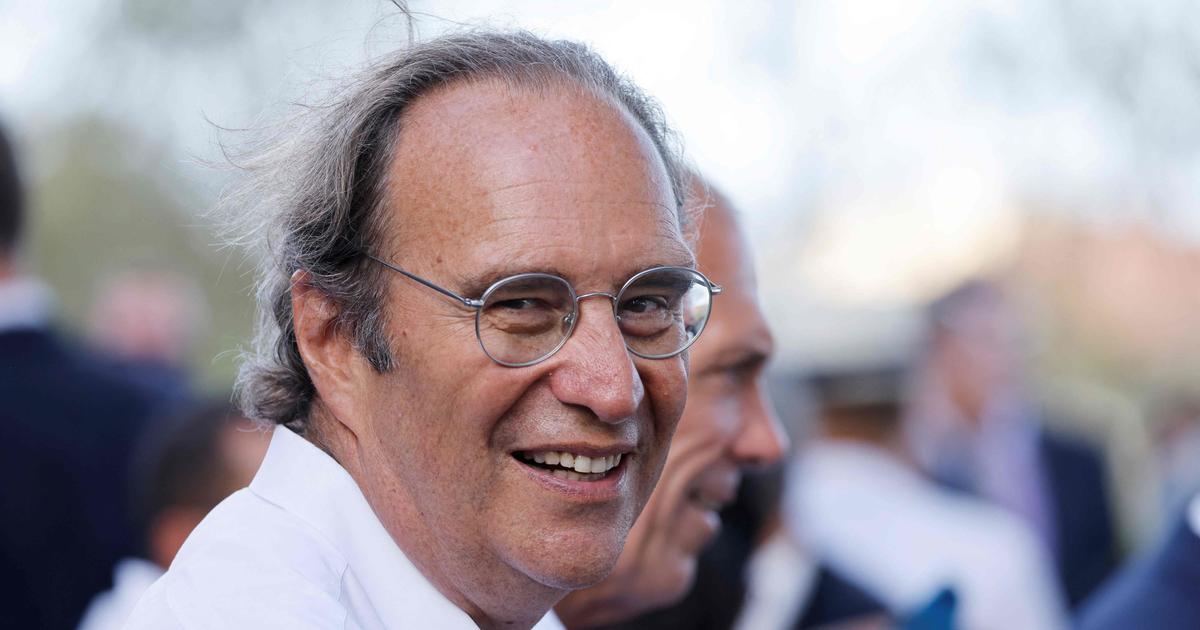 Stancer, a company owned by Iliad, is expected to hit the neobank market in the coming days.
Free redoes the shot of the rocket. The same symbol used by Xavier Niel to announce the launch of Free Mobile ten years ago is reappearing. This time for banking services. As always, the teasing is masterfully done, with a website and a tweet as sibylline as possible, mentioning "the payment revolution is coming". "Finally" one might add.
https://mobile.twitter.com/wearestancer/status/1572608163513356294?cxt=HHwWjMC-0d2yg9MrAAAA
Xavier Niel's group has been around the subject for years. First to denounce the offers of its competitors, which it accused of practicing disguised credit offers, by subsidizing the purchase of terminals in their packages. Orange was particularly targeted by these attacks. Free took the gamble of selling packages without a terminal, thus launching the concept of "SIM only" packages in France. However, the group has been offering solutions to its subscribers for years to spread out the payment of their smartphone. The first saw the light of day in 2013. Last July, it launched Free Flex, a rental formula, allowing its customers to pay for their smartphone in 24 months.
A neo-bank
So what to expect from Stancer? The company's articles of association were filed in 2017, then updated in February 2021. They thus provide that Stancer can offer current accounts, allowing payments, cash withdrawals, direct debits, transfers, etc. to be made. bank cards and all associated services. On the Twitter account, it is stated that "Stancer helps businesses grow with simple, accessible and transparent payment solutions". The market for neobanks aimed at businesses is a little less crowded than that aimed at individuals. In addition, Free has also positioned itself on the business market, targeting SMEs, which would allow it to play the group synergy card by offering both telecom services, banking services and a Cloud offer with Scaleway.
The project is all the more awaited as it looks like an Arlesian. In 2019, two years after the launch of Orange Bank, rumors circulated about Freebank... which ultimately never saw the light of day! This time, Free Simple is determined to tackle the FinTech sector.
Stancer currently has a simple web page. On the LinkedIn page, it is mentioned that the company, which has about ten people, is recruiting. Stancer belongs to the Iliad group, the parent company of Free.