Freewheeling Michel Drucker in "What an era!"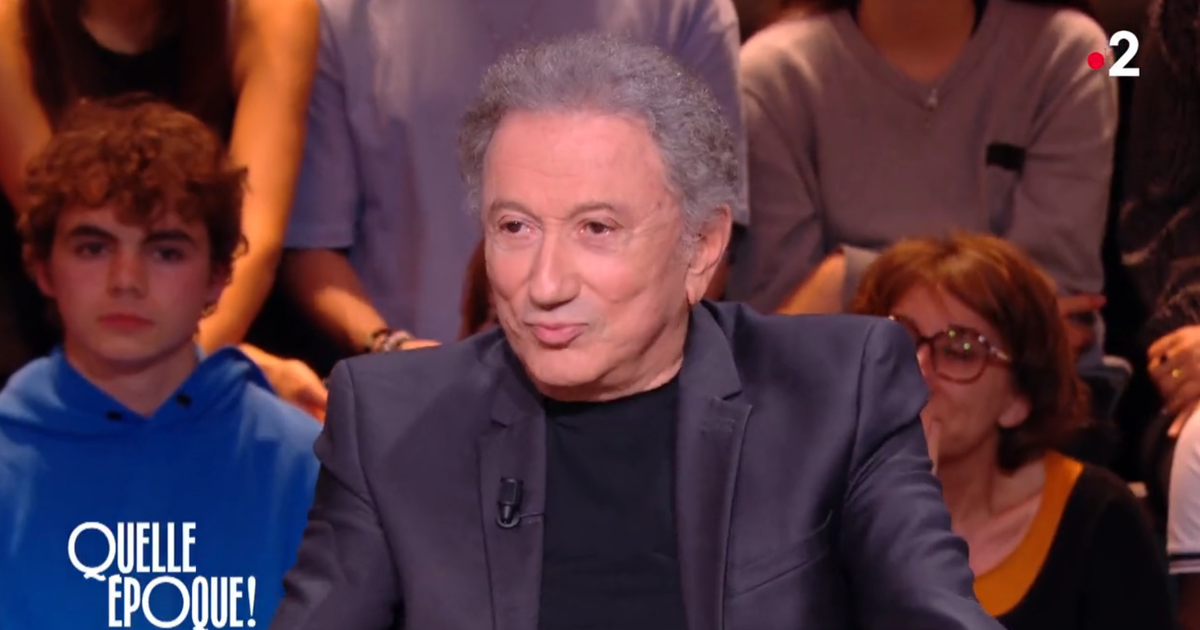 VIDEO – The 80-year-old host chained the punchlines and it was Léa Salamé who paid the price this Saturday on France 2.
This Saturday, November 19, Michael Drucker was in great shape on the set of "Quelle époque!". It all started with a remark from Christophe Dechavanne to his accomplice Lea Salame : "I find that Léa has a small mine". The journalist then asks her eldest for advice. "Get up a little later" responds the host of "Vivement dimanche" in reference to the morning of France Inter where every morning, she provides the political interview.
Read alsoLéa Salamé: "With Christophe Dechavanne, we gauged each other in ten seconds"
"It did not fall on deaf ears" teases Christophe Dechavanne again. Léa Salamé will immediately reframe the subject: "I am very happy at France Inter and I embrace Nicolas Demorand". It is already too late, Michel Drucker does not let go of his argument: "but get up a little later because the morning is exhausting. And then you will lose your husband!". The journalist bursts out laughing and loses her legendary repartee. Faustine Bollaert, also at the guest table, asks this simple question: "but finally, why?". The argument remains simple, basic: But a woman who gets up at 4 a.m. is not reasonable". "He is completely freestyleconcluded Léa Salamé to get out of this slightly awkward conversation.
Michel Drucker, not shy
All the rest of the show, the host of "Vivement dimanche" let loose on the set of "Quelle époque!" encouraged by Christophe Dechavanne. Like when comedian Jason Chicandier, invited to promote his new show Singing morning, allows himself to talk about "chick ass" by Michael Drucker. Not shy, the facilitator will answer "it's the first time I've been told that I have a small ass". Or when he advises in front of the camera at Yann Barthes to avoid "Thinking about Cyril Hanouna before sleeping doesn't change anything" and to the troublemaker of C8 to avoid "Thinking about Yann Barthès is useless". Michel Drucker had come to promote his new play, obviously he is training for a future one man show.