French Catholics, between anger and despondency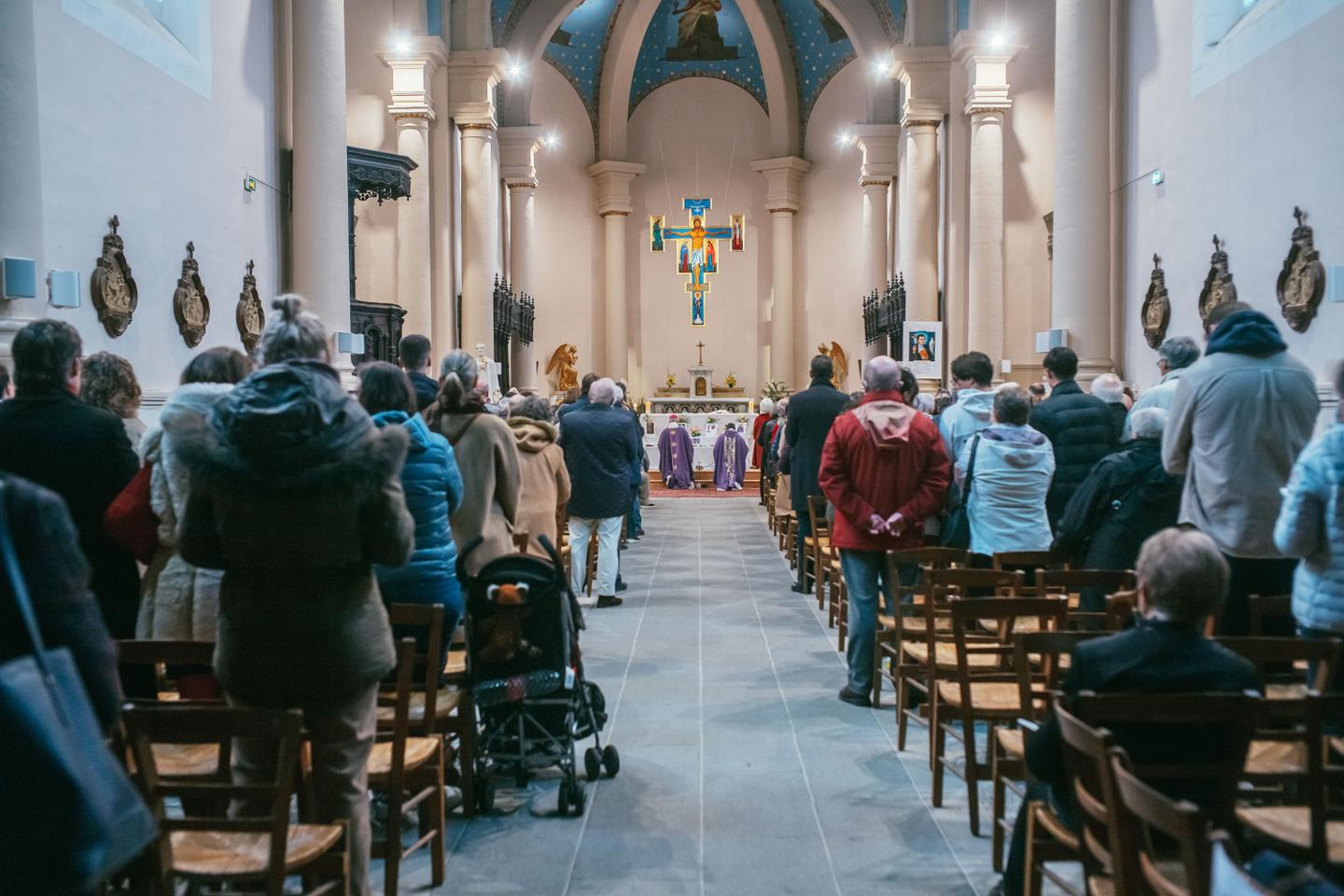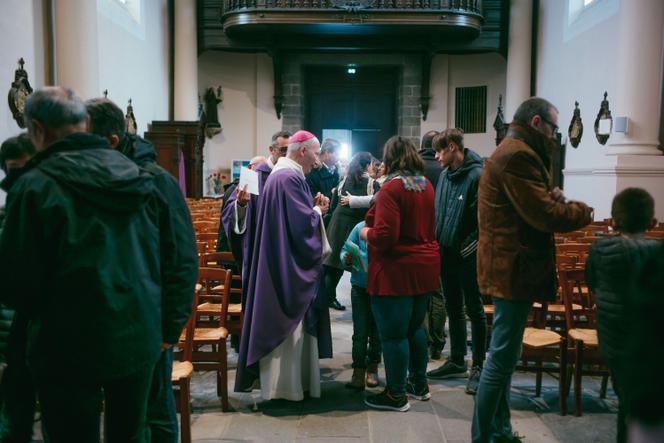 Paul Piron is formal, he will never go to confession again. A teacher in a college in Val-d'Oise, the 26-year-old considers himself a practicing Catholic. But this moment of intimacy with a priest, structuring in the life of a believer, he no longer wants it. "It's also where the abuse sometimes takes place… To go there would be to act as if nothing had happened", he breathes, still in shock at the accumulation of cases of sexual violence in the Church. And to add: "Scandals follow one after the other, it's just mind-boggling, all these stories don't help me when sometimes I doubt, I feel like I'm supporting a collapsing house . »
If the issue of sexual violence has been present for some time in the minds of the faithful, particularly since the publication of the report of the Independent Commission on Sexual Abuse in the Church (Ciase), in October 2021, it has imposed itself in recent days with particular acumen. Michel Santier, Jean-Pierre Ricard, Jean-Pierre Grallet… Business revelations followed one another; they now involve no less than eleven former bishops (including three for non-denunciation).
On social networks, the hashtag #sortonslespoubelles quickly flourished, a slogan launched by the collective of committed lay people Acting for our Church, in order to put an end to the crisis.
"The machine is sick"
Everywhere, the feeling that seems to be expressed is that of anger. "The ras-le-bol is generalized", testifies Catherine Boulanger, a committed Catholic and a member of the collective. For her, if the publication of the Ciase report, although a real moment of awareness for many, could have been decried at the time by some, this attitude is no longer possible today.
Thus, the anger, the dejection, the desire for change are, according to her, not only the fact of certain Catholics who could be qualified as "progressives", but many feelings felt by the majority of the community: "The faithful just can't take it anymoreshe continues, in our movement "Let's take out the trash", we see people from all sides, to the right and to the left of the Church. »
"Catholics are in a wrath overwhelmed"analyzes Céline Béraud, sociologist at the Ecole des Hautes Etudes en Sciences Sociales (EHESS) and author of French Catholicism put to the test by sex scandals (Threshold, 2021). She notices "the same indignation and the same pressure put on the episcopate by the so-called conservative fringes and those considered more leftist cathos". The researcher recalls that the magazine Christian familywhich revealed information on the former bishop of Créteil, Michel Santieraccused by the Church of"spiritual abuse leading to voyeurism" in the 1990s, is rather classified on the right. With each case, she explains, it becomes even more complicated to be in denial or to minimize. Especially since the current situation has had time, according to her, to infuse into the minds of the faithful. A first awareness took place, explains the researcher, with the case of Bernard Preynat, priest sentenced in 2020 for sexually assaulting children in scout camps. La Ciase then confirmed in the minds of many the extent of the phenomenon.
You have 56.87% of this article left to read. The following is for subscribers only.