French electricity consumption continues to fall, -5.8% over one week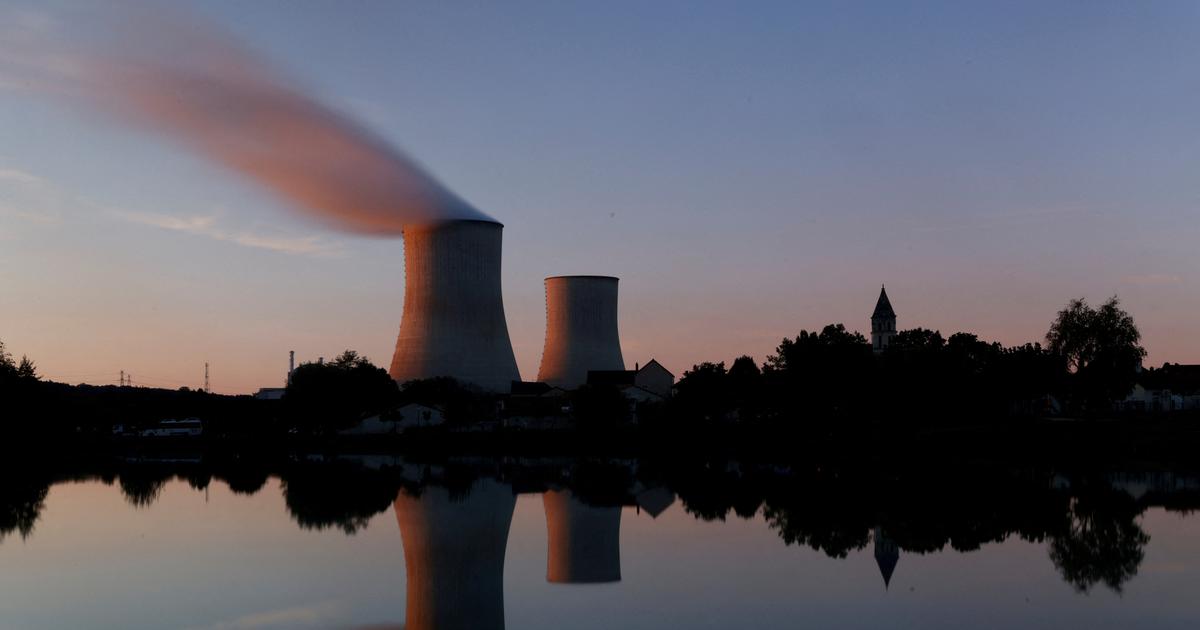 This decrease is slightly stronger than the previous week when electricity consumption was down 5.4% over one week.
The downward trend in electricity consumption in France continues, with a decline of 5.8% last week compared to the average for previous years (2014-2019), according to data published Tuesday by RTE, the operator of the French electricity transmission network.
This decrease is slightly stronger than the previous week when electricity consumption was down 5.4% over one week, which allows the drop over the last 4 weeks to remain at -6.5% on average compared to the period 2014-2019. "The bearish effect is still at a level close to that observed during the month of October», notes RTE.
Read alsoElectricity: the tax on excess profits will be tightened
According to the network operator, the drop "is largely concentrated in the industrial sector, in a context of rising energy prices". "The downward effect in the residential and tertiary sector exists"emphasizes RTE, "but is more reduced and more difficult to finely characterize in recent weeks (presence of school holidays and public holidays).
Between 48.7 and 58.7 GW/day
"In percentage, the bearish effect may be reduced over the next few weeks if it is mainly observed in sectors that are not or only slightly heat-sensitive, such as industry", warns the company. Between November 13 and 20, consumption fluctuated between 48.7 and 58.7 GW/day. In a context of energy crisis, RTE has set up weekly monitoring of electricity consumption in mainland France.
Read alsoElectricity: how France became totally dependent on foreign countries
The published data has been "in line with normal temperatures for the period" and are independent of the exceptionally mild values ​​recorded in France in October and November. RTE said it was confident on Friday that the network would hold for the end of the year but predicted higher risks of tensions in January, due to the slower-than-expected restart of EDF's nuclear reactors.
On Tuesday, 90 local authorities announced a commitment to consuming less electricity, particularly in the event of great tension on the electrical system. The government's sobriety plan, presented on October 6, provides for a 10% reduction in energy consumption over the next two years in France compared to 2019, and 40% by 2050.