French football in turmoil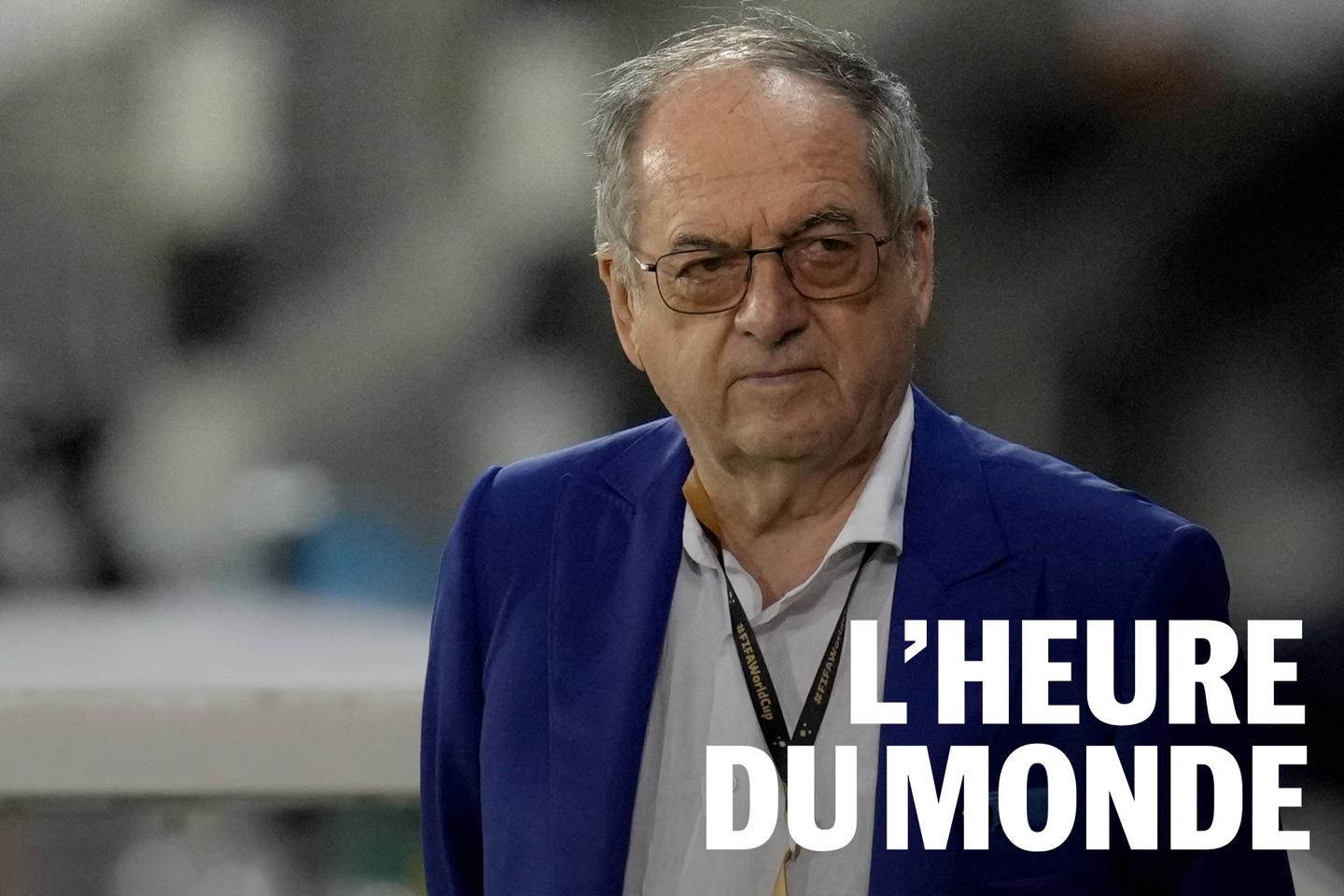 He had been at the head of the French Football Federation (FFF) for more than twelve years. At 81, Noël Le Graët retired from his duties on January 11. Three days earlier, his statements on Zinedine Zidane had pissed off football fans.
The boss of French football has been multiplying controversial remarks for years and is the target of accusations of sexual harassment within the FFF, where an audit commissioned by the Ministry of Sports is being carried out.
Five days after his withdrawal from the presidency, the Paris public prosecutor's office has opened a judicial investigation against him for moral and sexual harassment. But the president of the FFF still refuses to resign and no one seems to be able to force him to do so.
This crisis at the head of the most important sports federation in France raises a number of questions: how is French sport run? What are the leeway of political power? Should governance be reformed?
In this episode of the "L'Heure du Monde" podcast, Rémi Dupré, journalist in the society department of the Worldexplains how French football works through the fall of its president.
An episode of Marion Bothorel. Production and music: Quentin Tenaud. Presentation and editor-in-chief: Jean-Guillaume Santi. In this episode: excerpts from the "12/13" newspaper on France 3 on January 11, from the program "Stade 2" on France 2 broadcast on October 20, 1991, from the program "8h30 Politique" on Franceinfo on September 10, 2019 , the 1 p.m. news from France Inter and a live broadcast on BFM-TV on January 11 and Amélie Oudéa-Castéra's press conference on January 9.
"The Hour of the World"
"L'Heure du Monde" is the daily news podcast of the World. Listen every day, from 6 a.m., to a new episode, on Lemonde.fr or on Spotify. Find all the episodes here.
Find out more about the crisis in French football: