French justice refuses to extradite Algerian blogger and opponent "Amir DZ"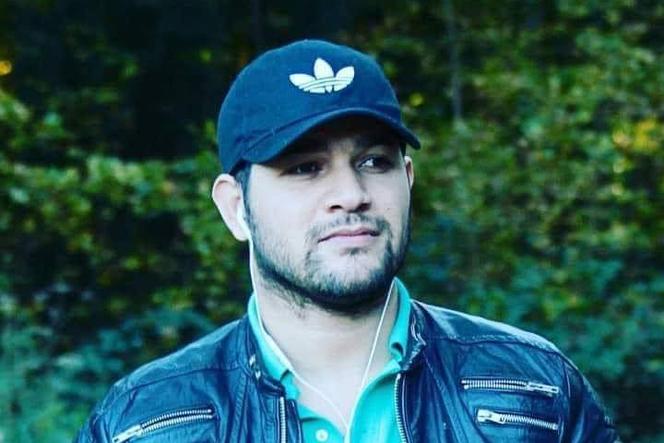 French justice issued unfavorable opinions, Wednesday, September 21, to requests for extradition toAlgeria of the blogger and opponent "Amir DZ", learned AFP from sources familiar with the matter. Based in France since 2016, the blogger, whose real name is Amir Boukhors, was claimed by Algiers, which issued nine international arrest warrants against him.
Seven of these arrest warrants were issued in connection with convictions in Algeria for acts of fraud. Two others have been because the Algerian justice accuses him of "joining a terrorist group targeting State security and national unity", of "financing a terrorist group targeting State security and "money laundering as part of a criminal gang".
Followed by more than a million people on YouTube, the blogger, who has applied for asylum in France, is the author of numerous videos hostile to the power in place in Algiers. He participated in the popular protest movement "Hirak", launched in February 2019 and which had notably pushed former President Abdelaziz Bouteflika to resign.
"Judicial harassment"
In its two judgments, of which AFP was aware, the Paris Court of Appeal considers " important " the risk that Amir Boukhors does not benefit "rights attached to the necessities of his defense and respect for his person" in Algeria. The court takes into account in its decision "the latest publications relating to the judicial handling of cases relating to political opponents".
"This decision is encouraging proof of the independence of French justice in the face of the judicial relentlessness of the Algerian authorities and of their lack of consideration for freedom of expression and fair trial"reacted to AFP Eric Plouvier, the blogger's lawyer, who points out that "the brutality of the Algerian repressive apparatus was taken into account by the Paris Court of Appeal".
"It essentially reminds us that it is not enough to affirm that fundamental freedoms are respected in Algeria. Remedies need to be effective and there is plenty of evidence that they are not."added M.e Plover.
To not miss any African news, Subscribe to the newsletter from "World Africa" from this link. Every Saturday at 6 a.m., find a week of news and debates covered by the editorial staff of the "World Africa".