French private clinics take on Europe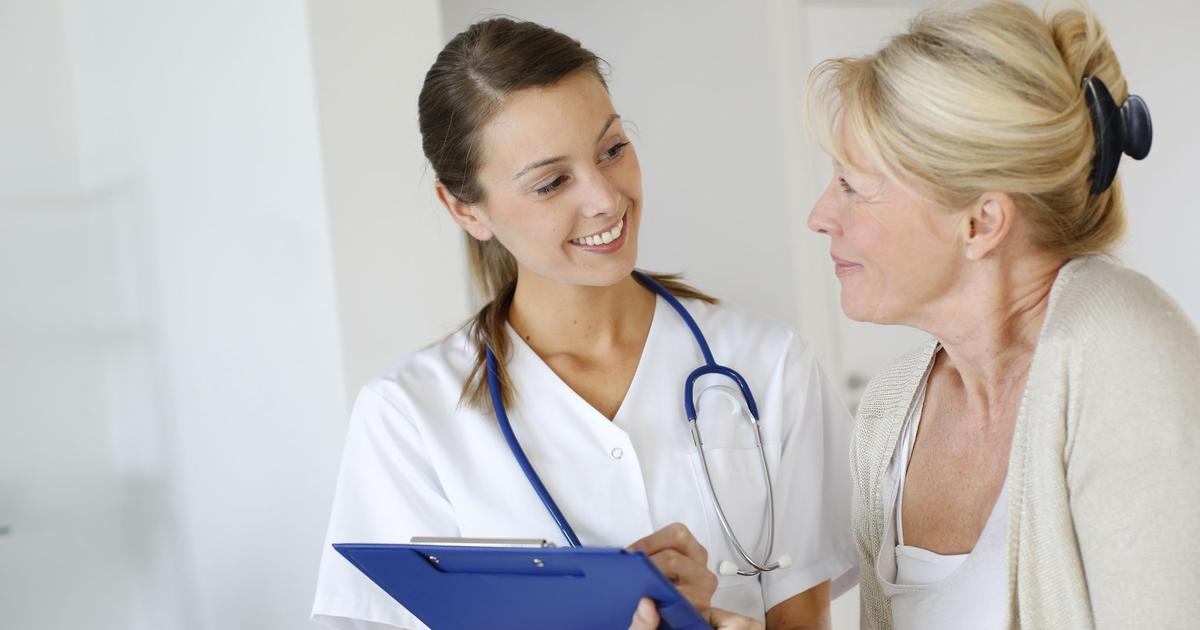 DECRYPTION – Vivalto Santé, number three in France, has doubled in size in one year thanks to acquisitions.
Vivalto Health changes dimension. The French number three of thehospitalization private sector (behind Ramsay Santé and Elsan) is becoming a European heavyweight. It has just finalized the acquisition of the Spanish number three, Ribera Salud (700 million euros in turnover), present in Spain, the Czech Republic and Slovakia, ahead of the digital market. A few days earlier, he completed the acquisition of Portuguese Lusiadas, also local number three. In July, he got his hands on the Swiss CIC, on the verge of bankruptcy, bought from a Swiss orthopedist.
In less than a year, Vivalto Santé has doubled in size. The turnover of the company, which is now at the head of 91 establishments in six countries, reaches 2.2 billion, half of which is international. "We arrive in all these countries with humility", declares Emmanuel de Geuser, managing director of the company, of which 30% of the capital is held by a third of its doctors, and 67% by the founder and his financial partners…