Frenchman Clément Noël wins the Schladming slalom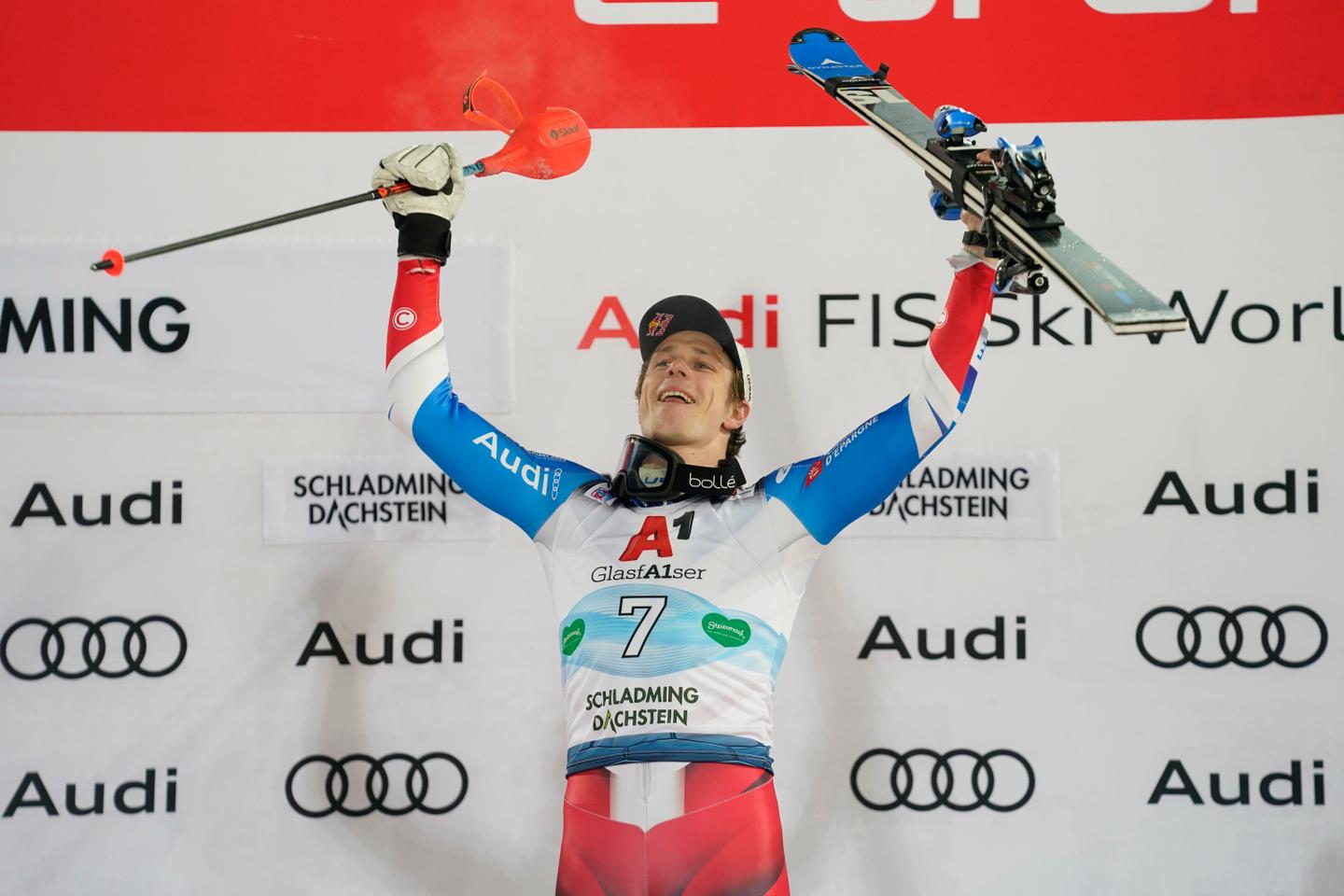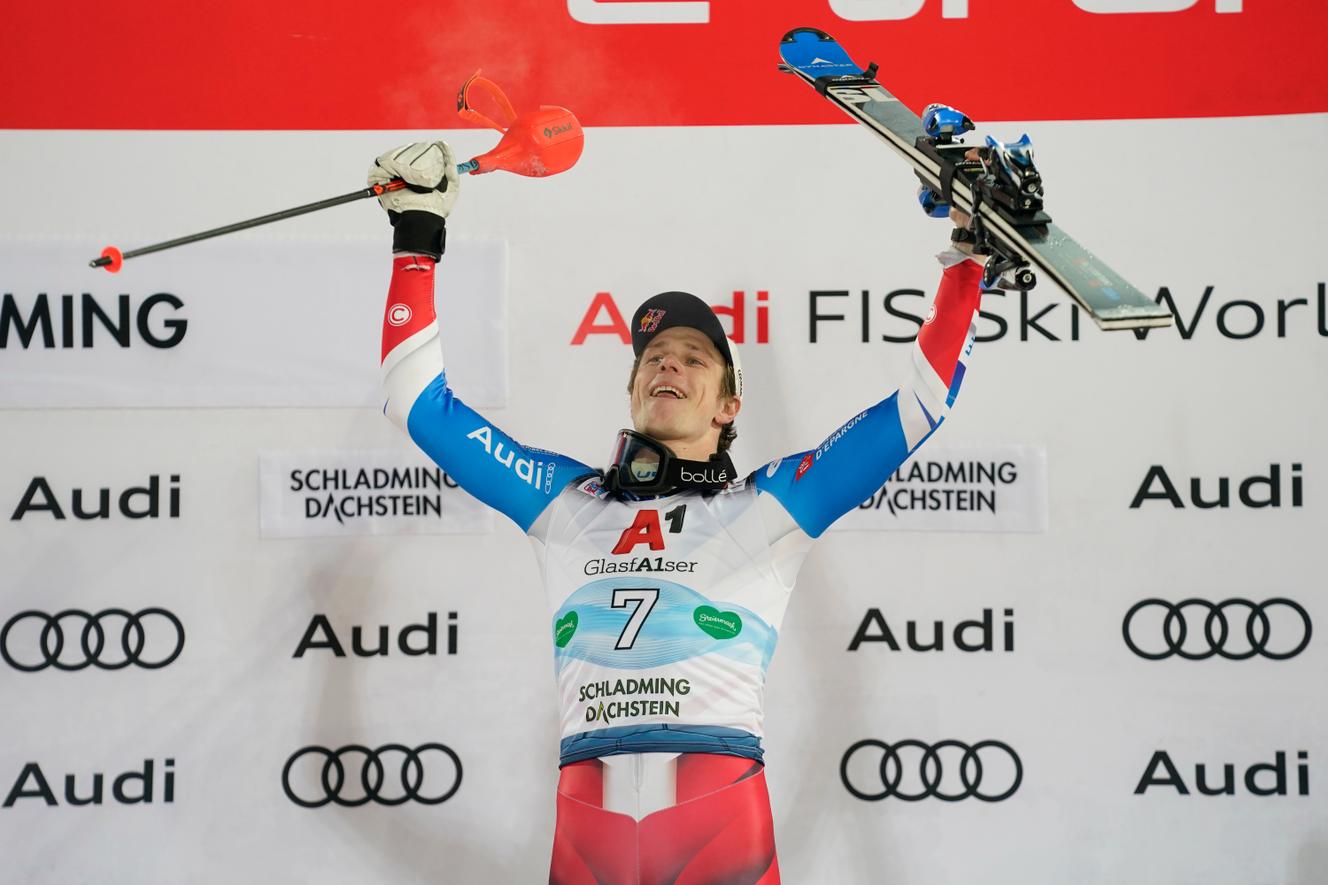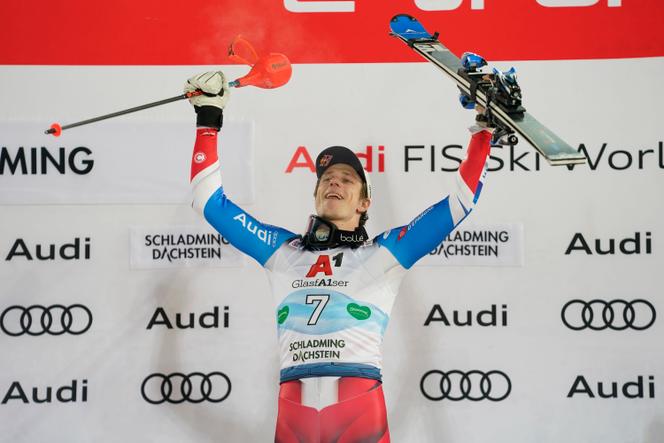 Frenchman Clément Noël won the Schladming (Austria) slalom on Tuesday, January 24, counting for the Alpine Skiing World Cup, ahead of Swiss Ramon Zenhäusern and Norwegian Lucas Braathen.
the Olympic champion gold medalist at the 2022 Beijing Games25, had only reached seventh place in the first round of this 2023 World Cup. On Tuesday, he managed to really let go in the second round to sign his first victory this winter in the World Cup, and also the first by a Frenchman.
He leads Zenhäusern by 7/100 of a second, and Braathen by 38/100, for the tenth victory of his career.