from all angles, Messi's free-kick brilliantly saved by Lopes (video)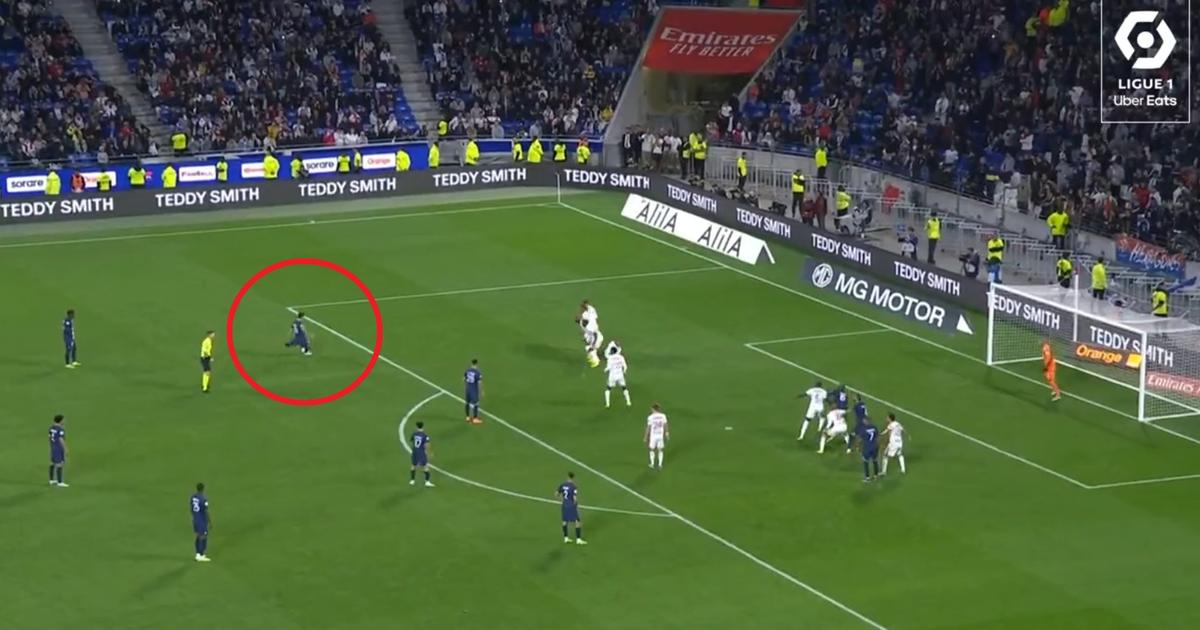 VIDEO - In additional time for Lyon-PSG, Anthony Lopes made one of the saves of the Ligue 1 season, on a free kick from Lionel Messi.
It will not have brought any points to OL, beaten at home by Paris Saint-Germain (0-1). But it will remain as one of the strong images of the 8th day of Ligue 1, and of Anthony Lopes' season. On a free kick at the entrance to the surface, shifted to the left, Lionel Messi, a great specialist, rolled up a millimeter strike over the wall. Insufficient to beat the Portuguese goalkeeper, at the very start of additional time (90th + 1).
PSG defender Sergio Ramos scored in the second half before being flagged offside. Messi's shot and especially Anthony Lopes' save, who almost injured himself when he hit the post, are to be seen from every angle in the video below.
SEE ALSO – Messi's winning goal at OL-PSG last Sunday (0-1)