Fuel shortage: 19 departments already affected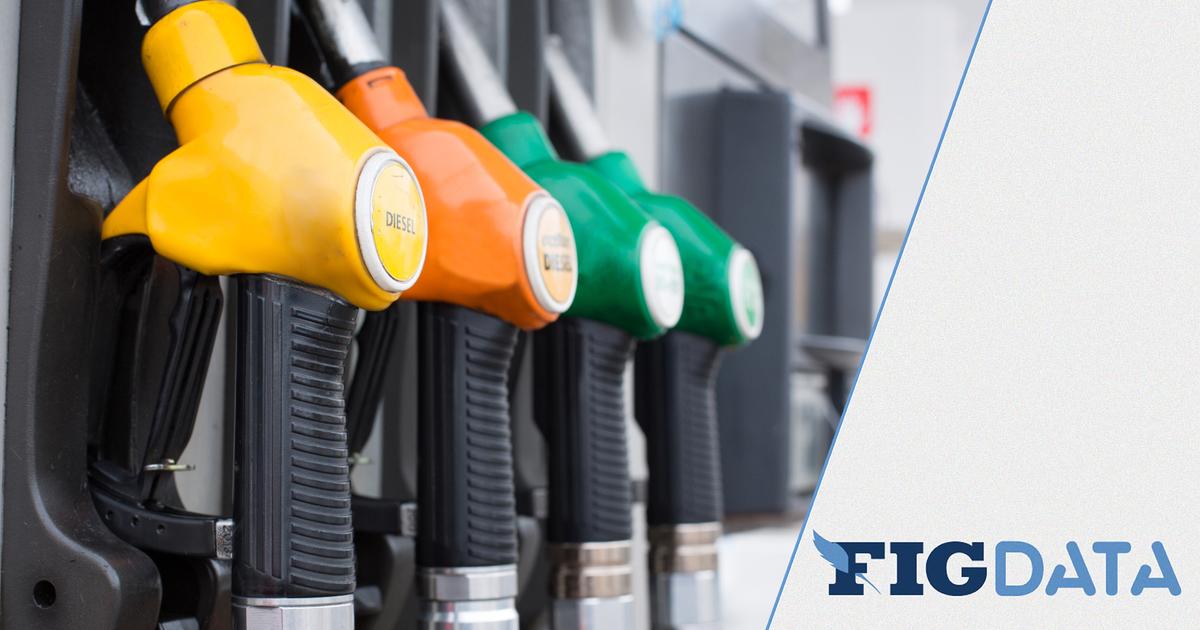 FIG DATA – The CGT has blocked all refineries since March 7 to protest against the pension reform. What is the situation at the pump in your department?
Are the queues in front of gas stations back? Five months after the strikes in French refineries, a new social conflict disrupts the supply at the pump. In question: the paralysis of these same refineries by the CGT-Chemistry to oppose pension reform. Since March 7, no more fuel leaves these production sites. The consequence was not long in coming: 6.7% of service stations in France do not, at this time, have either gasoline (SP 98, SP95, E10) or diesel, according to the calculations of fig Data.
Read alsoShortage of gasoline: check the supply of gas stations
Like last October, the difficulties vary greatly depending on your department. Sarthe (29.6%), Calvados (22%) and Essonne (21.8%) are among the most affected. More generally, the Pays de la Loire, Normandy and Île-de-France see their fuel supply disrupted while the east of the country still seems to be spared.
In total, 19 departments exceed the threshold of 10% service stations "in trouble», that is to say not having either petrol or diesel.
Nevertheless, TotalEnergies, which operates more than half of the refineries and a third of the service stations in the country, recalls that its main stocks are at a "high level» and that his «teams are mobilized to meet demand that could be more sustained than usual". In addition, only one of the 200 deposits is blocked for the moment. This is the Gironde Petroleum Warehouse (EPG), in Ambès, near Bordeaux.
---
Methodology : For the national or regional figures, we used the public data available on prix-carburants.gouv.fr (annual files), which centralizes the declarative data of service stations. Only service stations in mainland France that sell more than 500m are taken into account.3 of petroleum products per year, excluding E85 and LPG, which are much less used.
We considered that a station usually distributes a fuel if it declares at least one shortage or a price variation in 2023 for this fuel. Like the Ministry of Energy Transition, we considered that a place of supply is not out of gasoline if it is still powered by at least one of the three types of this fuel: SP-98, SP-95 and E10.
A station is considered "in difficulty" if:
It is in total rupture at 1 p.m. on all of its fuels distributed (gasoline or diesel).
It is partially out of service at 1 p.m. – either of gasoline or of diesel – when it usually distributes both.