Future office giant, WO2 bets on wood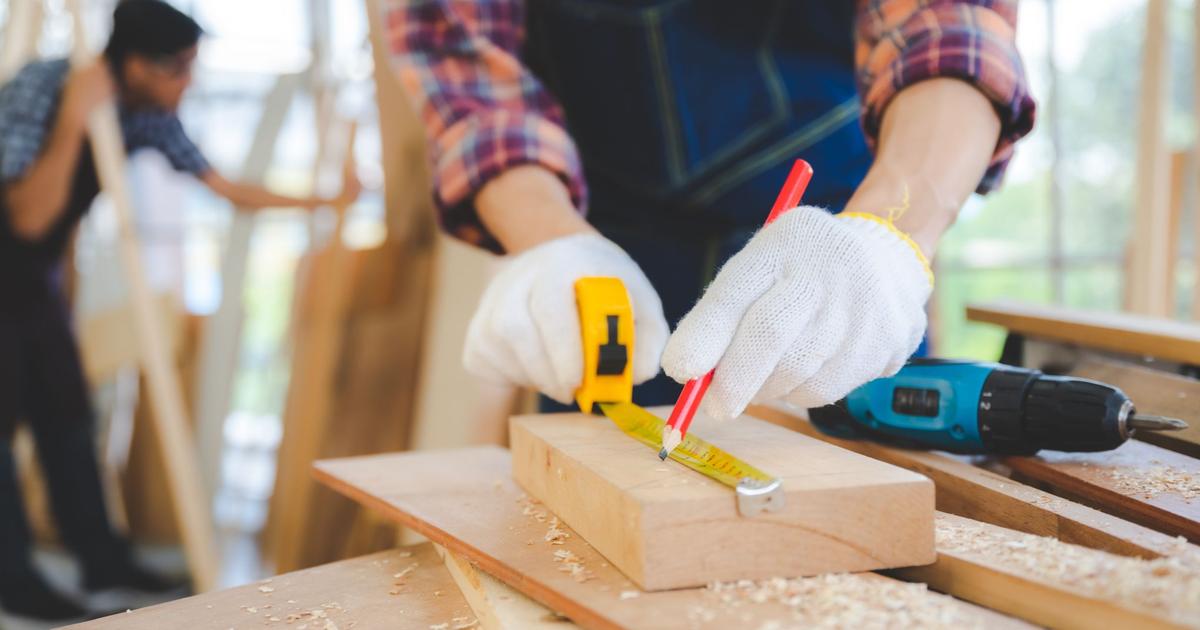 The real estate developer is focusing on low-carbon construction for its 125,000 m complex2 of workspaces and meeting rooms, located in the Paris region.
Arboretum. This name, which smells of forest, flowers and green spaces, is particularly in tune with the times, after a summer marked by climate change. It corresponds to the largest office campus currently under construction in France. This set of 125,000 m2 of workspaces and meeting rooms, including a sports complex, is sprouting up in Nanterre, just next to the La Défense business district in the Paris region.
The name Arboretum is justified, because this project makes extensive use of wood, whether for the walls, floors or facades. Only the foundations, the first level and the elevator shafts are in concrete. The name is also in phase with the environment: the buildings are built in a 9-hectare park, which has a vegetable garden, a green amphitheater with Wi-Fi to be able to work there.
Read alsoThe exploitation of the French forest is developing at a forced march
This campus, which will be delivered in the spring of 2023, is the first achievement of WO2, a property developer specializing…