Gabriel Byrne, Félicité Herzog, Hersh Smolar… Brief reviews of the literary season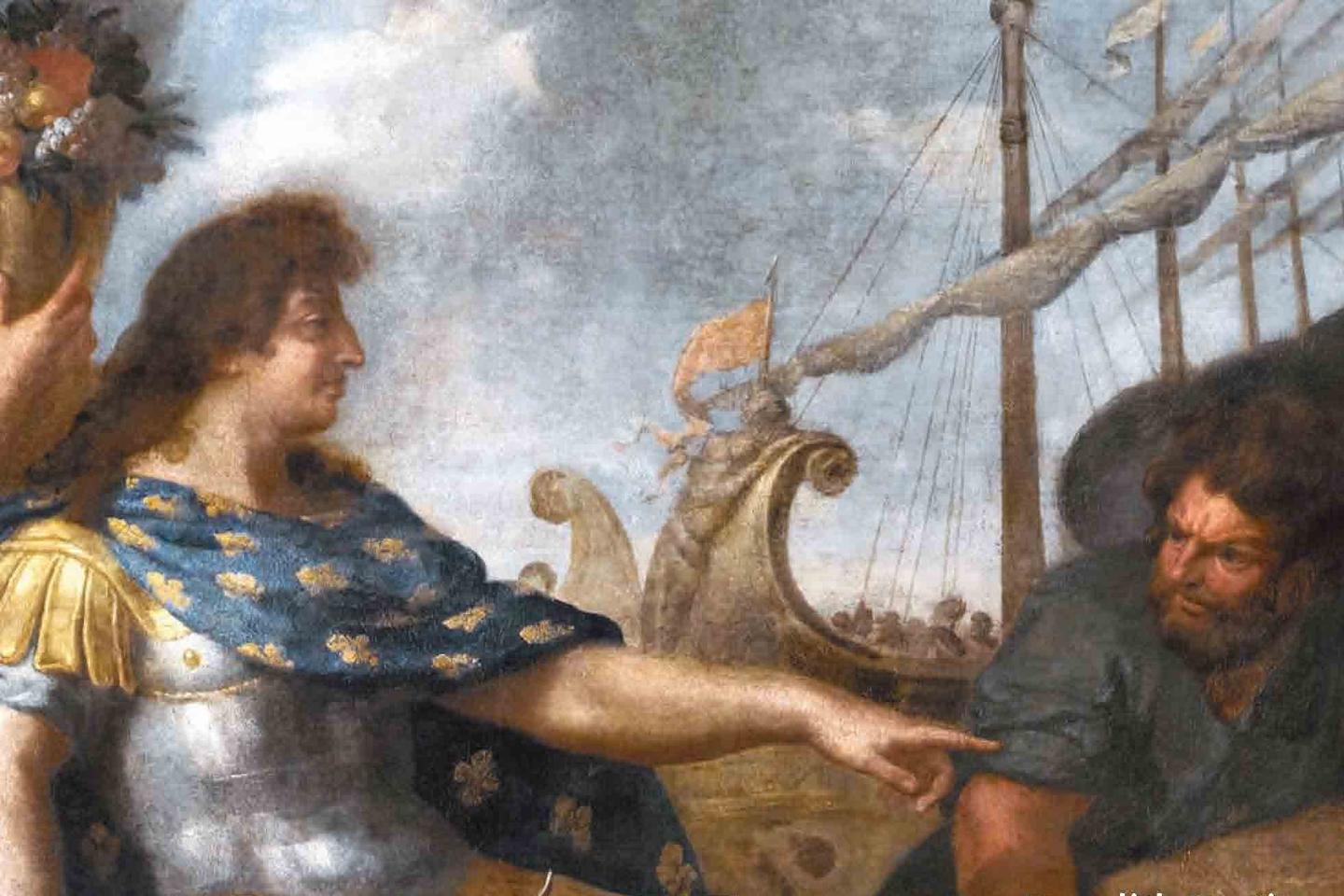 Four history essays, some of whose authors are present at the Rendez-vous de l'histoire, in Blois from October 5 to 9, a novel, memoirs, a thriller, a children's book… Here are the brief reviews of eight works notables of the literary season in this thirty-ninth week of the year.
Memoirs. My Ghosts and Me by Gabriel Byrne
He acted in nearly 80 films, works as significant asExcaliburby John Boorman (1981), or Usual Suspects, by Bryan Singer (1995). In series too (he is the psychotherapist of the American version ofIn therapy, 2008-2010). However, on reading his memoirs, it is a man of the text, an author with an incisive and very sure pen, that we discover in Gabriel Byrne. With poignant sensitivity, Byrne describes his modest Irish family, his sickly shyness, his introverted childhood, the call of the priesthood, the bitter failures of his early life, depression, all the "ghosts" which have haunted him since his birth in Dublin in 1950. Particularly brilliant: the pages on the saving power of fiction. Opening a book is like stepping onto a stage at the beginning of a play, "entering a dream where time is modified by the imagination". We come out deeply touched by this confession placed under the sign of the poet Percy Shelley (1792-1822): "Do not fear the future, and do not mourn the past. » A verse repeated by the mother of little Byrne, who would have liked to be an actress too. Fl.N.
"My phantoms and me" (Walking With Ghosts), by Gabriel Byrne, translated from English (Ireland) by Diane Meur, Sabine Wespieser, 290 p., €22, digital €16.
Narrative. "A Brief Liberation", by Félicité Herzog
Just ten years ago, Félicité Herzog had published a beautiful, rather cruel, and even a little crude, book on her father, the mountaineer and Minister of General de Gaulle, Maurice Herzog: A hero (Grasset, 2012). The irony of the then title is found in that of today's novel, A brief releasewhich in a way prolongs the settling of family scores, this time focusing on the figure of the mother, Marie-Pierre de Cossé-Brissac… And it's fascinating, because the real story of this authentic heroine overlaps that, made of shadows and lights, guilt and fog, of 20th century Francee century. It is therefore the destiny of a French woman who has the courage to extricate herself from the prejudices of her family, manifests her desire for independence very early on and will have the audacity – crazy for her background – to want to marry a young man. Jew, Simon Nora (her first husband, before Maurice Herzog), whose novel recounts in detail the glorious course of resistance… If one can sometimes find the course a little demonstrative, the story nonetheless has the strength , often poignant, in a voice that speaks without tremolos of this past of war and love: Félicité Herzog faces the pangs of a largely compromised ancestry with singular courage, and a pen that does not lack superb. F.Ga
You have 75.18% of this article left to read. The following is for subscribers only.