Gabriel Tacchino, jewel of the French piano, is dead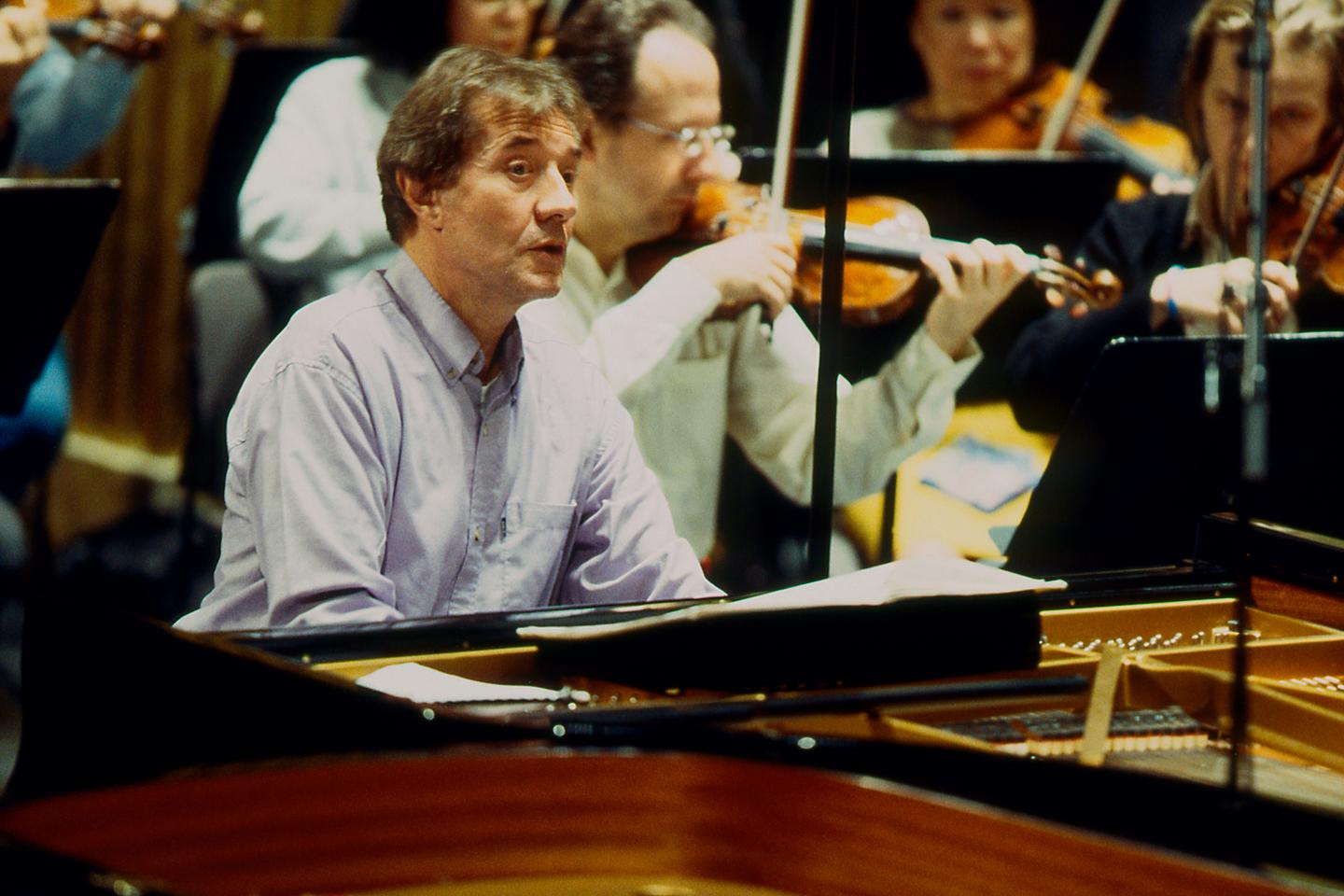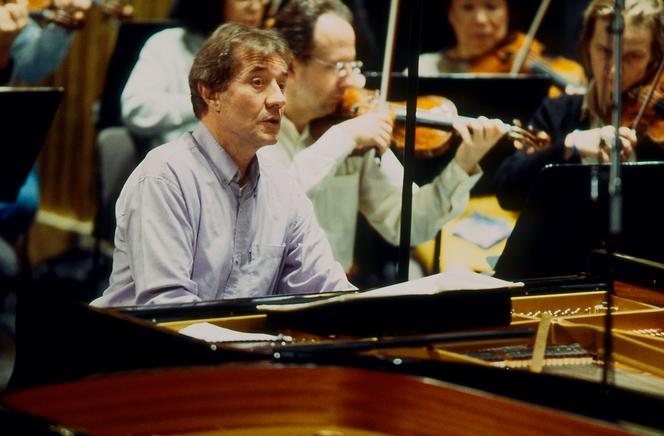 "The French school has one more child of whom it must be particularly proud"prophesied on March 14, 1957 in The world the critic and musicologist Claude Rostand about young Gabriel Tacchino. She has just lost an accomplished artist today: the pianist died on Sunday January 29 in Cagnes-sur-Mer (Alpes-Maritimes), at the age of 88. His technique, flexible and powerful at the same time, of flawless sureness, his simplicity and his rigor, the richness of an interior lyricism careless of effects, his naturalness and his taste have earned much praise for the musician, artist copy.
The musician was born in Cannes (Alpes-Maritimes), on April 4, 1934, into a family of Italian origin. His father, a tailor, played the violin and instilled in him a love of music. He took up music theory under the guidance of a neighbor who also introduced him to the piano, until he entered the Nice Conservatory in the class of Simone Delbert-Février (1912-1988). From 1947 to 1953, he was at the National Conservatory of Music in Paris, where he worked with Jean Batalla, Jacques February, Marguerite Long and Francis Poulenc.
As soon as he left, the young Tacchino won numerous international competitions: prize in the Viotti competition in Vercelli in 1953, Ferruccio Busoni in Bolzano in 1954, in the Geneva competition in 1955 (ex aequo with Malcolm Frager), then, in Naples, in the Casella in 1956. While the young man was preparing in the San Pietro room of the Neapolitan conservatory, he was observed by an 8-year-old child who predicted victory for him: Riccardo Muti, with whom he would make his debut at the Berlin Philharmonic. Meanwhile, the pianist was noticed by Karajan after an audition at La Scala in Milan.
Creation of two festivals
The year 1956 is to be marked with a white stone. Gabriel Tacchino has just interpreted the Piano Concerto No. 3of Prokofiev, in Monte-Carlo when he finds in his dressing room the composer and pianist Francis Poulenc (1899-1963), who congratulated him before taking him to dinner at the Majestic in Cannes. The two men know each other through Jacques February (1900-1979), Poulenc's childhood friend, but it is the sign of a long friendship, fueled by numerous work sessions, sometimes in Cannes, sometimes in Paris or Noizay (Indre-et-Loire ), in the Touraine property of the composer. The pianist collects a wealth of information and indications, which he carefully records and notes in his scores. When Pathé-Marconi presents an integral piano by Poulenc, it is only natural that it will be entrusted to his favorite pianist.
You have 53.73% of this article left to read. The following is for subscribers only.