Gaël Perdriau dismisses Pierre Gauttieri, his chief of staff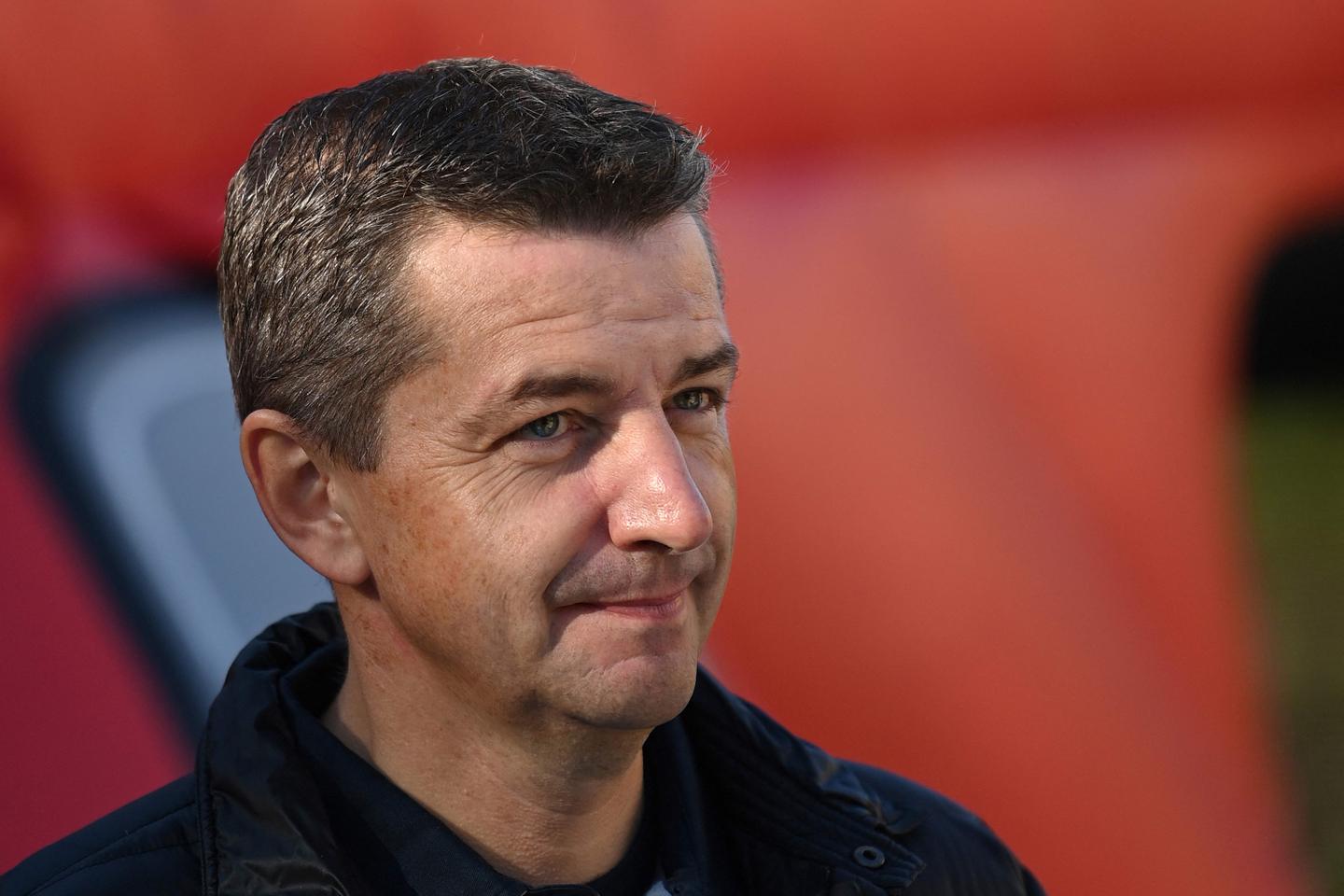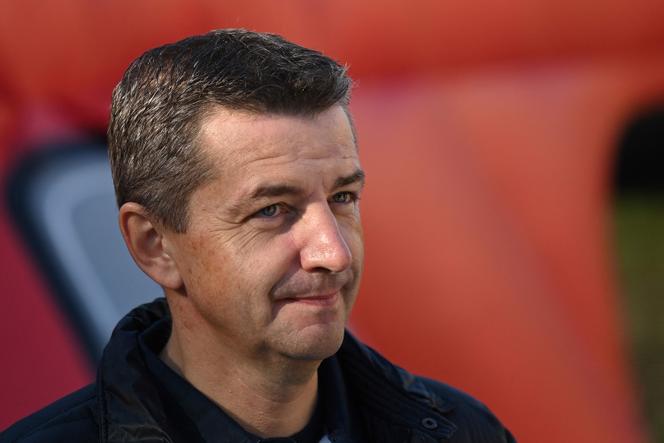 The mayor Les Républicains de Saint-Etienne and president of the Saint-Etienne metropolis, Gaël Perdriau, announced on Tuesday, September 20, his decision to "put an end to duties" of Pierre Gauttieri, his chief of staff implicated like him in a case of political blackmail to the sextape.
The director of cabinet at the town hall and the metropolis, Pierre Gauttieri "understood the stakes of this decision and accepted it", the mayor said in a statement. Both were taken into custody last week in an intimate video blackmail case that was allegedly exercised against the former centrist first deputy, Gilles Artigues to neutralize him politically.
The case was launched at the end of August by a former close friend of the municipality who made very detailed confessions to the site Mediapart So "daubbing of manners » sponsored according to him by the mayor and his entourage.
The judicial inquiry opened in Lyon after a complaint from Gilles Artigues concerns the filming and use of a video shot in January 2015 in which we see this former deputy, known for his Catholic commitment and his homophobic positions, being massaged by a man in a hotel room in Paris.
Mr Gauttieri who presents the mayor as " a friend "
"Pierre Gauttieri, like me and like each of our fellow citizens, benefits from this essential guarantee of democracy which is the presumption of innocence", says the press release from the mayor who has so far denied any involvement in the blackmail. Mr Gauttieri who presents the mayor as " a friend " had worked for Alain Madelin (DL) before joining Saint-Etienne.
He is renowned for his short temper, a flaw he publicly pointed out during a recent interview with the local television TL7 to justify very embarrassing audio recordings for him. He had then ruled out resigning, saying to himself "shaken with shame" by the threatening remarks he made during two meetings with the mayor and the former first deputy, in 2017 and 2018.
The departure of this 54-year-old man, considered in Saint-Etienne as the gray eminence of Gaël Perdriau since his election in 2014, had been requested during a meeting of the vice-presidents of the metropolis last week.
Some also ask "dismissal" of the mayor from his elective functions during the investigation, but he made it known that he intended to remain in place and was working "with determination".