Gavi's professional contract with FC Barcelona canceled by the Spanish courts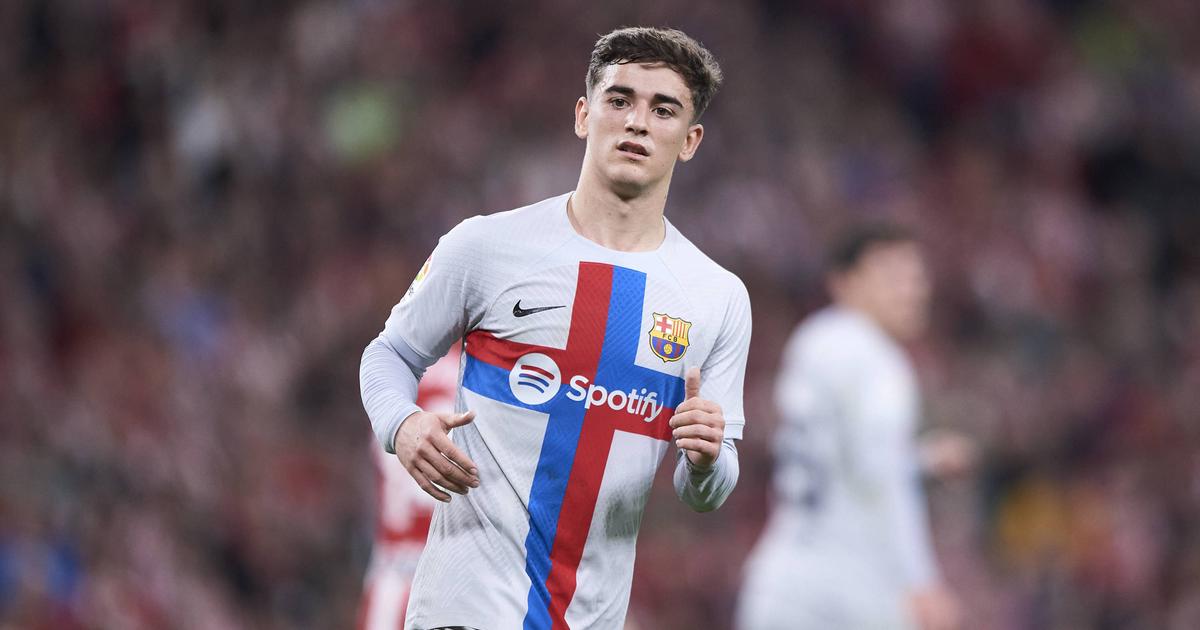 The Spanish midfielder's contract with the Barça professional team has just been canceled by the Spanish courts. He therefore resumes his hopeful contract and could be free of any contract in June 2023.
This is a new problem for FC Barcelona. Pinned for a corruption case in connection with the arbitrationthe Blaugranas have once again received bad news from the Spanish courts.
Signed a new contract a few months ago and holder of number 6 since, the young Gavi (18 years old) will have to find his old contract and his number 30. This Monday, Spanish justice decided to invalidate the new agreement which bound him with the Catalan club because of a procedural defect. According Report the judgment of the Court which obliged La Liga to validate this contract was suspended because Barça would have filed its request too late.
Gavi will therefore recover his old contract (hopeful contract) which ends by the end of June 2023. The Golden Boy 2022 would then find himself free of any contract. Barça could however appeal this decision and should be able to register him in their professional team by the end of the season anyway.