General Milli doubted that the military of the Russian Federation would be able to raise a drone from the sea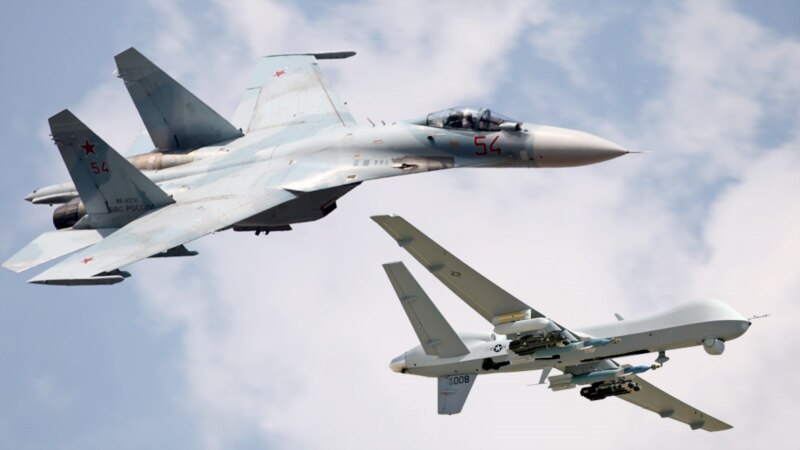 One of the heads of the Pentagon said on Wednesday that the crash of an American reconnaissance drone over the Black Sea after being intercepted by Russian planes indicates increasing aggression from Moscow.
"Recently, a pattern of behavior has been observed in which Russia is acting more and more aggressively," said General Mark Milli, chairman of the Joint Chiefs of Staff of the United States, in a conversation with journalists. He also stated that a drone that has fallen into the sea will be difficult to raise from the bottom, given the depth of the water in this area.
"Voice of America" ​​quotes Milla as saying that any lifting operation would be very difficult from a technical point of view. Determining the depth of the sea in this area can take several days. The approximate depth is from 1,219 to 1,524 meters, the general said. The United States has already taken measures to protect against the loss of confidential intelligence information if the Russian military is able to raise the Reaper from the bottom of the sea.
Director of the FSB of Russia Nikolai Patrushev said in an interview with the Rossiya-1 TV channel: "I don't know whether we will be able to raise him or not, but it must be done. And we will definitely work on it."