"Generation Hussars", by Marc Dambre: story of an astonishing posterity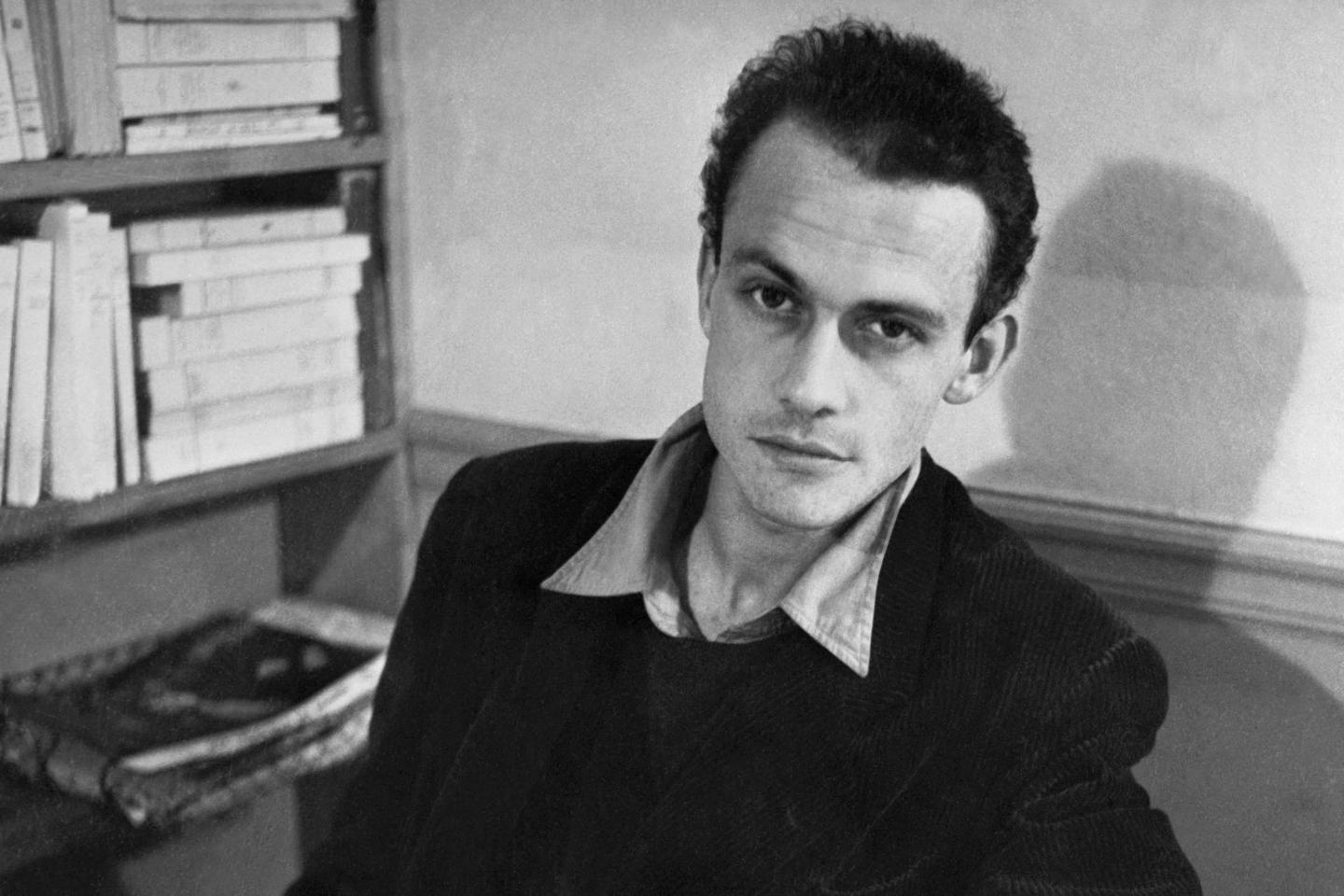 "Generation Hussars. Nimier, Blondin, Laurent… History of a rebellion in literature", by Marc Dambre, Perrin, 432 p., €24, digital €16.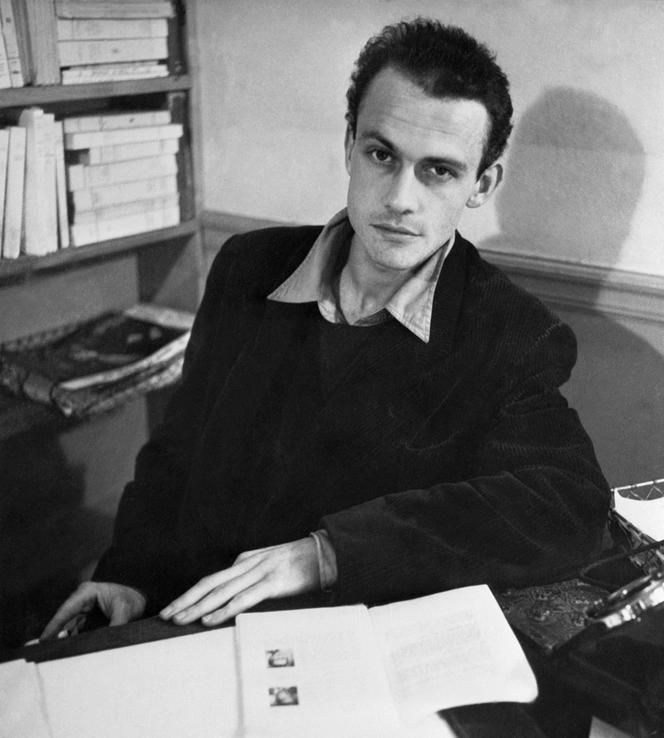 The Hussars? Forget this chimera. Jacques Laurent stated it clearly in 1991: bringing together under this name writers as different as Roger Nimier, Antoine Blondin and himself was "pure bullshit". "We were only reunited once," for a lunch where it was mostly about Italian wines and cooking noodles, said Blondin at the same time. Michel Déon, presented as the fourth man in the gang, was just as categorical: "The 'Hussars' never existed. »
Marc Dambre, he is convinced: despite their denials, the Hussars have indeed constituted a movement. Better, this circle had a "considerable impact" and lasting effect on French intellectual life. It is the birth, the" failure " and the astonishing posterity of this movement recounted in detail by the academic, admirer and Nimier specialistin Generation Hussars. A kind of defense and illustration of the Hussars against themselves.
The name emerged in December 1952, when a fledgling critic named Bernard Frank published in Modern times, Jean-Paul Sartre's magazine, an article entitled "Grognards and Hussards", and pinpoints "a group of young writers whom, for convenience, I will call fascists". He targets Blondin, Laurent and of course Nimier, author two years earlier of blue hussar (Gallimard, 1950). The etiquette of the movement and its contours are therefore fixed by an adversary. However, they correspond to a reality, judge Marc Dambre.
Many were seduced by Pétain
The basic trio has a lot in common. Blondin, Laurent and Nimier were all born in Paris, on the right bank, between the victory of 1918 and the Roaring Twenties, into Catholic and bourgeois families. By their Maurassian training, their feeling that France is declining, they are on the right, and many have been seduced by Pétain. In particular Jacques Laurent, who joined Action Française early on, worked in Vichy, and was briefly imprisoned after the Liberation.
In the aftermath of the war, while Sartre and Camus imposed philosophical seriousness and political commitment, Nimier and the others "revolt with malice and insolence, favoring happiness, celebrations and pleasures, love and friendship", writes Dambre. They pleaded for the rehabilitation of old authors compromised during the Occupation, such as Paul Morand and Jacques Chardonne, scrapped in the newspapers, and published sometimes very light books, such as the successful series of Caroline darling written by Laurent under the pseudonym of Cecil Saint-Laurent.
You have 11.37% of this article left to read. The following is for subscribers only.