Gérald Darmanin in New Caledonia to "build a new project"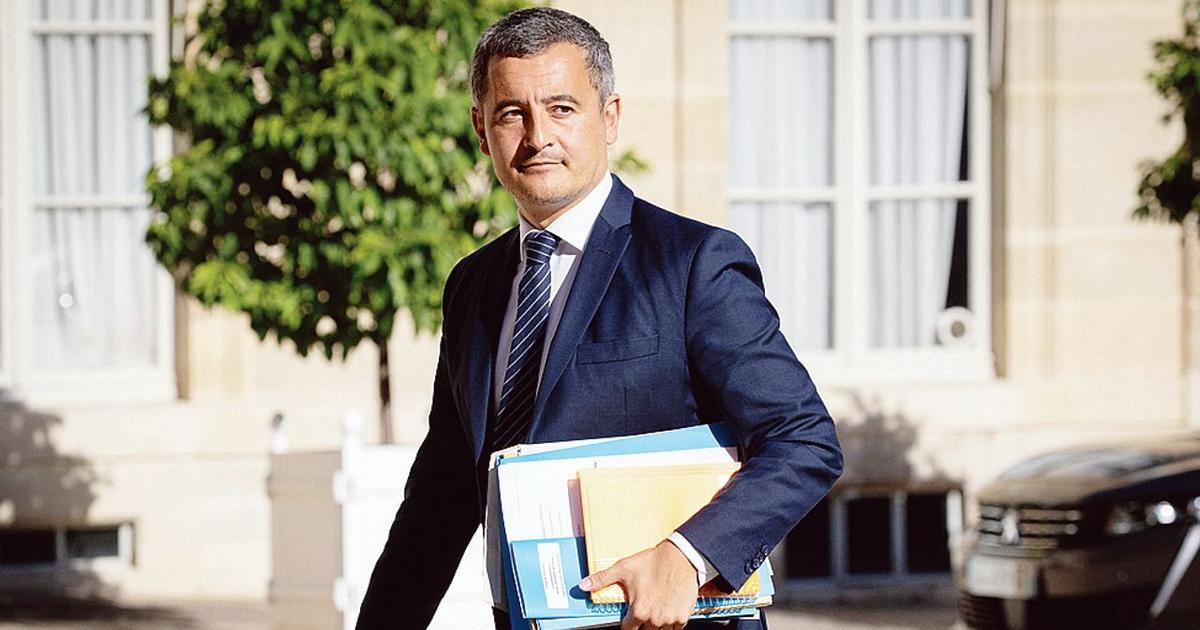 The Minister of the Interior arrives in the archipelago on Monday to relaunch post-referendum discussions with the FLNKS.
Gérald Darmanin arrives in New Caledonia on Monday with a first achievement: he should not find an empty chair in front of him. For his first visit there since taking charge of the Overseas Territories, the Minister of the Interior saw the separatists respond favorably to his invitation to relaunch discussions on the "post-referendum". A prerequisite for breaking the impasse, a month after the boycott of a meeting in Matignon by the leaders of the Kanak and Socialist National Liberation Front (FLNKS).
Visiting the three provinces of the archipelago for seven days – including three with his Minister Delegate for Overseas Territories, Jean-François Carenco -, Gérald Darmanin promises "listen", "respect" and "humility". With the prospect of "building a new project for New Caledonia". "It is the most important", he explains to Figaro. This "demining" operation represents a personal challenge for the Minister, anxious to consolidate his authority on this high-risk subject. And to do…