Gérald Darmanin wants to name the leaders of his police reform "before the summer"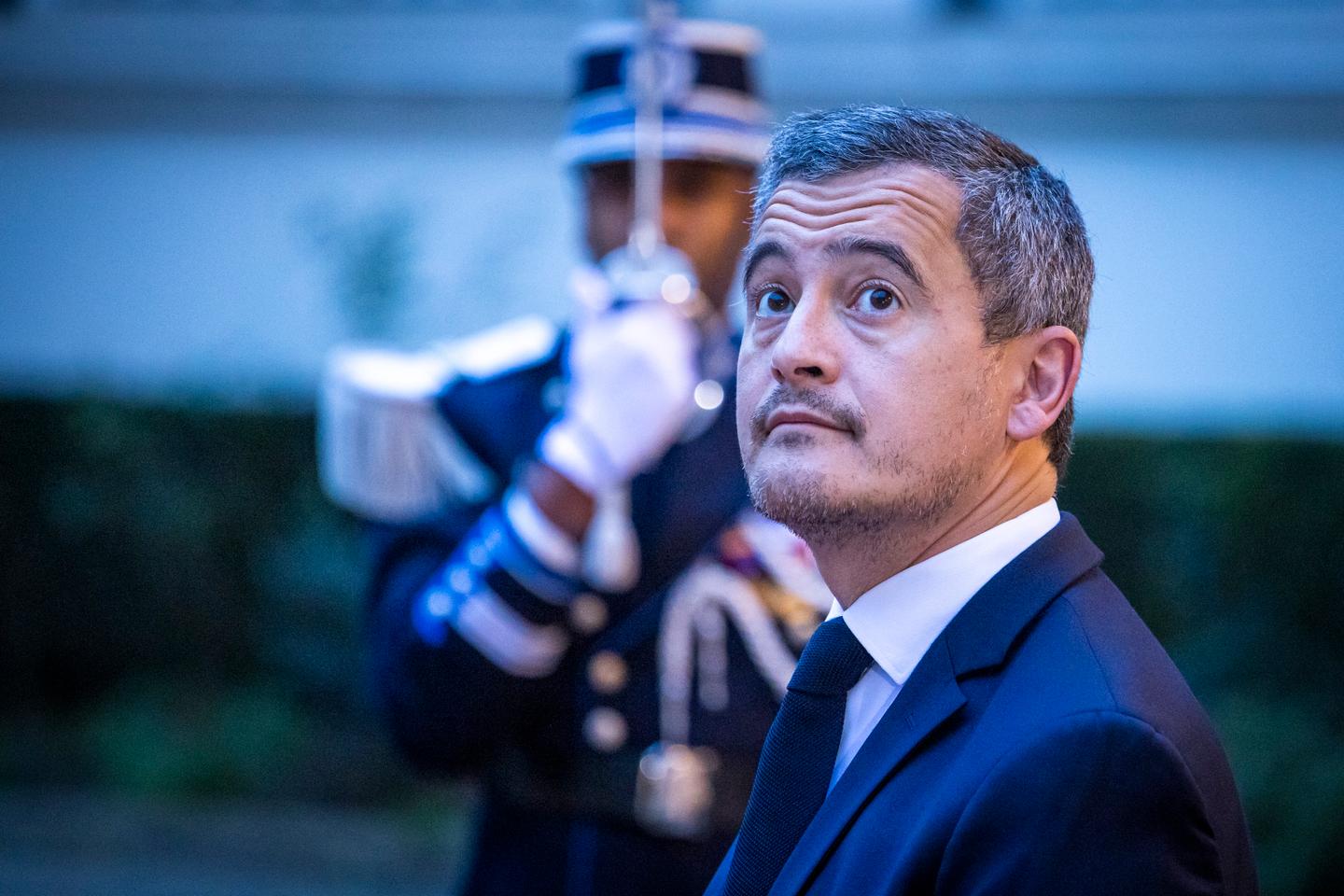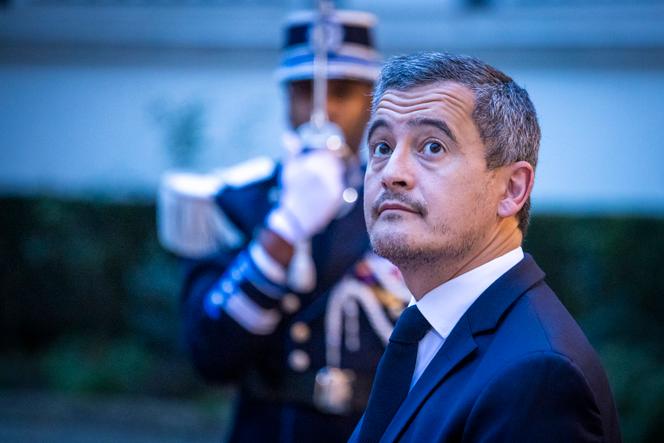 Despite a bronca against his reform project within the judicial police, the Minister of the Interior intends to accelerate the timetable. Friday, February 3, the entourage of Gérald Darmanin made it known that the "prefigurers" of the five future "National Police Directorates" (public security, judicial police, border police, territorial intelligence and human resources) would be designated " before summer ". Reform "will be implemented throughout 2023" with the appointment "between October and December" departmental directors of the national police, true linchpins of the new architecture.
The announcement came 48 hours after the publication of a report drawn up by the general inspectorates of administration, the police and justice, much less enthusiastic than expected by Place Beauvau. While declaring themselves in favor of a new organization, the inspections underline its effective implementation but still perfectible overseas and a failing experimentation in eight test departments in mainland France. On the same day, Senator (LR) Philippe Dominati took advantage of the delivery of his report on the budget of the central direction of the judicial police to worry in turn about a project "strong concerns, partly completely legitimate", with the risk of "structural pitfall".
The reform examined by two parliamentary missions
Has this accumulation of criticism prompted the Minister of the Interior to force the pace? According to his entourage, Mr. Darmanin will receive the police unions in mid-February "after taking into account parliamentary reports" two missions, one from the National Assembly, the other from the Senate, which are still working on the content of the reform. "In its current state, this project is simply not viable, considers Ugo Bernalicis (Nupes), co-rapporteur of the National Assembly's fact-finding mission with Marie Guévenoux (Renaissance). Especially since the Minister of the Interior wants to see it completed before the 2024 Olympics, at the risk of completely destabilizing the institution..
In a press release published immediately after the ministerial announcements, the National Association of the Judicial Police denounced the "willingness to force through" of Mr. Darmanin, who had "committed to respecting the conclusions of parliamentary missions" ongoing. "This reform believes the association, (…) is already doomed to failure.