Gérald Darmanin will represent France at the opening ceremony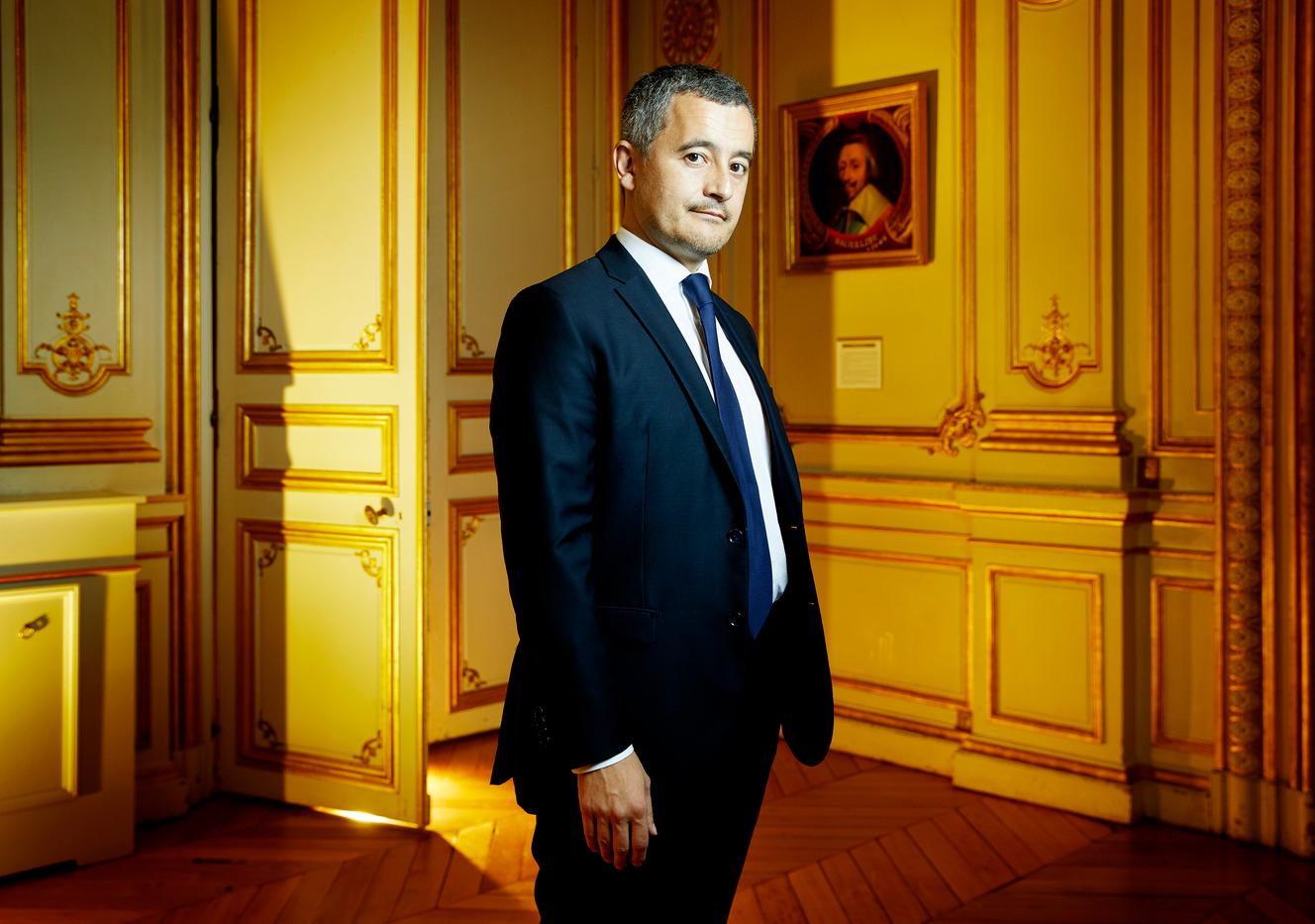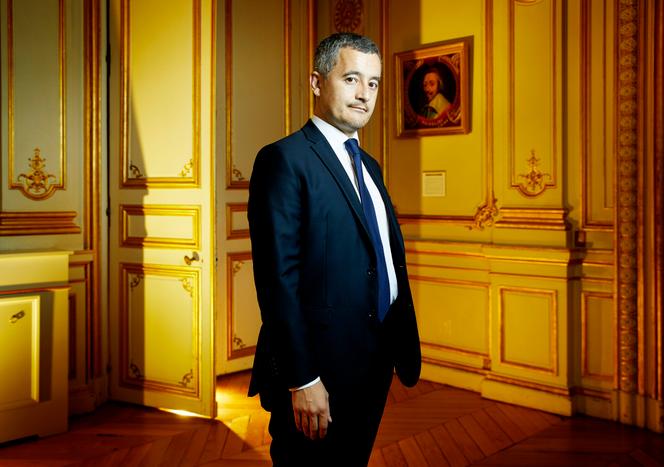 "At the request of the President of the Republic"it is the Minister of the Interior, Gérald Darmanin, who will officially represent France at the opening ceremony of FIFA World Cup in Doha, QatarSunday, in a context of persistent criticism of respect for human rights in the country, announced Saturday, November 19, the entourage of the minister.
"The Minister will thus attend the opening of the last major sporting event before the Rugby World Cup and the Olympic and Paralympic Games that France will organize respectively in 2023 and 2024"said the same source, adding: "He will visit, on this occasion, the French gendarmes and police deployed on the spot in order to contribute to the security of this world event. »
Emmanuel Macron against a boycott of the World Cup
The preparation for the World Cup which begins on Sunday has been dominated by concerns over respect for the rights of workers, women and the LGBT+ community in the emirate.
Denmark, which has appeared among the countries most hostile to the organization of the Qatari World Cup, has indicated that no member of its government will be present for the opening ceremony, not even its ambassador.
French President Emmanuel Macron spoke out against a boycott of the World Cup on Thursday, saying thatit was not necessary "not politicize sport". He announced his presence in Qatar for the semi-final or the final in the event of qualification of the France team.