German intellectuals taken aback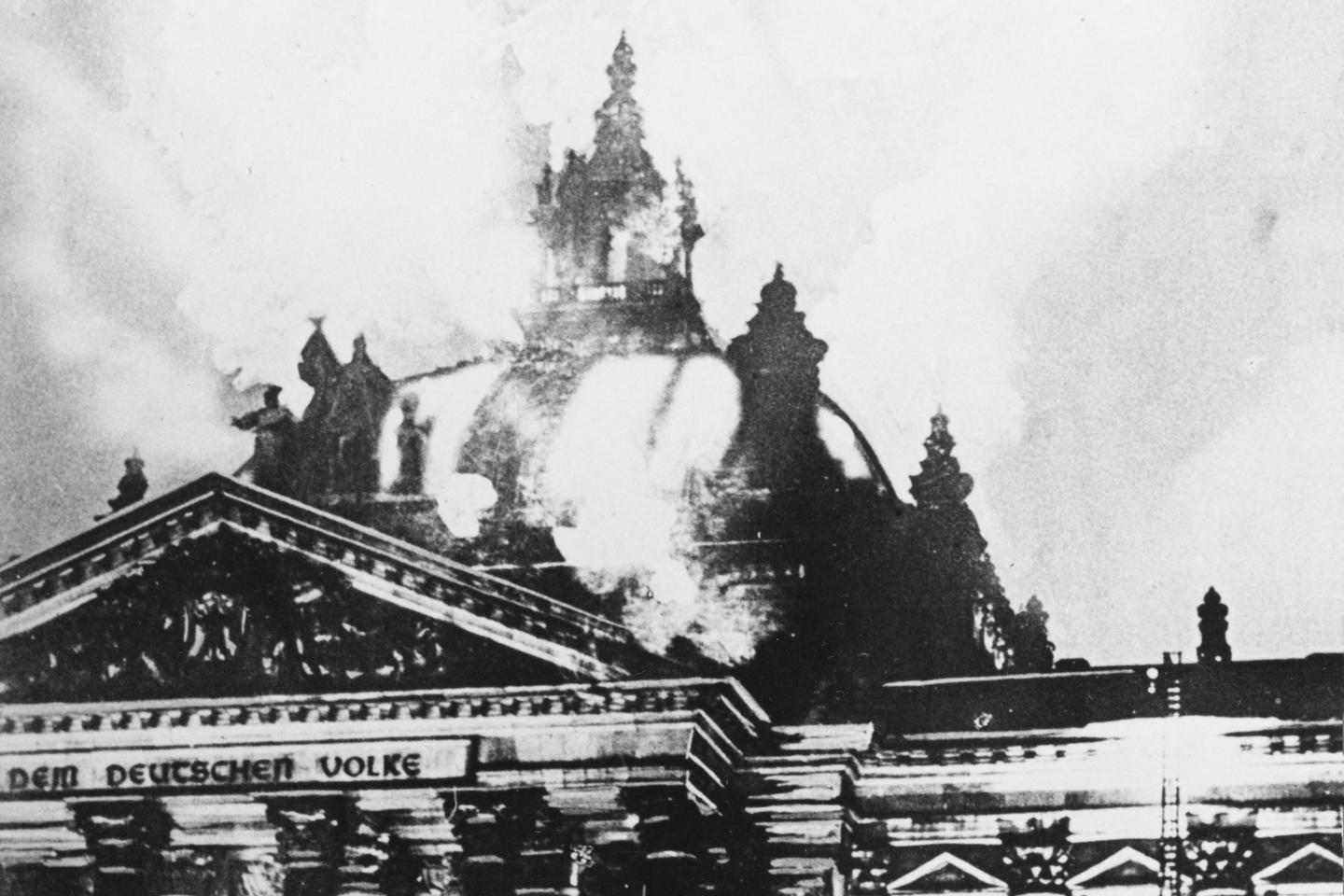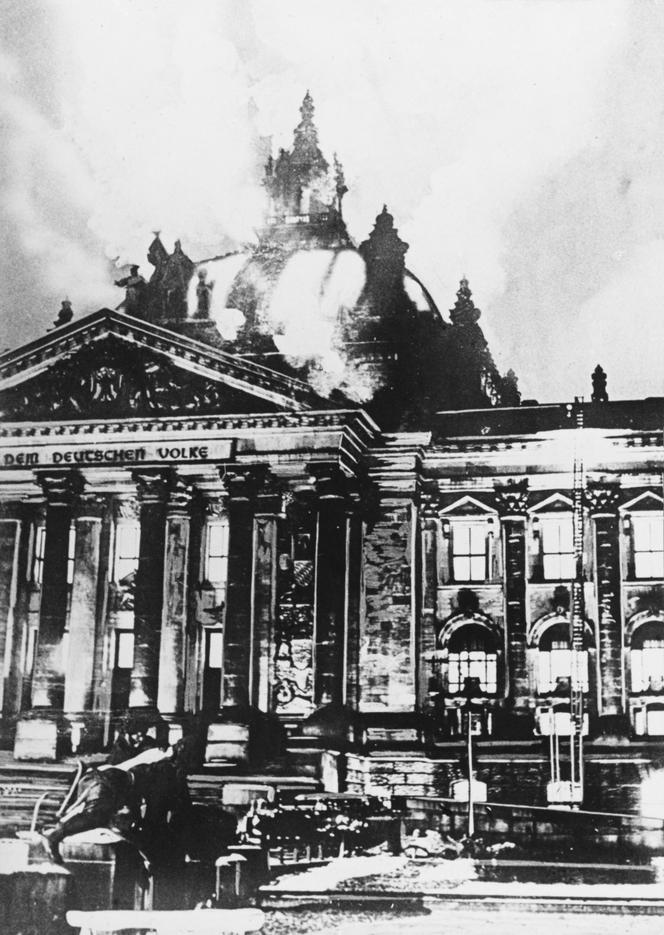 "February 33. The Winter of Literature" (Februar 33. Der Winter der Literatur), by Uwe Wittstock, translated from German by Olivier Mannoni, Grasset, 448 p., €26, digital €18.
Admittedly, Heinrich Mann (1871-1950), the author of Professor Unrat (1905), had to flee Berlin on February 22, 1933 in the face of the threats hanging over him. But, taking refuge in Nice, whose charm he appreciated, he had no doubt that Hitler and the Nazis would quickly be swept away from the political game. Just like his brother, Thomas (1875-1955), vacationing in Switzerland, in Arosa – once a source of inspiration for The Magic Mountain (1924) – bewildered that his two terrible children, Erika and Klaus, enjoin him half-word (for fear that the line will be tapped) not to return. The first will never set foot on German soil again; for the second, it will also be exile, punctuated by visits.
In a way, this recklessness echoes the policy of Gribouille led by the President of the Reich, Paul von Hindenburg, who on January 30 had entrusted the Chancellery to Hitler, certain that with Franz von Papen as Vice-Chancellor , in two months, the leader of the National Socialist Party would be so stuck that he would start squealing.
February 33 does not want to be yet another story of this seizure of power. In a dazzling choral story, the publisher and literary journalist Uwe Wittstock mixes, day by day, from January 28 to March 15, the lives of writers, artists or critics, but also of activists or anonymous people, who were crushed by Nazi mechanics without, for the most part, having taken the measure of events.
The text interweaves three narrative threads: on the one hand, the systematic infiltration of the state apparatus by the Nazis; on the other, the litany of the dead during street battles between them and the Communists. In the center: the intellectual elite of the Weimar Republic. Its celebrities – in addition to the Mann family, Erich Maria Remarque, Bertolt Brecht, Alfred Döblin… Its endearing figures, such as the journalist and pacifist Carl von Ossietzky (1889-1938), deported to a concentration camp and a Nobel laureate for peace granted in 1936 will not be able to save, or Margarete Steffin, daughter of a worker who has become an actress and lover of Brecht, to whom she offered a link with the proletariat. Finally, it goes without saying, its cynics…
A drama that plays out without them
Everything is linked together at such a lightning speed that everyone is helpless. They are all witnessing a drama that is being played out without them, of which they do not grasp the meaning and do not foresee the outcome. "To destroy democracyconcludes Wittstock, it will not have taken more time for his enemies than the equivalent of good annual leave. » The only way out for the lucky ones: flee.
You have 26.28% of this article left to read. The following is for subscribers only.