German vice-chancellor favors armband despite ban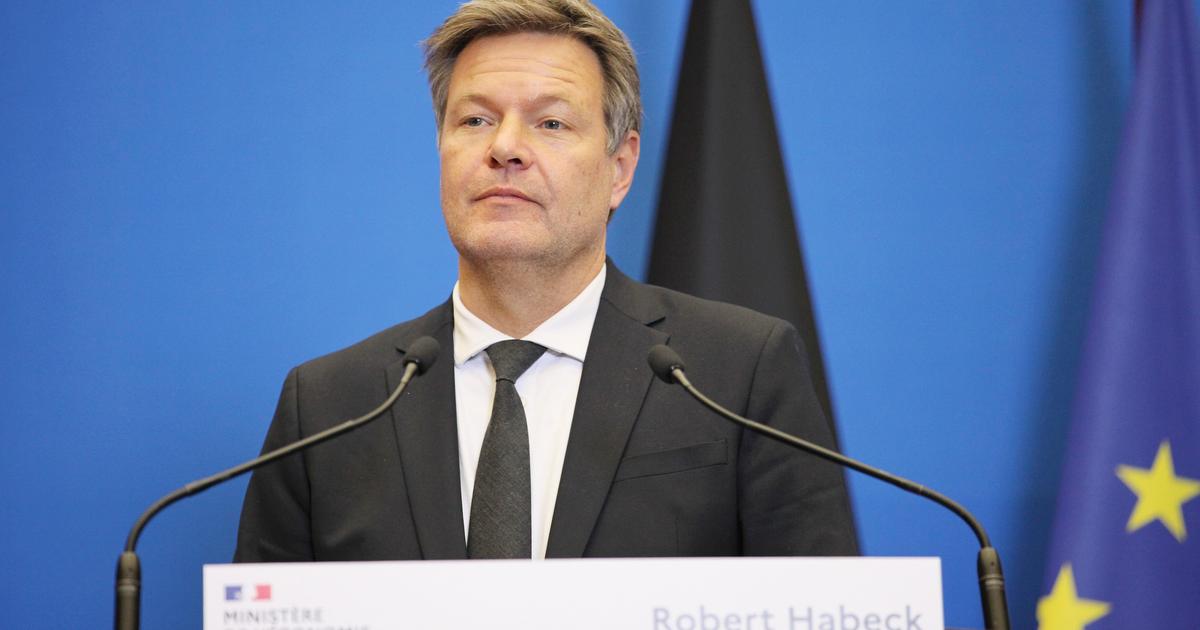 "I think we should now wear the armband", said the Minister of the Economy, in a television program Tuesday evening on the German channel ZDF. He added that he "might try (his) luckif he was a player. It's about a "moderate protest", after all it's only an armband, and not an action "elaboratelike the climate activists who made headlines recently by spraying artwork and blocking streets in Germany and other countries, he said.
The environmental minister added that he "would be interested to see what the referee would do if a (player, editor's note) came with the armband". Germany returns to the tournament on Wednesday, with a first match against Japan. Interior Minister Nancy Faeser is in Qatar to attend the meeting.
When asked on Wednesday morning on the German channel Die Welt, she urged German fans in Qatar to wear such symbols, while insisting that she could not guarantee their safety. "I think it is necessary to openly show this kind of symbols"Replied the Social Democratic Minister, when asked what German fans should do in Qatar. And to add:I can only guarantee the safety (of the fans, editor's note) in Germany. That's why it's a tough question on the recommendation. Everyone is free to decide as they wish. But I think you have to openly show these kinds of symbols".