Germany is reforming its approach to global trade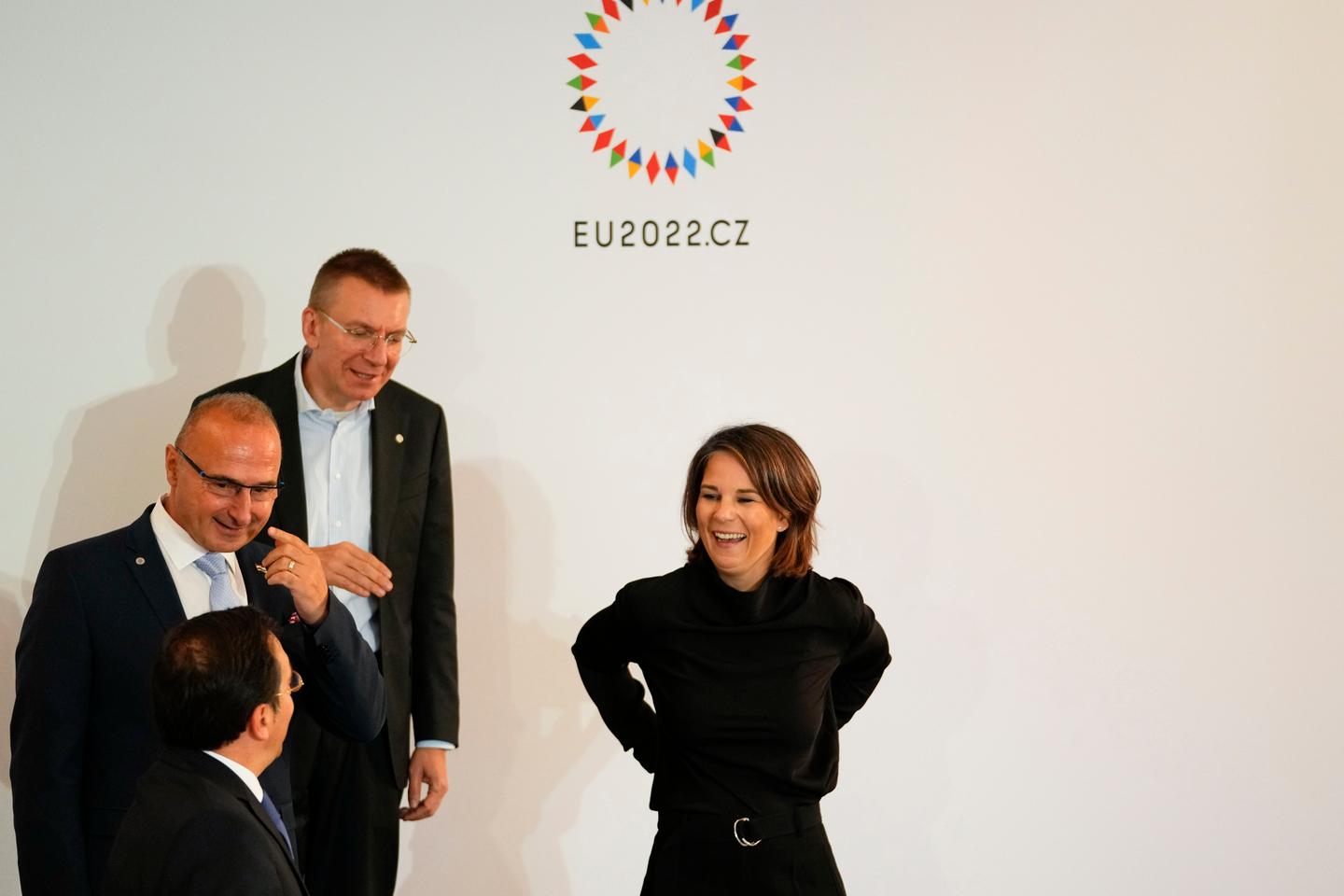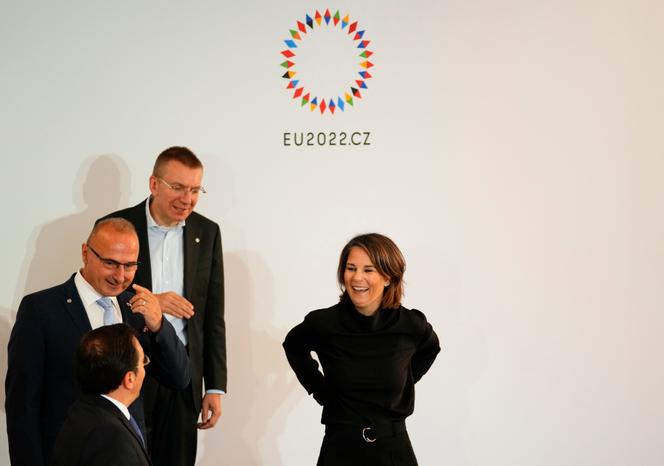 In the midst of a political agenda dominated for six months by the war in Ukraine, the official visit to Canada, at the end of August, of the German Chancellor, Olaf Scholz, and his Minister of the Economy, Robert Habeck, was ends on a real note of enthusiasm. Accompanied by a delegation of business leaders, the two representatives then celebrated two successes: the signing of a contract for the delivery of green hydrogen to Germany by 2025, and the conclusion of agreements with Mercedes and Volkswagen for the purchase of raw materials needed to manufacture batteries for electric vehicles.
So many concrete illustrations of the new way of looking at world trade to which Berlin now aspires, based on exchanges between nations defending the same values, on environmental issues in particular. Canada "has as many raw materials as Russia, but the difference is that it is a reliable democracy. From then on, a large number of new fields of cooperation can open up between us, because we not only share common values ​​but also a similar outlook on the world.then welcomed Olaf Scholz, on August 22, in Montreal.
This move was already part of the vast ongoing reorientations of German foreign policy. A policy whose purpose is to adapt to a world where the supply of energy, raw materials and goods are no longer determined solely by the law of supply and demand but must also be part of a context including geopolitical and environmental issues. A policy calibrated for a world where relations of economic dependence with undemocratic countries, once seen as a means of rapprochement and appeasement, now constitute a risk factor in terms of national security.
"A kind of new world"
On this level, Germany is in the process of updating. Evidenced by the speech given by the Minister of Foreign Affairs, Annalena Baerbock, on September 6, on the occasion of the "day of the economy", organized for German diplomats posted abroad: "As an exporting country, we must certainly continue to bet on the values ​​of openness. But we must recognize a reality to which we have turned a blind eye for too long: interdependence carries risks and trade does not necessarily bring about democratic change"she said, before adding: "We need reliable partners. We can no longer afford to harbor hopes and say to ourselves: "With these autocratic regimes, things shouldn't be too bad." »
You have 62.27% of this article left to read. The following is for subscribers only.