Germany third in "its" Euro, Poland fourth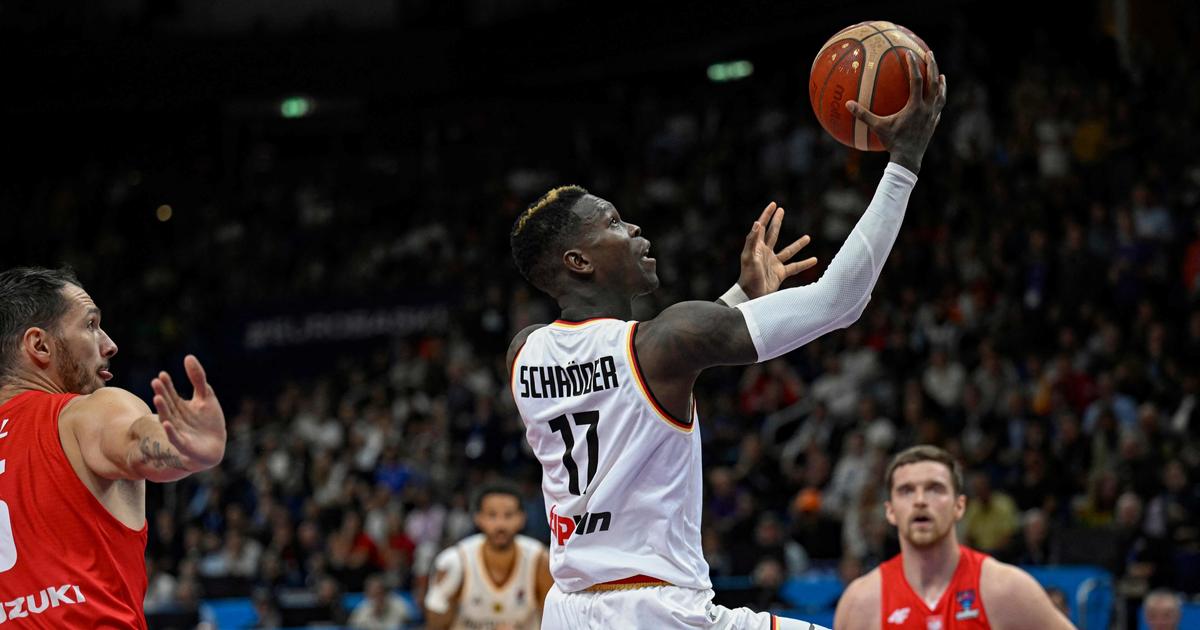 Dennis Schröder and company disposed of Poland this Sunday, in Berlin, to gain third place in the 2022 European Championship.
Bronze for Germany. Deprived of the final by Spain, the Germans got the better of Poland this Sunday (82-69), in Berlin, to win the bronze medal. 26 points at 7/10 on shots. The German public will forgive his 8 ball losses to the new leader of the Los Angeles Lakers. We had not seen a German team on the podium of a Euro since … 2005, with silver. For Poland, this fourth place represents the best performance since 1971. Poland, which will be one of the four host countries of the 2025 European Championship with Latvia (which will also organize the final phase), Cyprus and Finland.
To follow, at 8:30 p.m., the final between France and Spain, to determine who will succeed Slovenia on the continental list.