"Get out of your labs, go to the streets"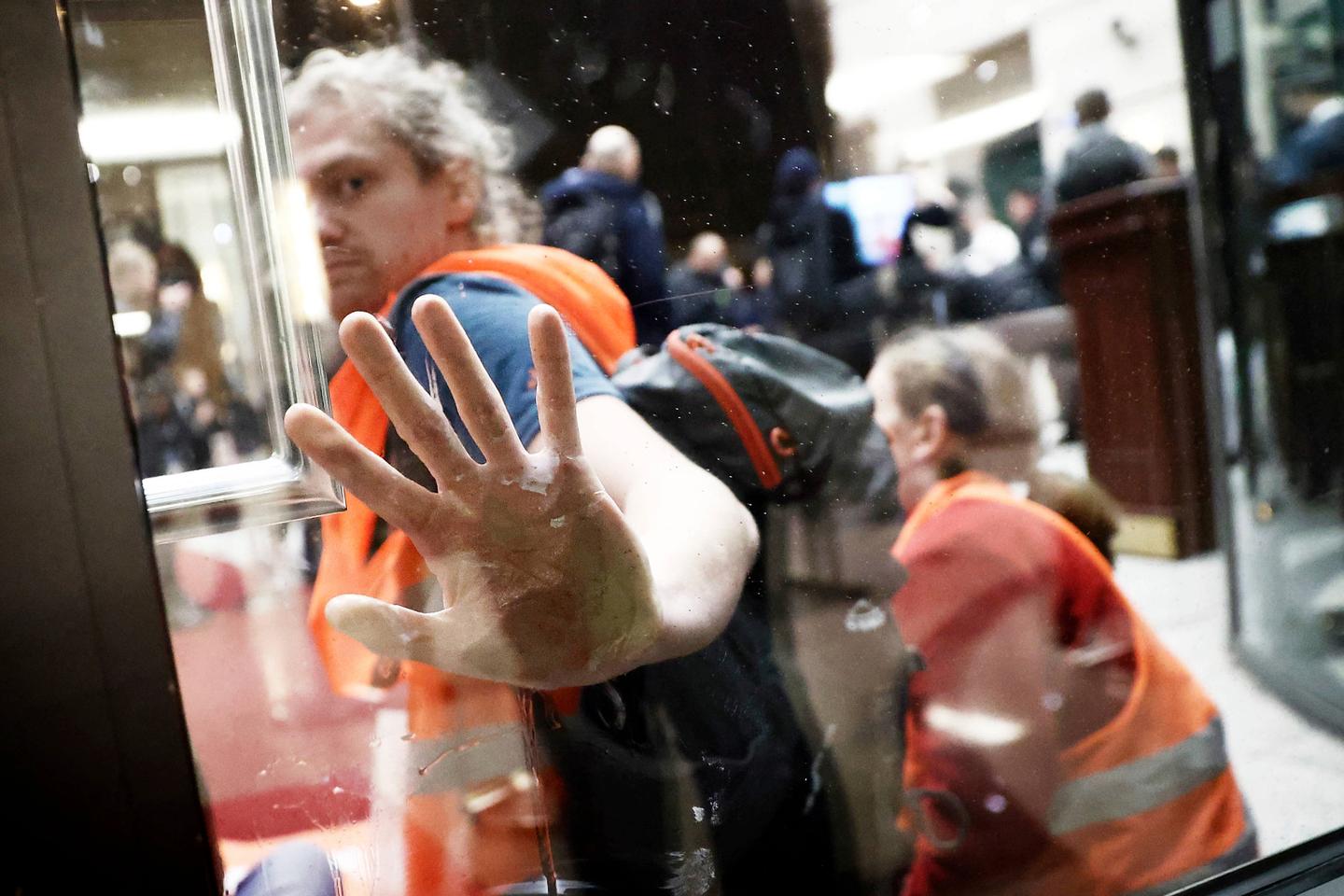 She said of herself that she was a scientist " well mannered ". For several years, American biogeochemist Rose Abramoff, 35, measured "calmly", in Utqiagvik, Alaska, the amount of greenhouse gases released by the thawing of permafrost, those lands normally permanently frozen. She tirelessly ran computer models to study how global warming would further increase soil carbon emissions.
"To succeed in continuing my work, I had to dissociate scientific data from the terrifying future that they representedshe tells the World. I felt helpless. Only my peers read my articles, which did not seem to have any tangible effects. » Having become proofreader of the last report of the Intergovernmental Panel on Climate Change (IPCC), in 2019, she became aware of the scale of the ecological disaster: the maintenance "politically impossible" from global warming to 1.5°C, the tipping points "increasingly likely"ecosystem degradation. "It was a shock" does she remember.
In April 2022, she decided to join Scientist Rebellion, a group of scientists engaged in actions of civil disobedience, which emanated from the Extinction Rebellion movement. She leads several: cling to the gate of the White House, chain herself in a private jet airport. Until December 15 when, with Peter Kalmus, a climatologist from NASA, the American space agency, she interrupted a conference of the American Geophysical Union in order to unfurl a banner: "Get out of your labs, go to the streets".
Pink slip
The action takes place during the autumn congress, which brings together 25,000 scientists. The two researchers are expelled manu militari and see their presentations cancelled. Then, at the beginning of January, Rose Abramoff lost her job at the Oak Ridge National Laboratory, led by a consortium bringing together the University of Tennessee and the Battelle Memorial Institute, on behalf of the United States Department of Energy. The dismissal letter advances a "misuse of government resources"while Rose Abramoff carried out her action during a business trip, and non-compliance with the laboratory's code of conduct and ethics.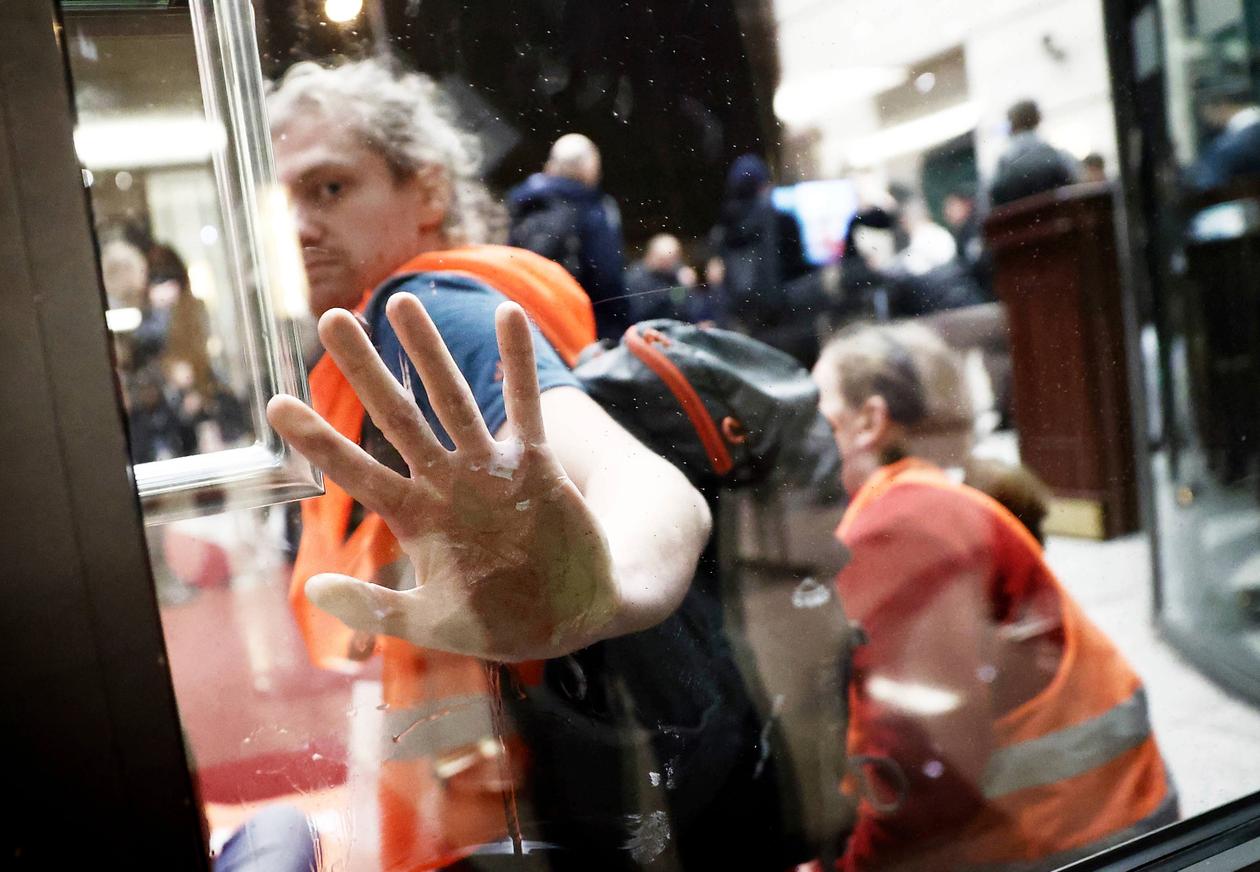 The news sent shockwaves through the scientific community. In a column published in The worldThursday, January 26, more than 1,500 researchers from 37 countries denounce "unjust and disproportionate reprisals". The signatories, including former NASA chief climatologist James Hansen and IPCC Group 1 co-chair Valérie Masson-Delmotte, warn: "brutal responses" not only threaten the careers of the two scientists, but "they also discourage researchers (…) to speak out on the urgent need for climate action".
You have 79.31% of this article left to read. The following is for subscribers only.