THE MORNING LIST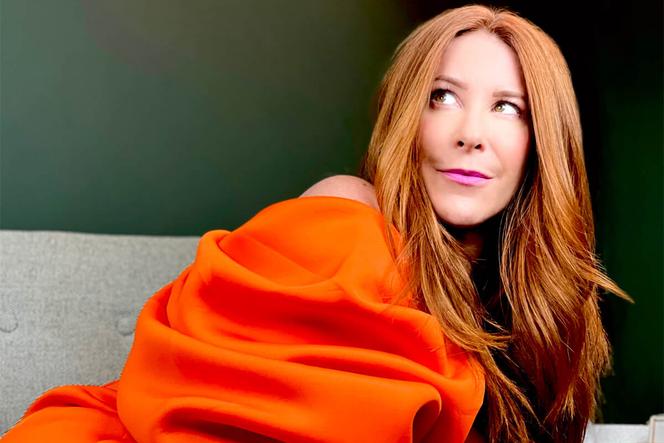 This return to school, time for a selection of star concerts (single evenings often in Paris, tours, anniversary of a festival), which are planned in the coming weeks and until the end of November, for which it is prudent to book in advance. advance.
This list concerns jazz and so-called world music and will be followed, the next two Mondays, by a list devoted to clical and contemporary music, then to song and pop-rock-rap.
Gilberto Gil and Caetano Veloso back in France

Two giants of Brazilian music and song will once again succeed one another in France, a few days apart, as they did in 2021. And these dashing octogenarians (both born in 1942), should still do packed house, seduced by their talents, this cl and indisputable elegance that characterizes them.
After a solo concert at the Philharmonie de Paris which left its mark two years ago, Caetano Veloso returns to his Parisian audience, including a good number of Brazilians, accompanied this time by a group (with, among others, Pretinho da Serrinha, percussion and Lucas Nunes, guitar, keyboards). He will cover the titles of his last album Meu Coco (Sony Music) and a few pearls chosen from his vast repertoire. The concert at the Philharmonie is sold out but a new date is scheduled for October 7 at the Grand Rex.
Gilberto Gil also returns to sing at the Philharmonie de Paris. It will be October 25, a concert also given to a sold-out audience. On the other hand, the singer will also perform in several provincial towns. A show presented as a family, with his sons Bem, Jose and João Gil, on a program of songs and compositions spanning his long and just as prolific career as that of his brilliant colleague. P.La.
50 years of musical diversity at Nancy Jazz Pulsations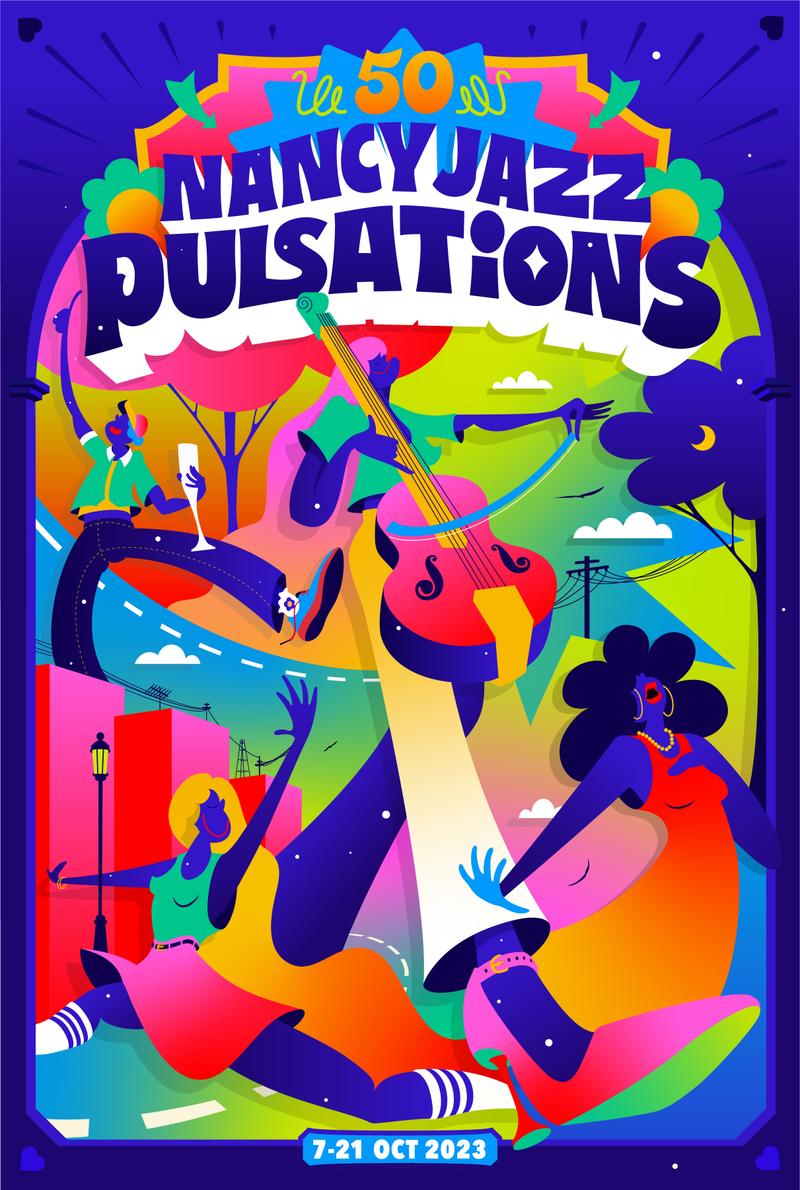 Like its Swiss neighbor the Montreux Jazz Festival, founded in 1967, the Nancy Jazz Pulsations, although it has the term jazz in its title, very early on integrated other music into its programming: those close to blues or soul, then rock and its stylistic developments in recent years. Created in 1973 (Ray Charles, Sun Ra, Claude Bolling, the American composer Terry Riley, personality of the minimalist movement… were in this first edition), the festival celebrates its 50th anniversary, from October 7 to 21, with more than one hundred and fifty concerts . And therefore jazz, but not only that.
You have 66.2% of this article left to read. The rest is reserved for subscribers.