Gims will host the final concert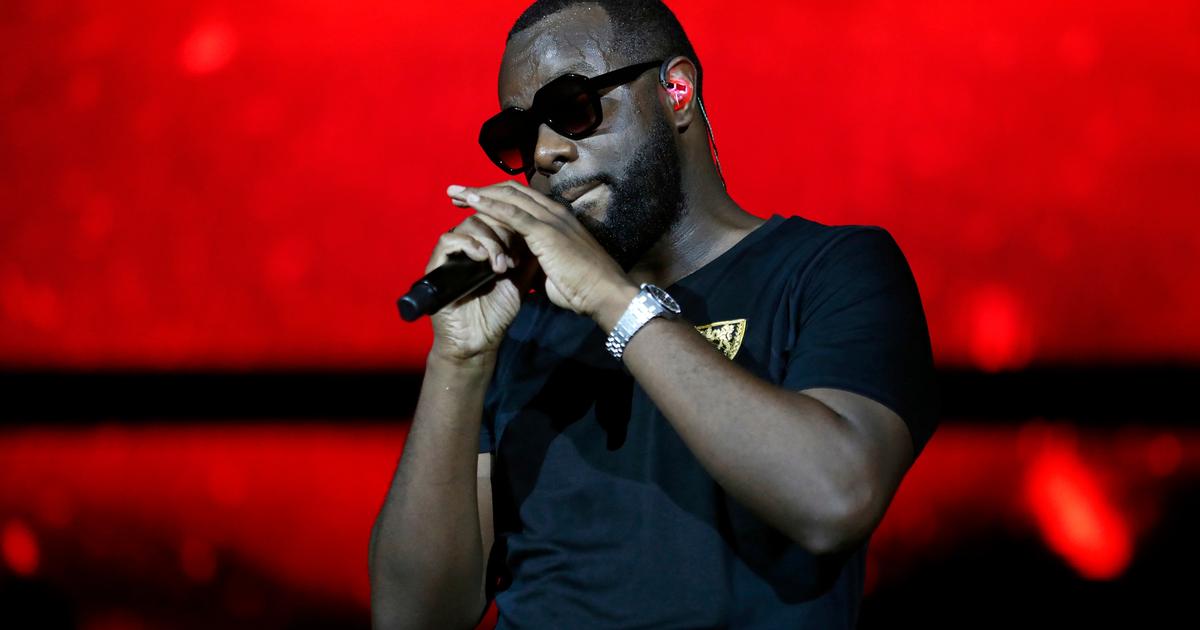 The French rapper, who unveiled one of the anthems of the competition last summer, will participate in the closing evening of the competition which opens this Sunday in Qatar.
To default of a golden ball, a crystalline voice will represent France at the 2022 FIFA World Cup. Lifting the veil on the rumors that had been circulating since the summer about whether or not he comes to Qatar, the rapper Gims announced Sunday, on his social networks, that he will perform on stage on the evening of the final of the competition, on December 18 in Lusail.
"End of suspense I am happy to announce that I will perform in the final of the World Cup live from Doha on December 18, for Congo for France for history…"said the 36-year-old Congolese singer, on the night of Saturday to Sunday.
Read alsoYseult, surprise godmother of the next Francophonie summit
In August, Gims unveiled his piece Arbo, co-produced with Puerto Rican reggaeton rapper Ozuna. Shared by Fifa, the clip represents one of the songs from the 2022 World Cup. Qatari singer Aisha, Nigerian-American Davido and young American R&B artist Trinidad Cardona are also among the official artists of the competition.
Cancellations have multiplied in recent days, while the Qatari organizers of the major sporting event had planned to invite many artists for the opening and closing ceremonies of the world. Colombian pop singer Shakira has thus given up performing in Qatar, within the framework of the football world cup, as well as Dua Lipa as well as Rod Stewart. "Not everything can be bought"had entrusted the rocker to the British daily The Times.