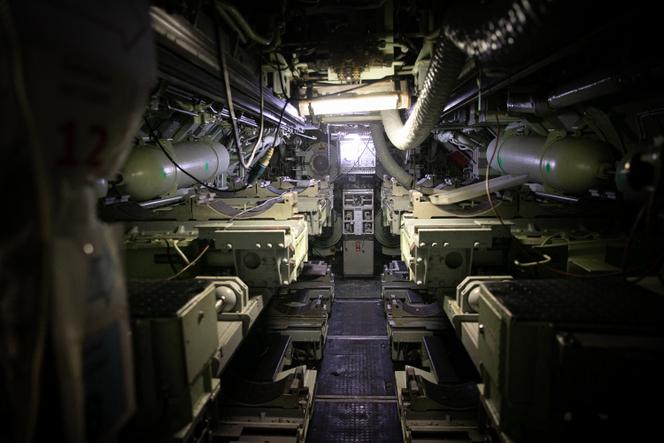 PPerhaps Arnaud Montebourg, Minister for Productive Recovery (2012-2014), will take credit for it, he who had asked for it, at the end of March, in a letter to the Minister of the Economy, Bruno Le Maire . The government "will veto" for sale to Americans from the Segault company. Why does an SME with 80 employees, based in Mennecy (Essonne), benefit from so much attention? In particular, it supplies Naval Group with valves for the boiler rooms of nuclear submarines, as well as those for EDF's nuclear power plants.
Segault belongs to the Canadian company Velan, in the process of being sold to the Texas-based Flowserve Corporation. The Minister for the Armed Forces, Sébastien Lecornu, warned Wednesday, May 24, at the National embly, that the State will oppose "a loss of operational control" of the SME.
A veto in particular defended by the National Rally and La France insoumise, who applauded this decision. The government had already announced that it would be "vigilant" for a "strategic business" which falls, according to him, under the "foreign investment control procedure".
Perilous
The armies and companies of the defense industrial and technological base know it: in addition to patent protection, it is dangerous to have American suppliers. At the end of the USA Patriot Act voted in 2001 after the attacks of September 11, the administration can indeed claim information from an American company, and without judicial authorization.
In addition, the ITAR (International Traffic in Arms Regulations) system regulates the export of military equipment incorporating components, sub-emblies or software of American origin or license. An attack on the political and industrial sovereignty of France.
In 2020, the government had already opposed the acquisition by the Californian Teledyne of the optronics specialist Photonis, an army supplier finally taken over by the French investment company HLD. On the other hand, he recently gave the green light to the takeover of Exxelia (2,100 employees), which manufactures, among other things, components for the Rafale and the F-35, by the American Heico, but with a "golden share".
The attractiveness of France, so much praised by Emmanuel Macron, has limits. In economic warfare, industrial and technological sovereignty has become crucial. Paris has tightened its controls for ten years, beyond the defense sector alone: ​​194 foreign investment projects in activities deemed "sensitive" were rejected in 2022 by the Treasury and 131 authorized – far from any protectionism.