Grand Prix du Novel of the French Academy: discover the first list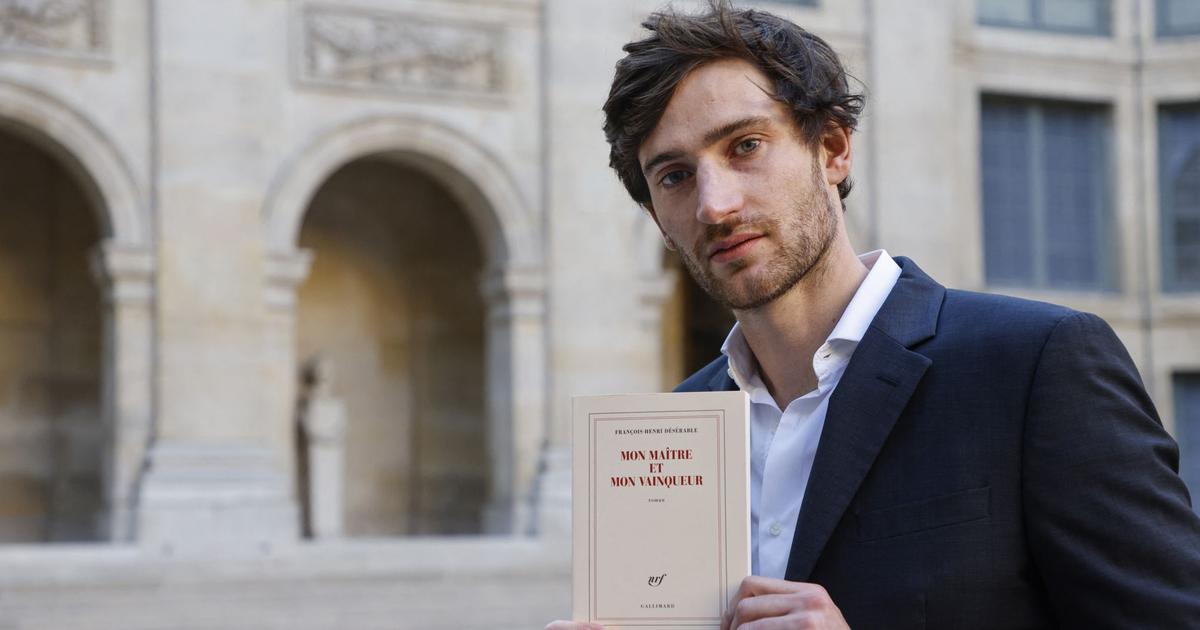 The Commission for the prestigious literary prize has unveiled its first selection. It includes already noted authors such as Giuliano Da Empoli, Pascale Robert-Diard and Emmanuel Ruben.
She is the last of the five autumn Grand Prix to unveil her first list. The Commission for the Grand Prix du Novel of the French Academy has selected eleven authors. Among them, the future winner who will receive his award on Thursday, October 27.
The jurors selected recognized authors, such as Alain Mabanckou and Yasmina Khadra, who were well noticed by the literary prize jurors. This is the case of Emmanuel Ruben, Giuliano Da Empoli and Pascale Robert-Diard present on the Goncourt list. Note that these last two authors appear with Pierre Adrian in the first Interallié selection, unveiled this morning. Claudie Hunzinger is, for her part, with A dog at my table in the running for the Femina. It is also for the Renaudot alongside Sibylle Grimbert with The Last of His Own.
Side publishing houses: Stock, Gallimard and Grasset do double blow with each two authors present in this list. Note that a primororist has slipped into the selection; it is Jean Michelin with Those who remain(Heloise d'Ormesson).
The award is endowed with €10,000. Last year, the winner was François-Henri Désérable, for My master and my conqueror (Gallimard). He succeeded Etienne de Montety, director of Le Figaro littéraire and joined a prestigious list of winners. Among them: Éric Neuhoff, Pascal Quignard, Amélie Nothomb, Anne Wiazemesky, Patrick Rambaud, Franz-Olivier Giesbert, François Sureau, Paule Constant, Michel Déon, Jean d'Ormesson, Patrick Modiano, Mauriac, Kessel…
The full list:
May those who are far come back, by Pierre ADRIAN (Gallimard)
The Mage of the Kremlin, by Giuliano DA EMPOLI (Gallimard)
The President is silent, by Pauline DREYFUS (Grasset)
The Last of His Own, by Sibylle GRIMBERT (Anne Carrière)
A brief release, by Félicité HERZOG (Stock)
A dog at my table, by Claudie HUNZINGER (Grasset)
The Virtuous, by Yasmina KHADRA (Mialet-Barrault)
Le Commerce des elongated, by Alain MABANCKOU (Seuil)
Those who remain, by Jean MICHELIN (Héloïse d'Ormesson)
The Little Liar, by Pascale ROBERT-DIARD (The Iconoclast)
Les Méditerranéennes, by Emmanuel RUBEN (Stock)