Gravelines-Dunkerque dismisses his coach JD Jackson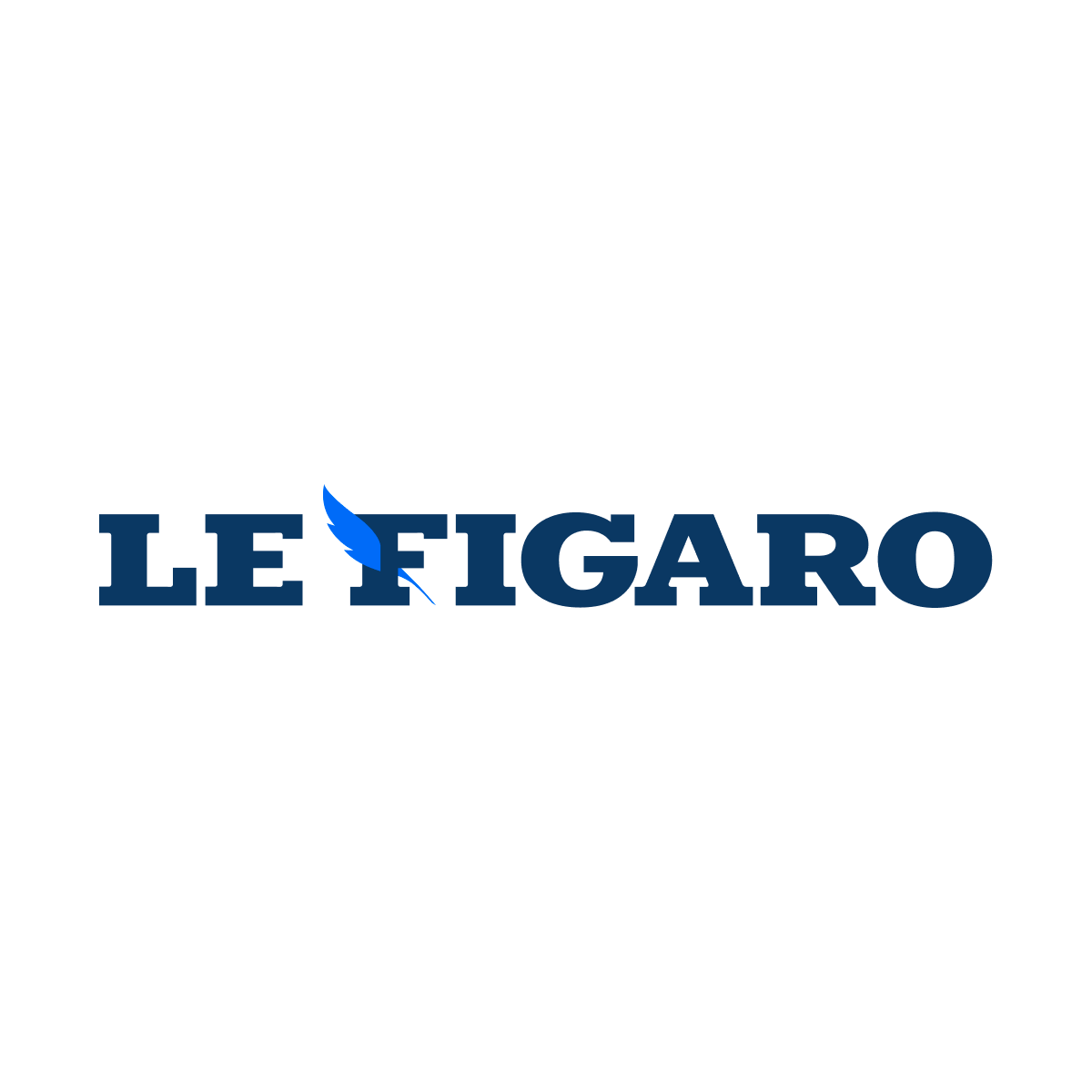 Gravelines-Dunkerque dismissed its coach JD Jackson on Thursday after a series of three defeats in Elite basketball.
"The BCM Gravelines-Dunkerque informs you that it has decided to withdraw the management of the first team from JD Jackson," the club said in a press release, without further details.
The BCM, which has won only one of its last five matches, is in 14th place in the championship with three wins for six losses before going to leader Cholet on Saturday.
Jackson, 53, arrived in 2021 on the bench of the northern club, after training Le Mans (2008-2014) then Asvel (2014-2018).