"Great voices have always been at home in Monte-Carlo"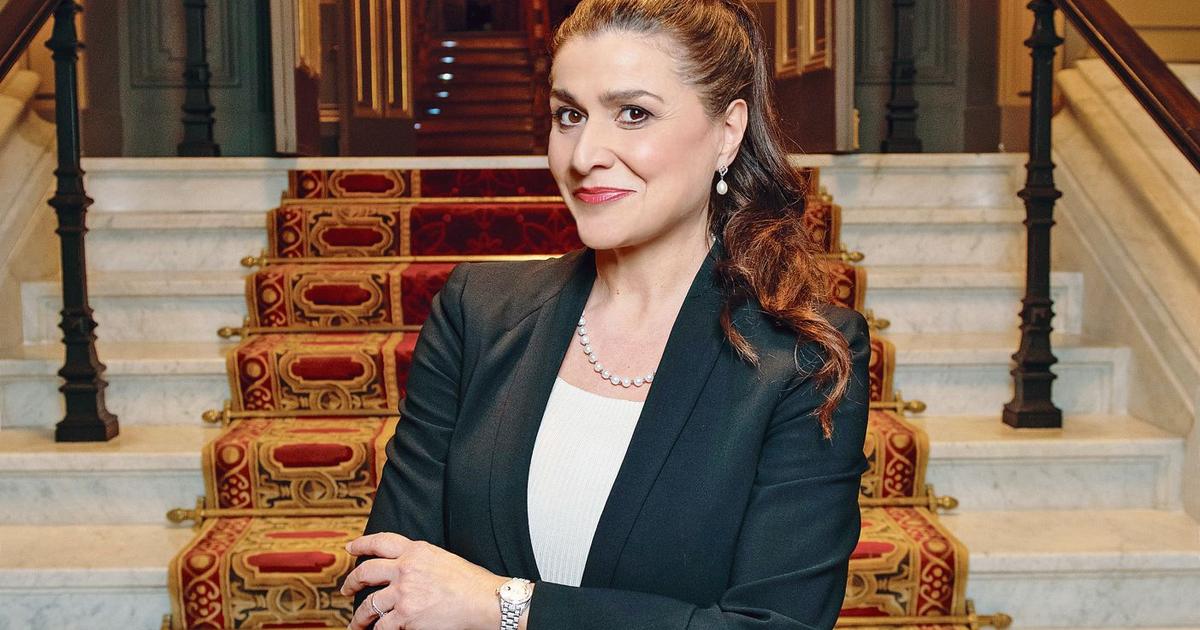 MAINTENANCE - Converting Monegasques to the Baroque, making the hall shine internationally, promoting young people… The Roman diva details her ambitions for her first season at the head of the Monte-Carlo Opera.
After raising the suspense for many months about her ambitions as director of the Opéra de Monte-Carlo, the one who will officially succeed Jean-Louis Grinda at the head of the institution in January unveiled, on September 16, its first season. We went to meet him on these lands which will henceforth be his for a large part of the year. Return, with the person concerned, to a program that resembles her: turned towards history as well as youth. Marriage of glamor and simplicity. "Between tradition and innovation", she slips into a smile to start our conversation. With this mixture of assurance and disarming sincerity that characterizes her.
LE FIGARO. - You love changing costumes. How do you feel in that of opera director?
Cecilia Bartoli. - Feverish… But very enthusiastic about the idea of ​​this first season. The Opéra de Monte-Carlo is a magical theatre. Architecturally, Charles Garnier has made a real jewelry box here...