Green light from the Financial Markets Authority for EDF's renationalization project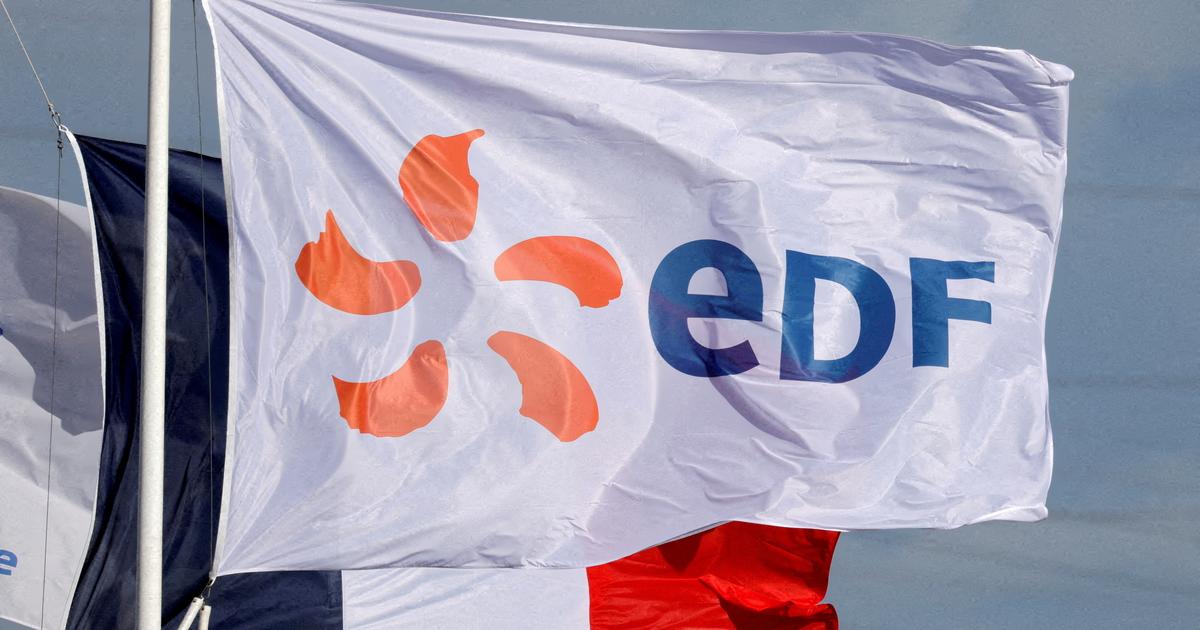 The AMF has deemed "compliant" with stock market rules the proposed simplified takeover bid (OPA), filed on October 4.
The Financial Markets Authority (AMF) gave the green light on Tuesday to the plan to take over the energy company EDF launched in early October by the French State, which already holds 84% ​​of the company's capital. The AMF judgedcompliant"To the stock market rules the draft simplified takeover bid (OPA), filed on October 4, she said in a press release published Tuesday evening.
This project provides for the acquisition from other shareholders of the 16% of the capital that the State does not yet hold, at a price of 12 euros per share. The acquisition of these securities is supposed to take place until December 8 and the AMF did not mention Tuesday evening a change in the schedule. She intends to publishits reasoned decision as soon as possible".
The State-shareholder hopes to obtain, at the close of the takeover bid, 90% of the capital, the threshold from which a procedure of compulsory withdrawal from the Stock Exchange can be launched to recover securities. The government had formalized in mid-July its desire to control 100% of the French energy company.
An operation valued at 9.7 billion euros
For the state, which wants to build six new-generation EPR nuclear reactors, with an option for eight others, this operation costing 9.7 billion euros is strategic and also aims to send a signal of confidence to debt investors.
EDF is experiencing financial difficulties due to a record decline in its electricity production, a consequence of the unavailability of part of its nuclear fleet due to corrosion problems, scheduled maintenance and a social movement, but also in because of the tariff shield which protects the French from excessive increases in the price of energy.
Read alsoNuclear: EDF aims for mid-2024 to launch the preparatory work for the Penly EPRs
In total in 2022, the drop in this production will affect EDF's profitability, weighing up to 32 billion euros on gross operating surplus (Ebitda), and the group's debt could reach the record total amount. of 60 billion euros at the end of the year.
Since the start of the operation, small shareholders (mostly employees and former employees) have contested the opinion "favorabletaken on October 27 by the board of directors regarding the renationalisation of the group at the price of 12 euros per share and are demanding a minimum of 15 euros. They have filed several legal actions, without having been successful until now. Last step to date, they took EDF to court on Monday for breaches of information obligations and a conflict of interest concerning the current president of the group.
SEE ALSO – The State will reduce to 100 TWh in 2023 the volume of nuclear electricity that EDF will have to sell at low prices.