Grenoble adopts a controversial increase in its property tax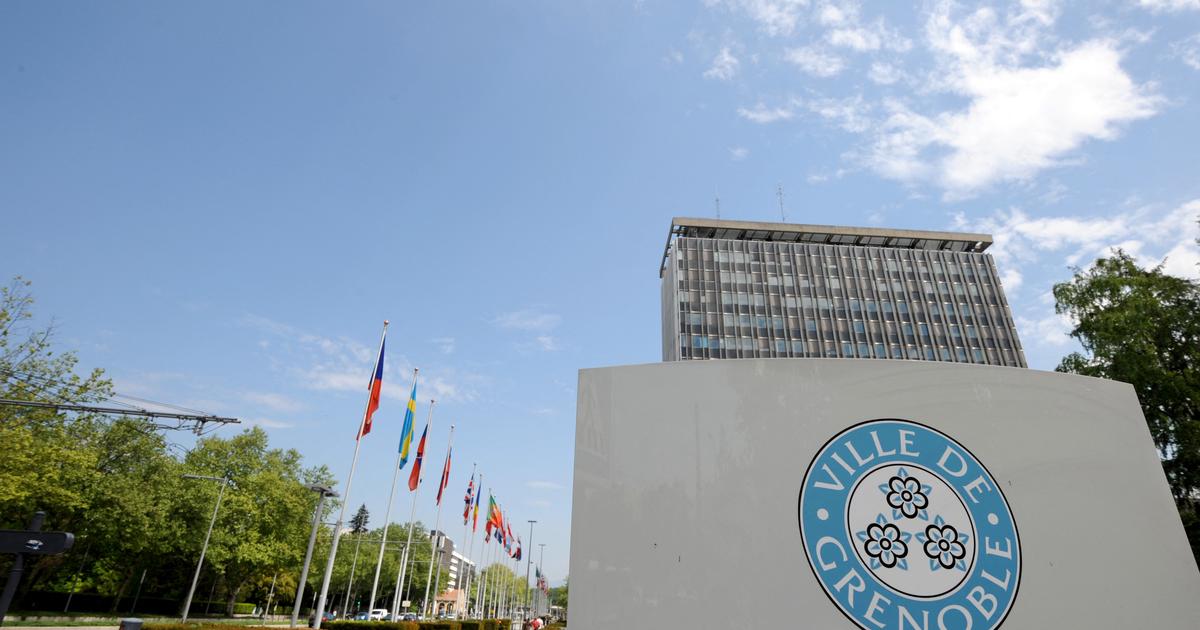 The opposition had organized a demonstration on the sidelines of the municipal council. It is a "necessary contribution", defended the ecologist mayor Éric Piolle.
The city council of Grenoble adopted late in the night from Monday to Tuesday a 2023 budget including a controversial increase in the property tax, a "contribution needed", according to the ecological mayor Éric Piolle. This 25% increase in the municipal share, which will be added to a 7% increase in the bases decided nationally, will make it possible to raise approximately 44 million euros.
According to the municipality, half of this sum will be used tocope with inflation, the cost of energy, or even the increase in the index point of agents", while the other half will be paid into an existing investment plan dedicated to transitions, the strengthening of public services and the establishment of a "social and climate shield". "This shield allows us to lower the prices of school canteens, to go faster on support for mobility – this is crucial with the arrival of the ZFE (low emission zone, editor's note) – but also for health , popular education and young people, it is a deliberate choice"Explained Éric Piolle, interviewed Monday by France Bleu Isère.
Read also"This measure will be asphyxiation for the owners": Grenoble wind up against the soaring property tax
100,000 properties concerned
"I hear the concern of some owners (…) We are aware that it is a contribution that we are asking", underlined the city councilor EELV. "Property tax is the only lever available to public authorities today to balancetheir budget, justified for his part Vincent Fristot, Assistant for Finance and Energy Transition. The increase, which will concern 100,000 properties including 85,000 residential and 15,000 professional premises, will correspond to "less than half of the abolition of the housing tax", he said.
The municipal opposition, which had organized a demonstration on the sidelines of the municipal council, voted against. The city of Grenoble had not increased its tax rate on built land since 2009, according to the city's website. In 2021, it was 54.72%, the fourth highest in France, according to data from the UNPI property tax observatory.
The city council also validated the sale for 37 million euros of the city's shares in the social landlord Grenoble Habitat (GH) to a subsidiary of the Caisse des dépôts et consignations (CDC). "This new governance will make it possible to increase the housing production targets in the territory by nearly 35% and to inject an additional 10 million euros into the rehabilitation of existing housing.", according to the municipality.
---