Grenoble takes the lead in the championship alone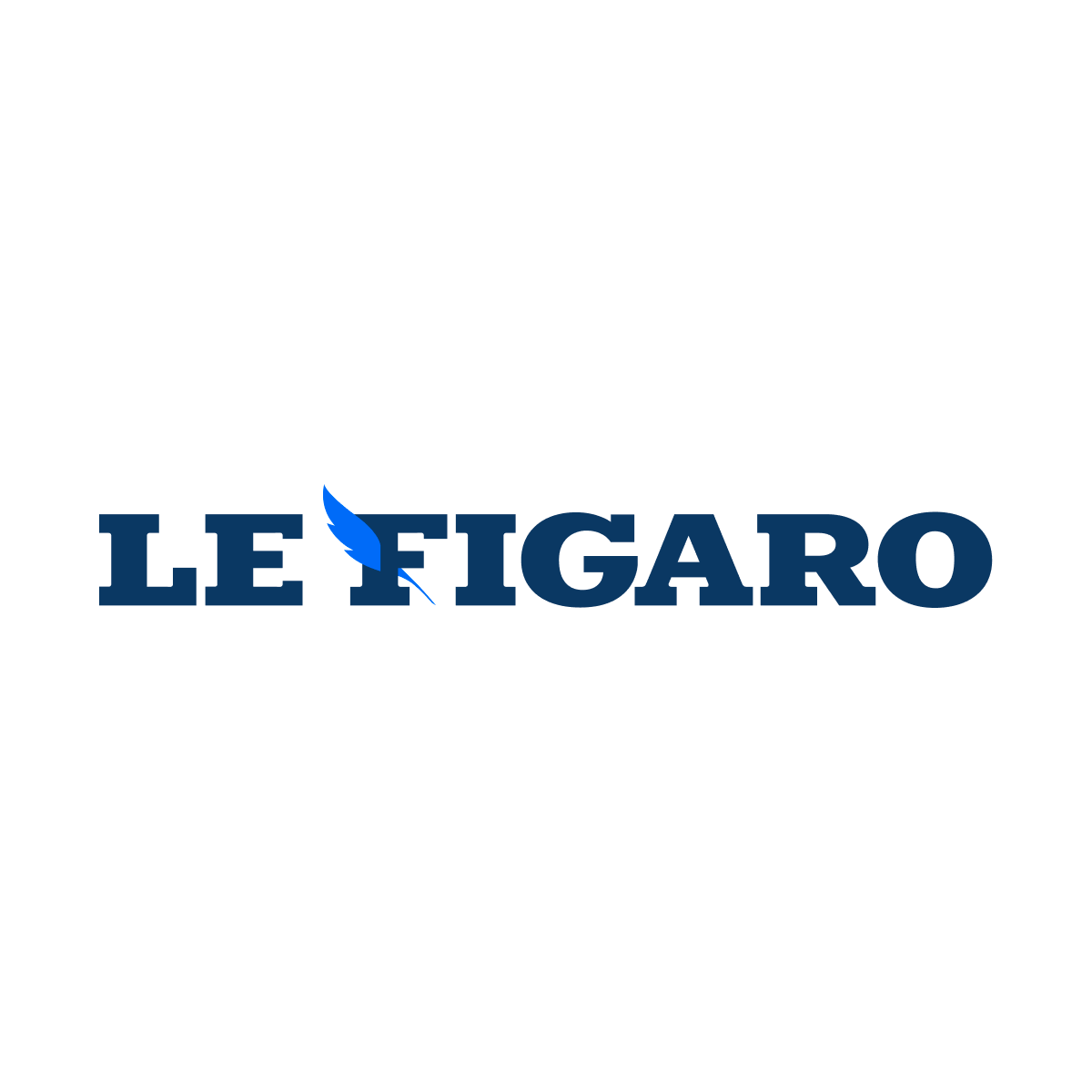 Grenoble took the lead in the Pro D2 rugby championship on Friday by winning at home against Aurillac (17-9), a victory built in the first half. The Isérois, who now have 17 points, dethroned Mont-de-Marsan, heavily beaten in Montauban (43-19), conceding no less than six tries. Thanks to this improved victory, Montauban is back in 6th place.
Oyonnax, on the strength of its success at home against Nevers (23-6) climbed to second place and Vannes to third, after defeating Colomiers (30-27), away and outnumbered, Thursday at the opening of this 5th day of the Pro D2 championship. In the evening, Agen went to beat Rouen (16-13) outside.
Day 5 results:
Thursday September 22
Colomiers (comics) - Valves 27 - 30
Friday September 23
Biarritz - Carcassonne 32 - 23
Massy - Provence Rugby (bd) 23 - 21
Oyonnax - Nevers 23 - 6
Soyaux-Angouleme - Beziers 19 - 10
Montauban (bo) - Mont-de-Marsan 43 - 19
Grenoble - Aurillac 17 - 9
Rouen (bd) - Agen 13 - 16