GTA VI game videos leak after major hack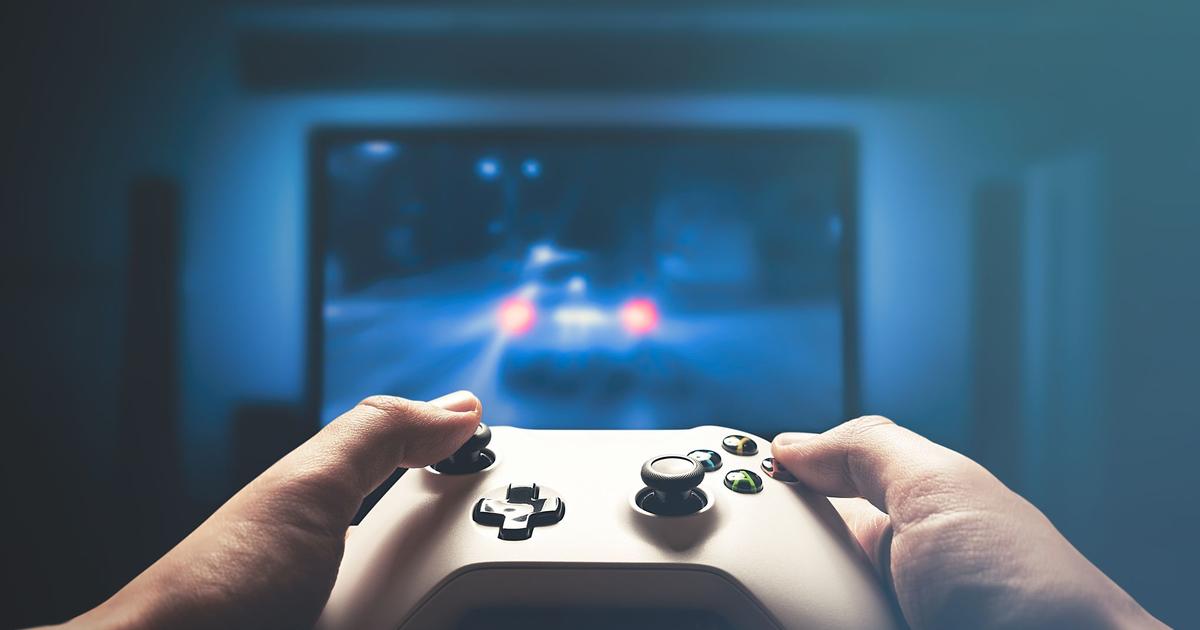 The hacker claims to have stolen the game's source code and is seeking to negotiate a financial agreement with Rockstar.
It's one of the most anticipated sequels in the video game industry, and its first images have been released against its creators' wishes. This Sunday, a hacker posted 90 stolen videos of Grand Theft Auto VI (GTA VI), a title whose release is not planned for several years and on which neither the Rockstar studio nor its American publisher take two had never communicated.
The images, which show a game still far from being finalized, make it possible to discover the heroes and the city in which the action will take place - a pastiche of Miami. Bloomberg and Axios media have obtained confirmation that these images are real. They have been removed from the main video-on-demand platforms of Take-Two, which has not commented on this piracy.
Read also The game GTA V, inexhaustible hen with golden eggs
The hacker also claims to have stolen the source code of GTA VI. "I could release other data soon"he says, specifying that he wants "negotiate a deal" financial with the creators of the game in exchange for…