Guillaume Diop, the first black star of the Paris Opera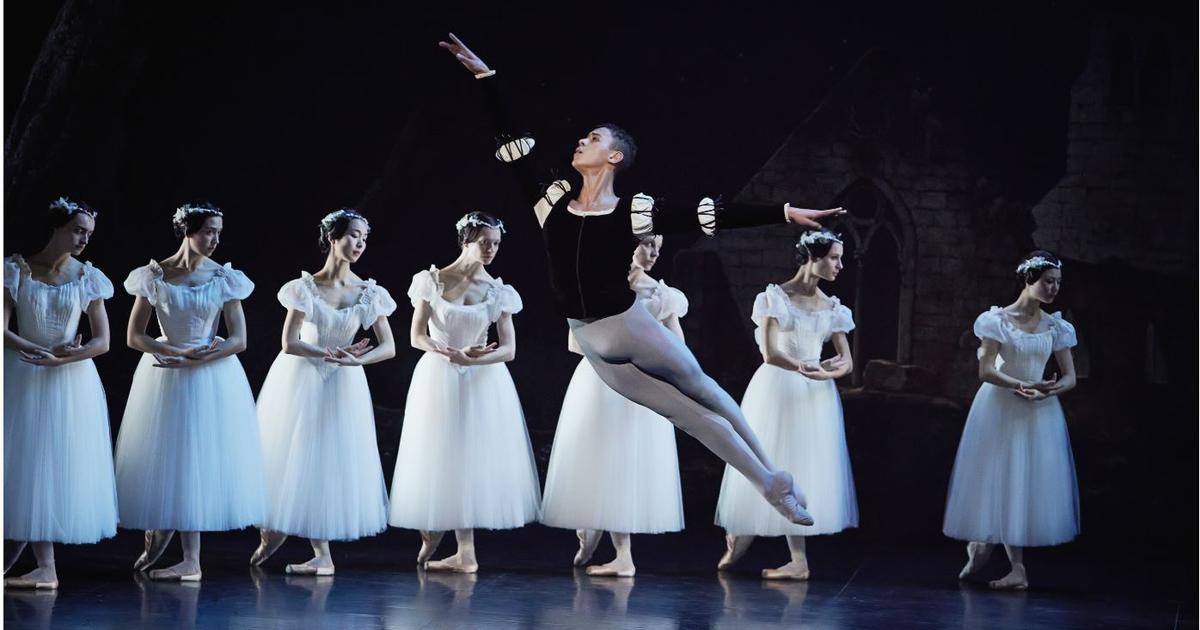 The prodigious dancer was named last night in Seoul, where the ballet is on tour, after a performance of Gisel. He turned 23 on March 6.
A twist in Seoul. Friday night, Jose Martinez, dance director, named Guillaume Diop star. "It's crazy, I didn't expect it at all», Comments Guillaume. Star, everyone knew he would become one day.
Since his entry into the ballet, he shines so much that we only see him. At just 23, he has already danced Swan Lake, Romeo and Juliet, Don Quixote, There Bayadere And Gisel. And that he would allow the Paris Opera to have its first black star. "It's good that it happens, says José Martinez, dance director. But at no time did it cross my mind to name him because of the color of his skin. I named him on his artistic qualities, his charisma, and on his possibilities of evolution which I measured closely". When the Paris Opera Ballet flew to dance Giselle in Korea, Guillaume Diop was not on the plane: "I worked with him in the studio, I saw his quality of listening, and how it translated artistically