Hatik, cinegenic rapper at the top of "La Tour"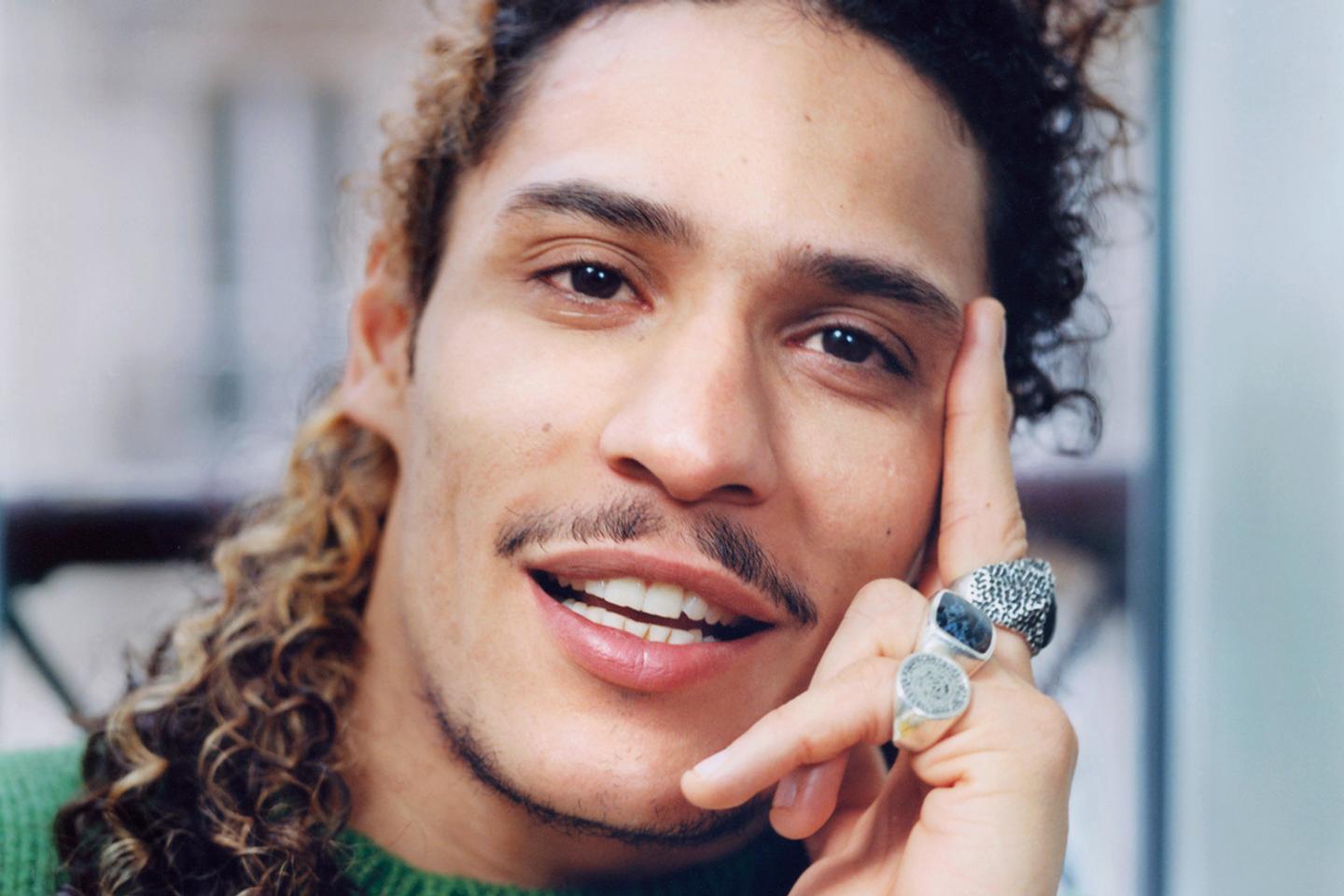 Hatik, 30, a successful rapper, rose to prominence as an actor. Revealed in 2020 in the series Valid (Canal+), by Franck Gastambide, where he played Apash, a young singer on the threshold of glory, he is about to release his new album in a few weeks and plays one of the main roles in Tower, by Guillaume Nicloux. In this horrific film, which unfolds over several years all the baseness of human nature through the hundred inhabitants of a housing estate prevented from leaving it because of a mysterious killer fog, Hatik is the most known. When we meet him, he has an electronic cigarette the size of his fist in his hand and orders a green tea. He is on a diet. Goal: minus 10 kilos. Why such a diet? No particular reason, he said. Just a challenge to himself, between personal ethics and assumed vanity.
Clément Penhoat of his real name played a lot of football, now devotes himself to boxing, admires the American actor Dwayne "The Rock" Johnson and often shows off his muscles in his clips and on his Instagram account. In full light for two years, Hatik is very concerned about its image. Her beauty is also her trademark. And even if he hates to watch himself play ("I see all my flaws"), he is aware of his photogeny.
Successful small business
Born in the countryside in the Yvelines in 1992, he grew up in a city near Saint-Quentin-en-Yvelines, where his parents moved when he was 7 years old. The father is a computer engineer, the mother works for a time in the social sector, before passing, at 35, the Capes to become a high school teacher. For a year and a half, she has been working with her son, managing "all the paperwork" generated by its multiple activities. The roles, therefore (after Tower, he will be showing, in April, the next film by Luc Besson, DogMan), but also what he undertakes under the leadership of his label, Cell Records. The music, the clips, a short film by directors Alain Guillerme and Lucas Sensi, with whom he has worked since his debut Lucas Sensi, which he co-produced… Hatik is a prosperous small business.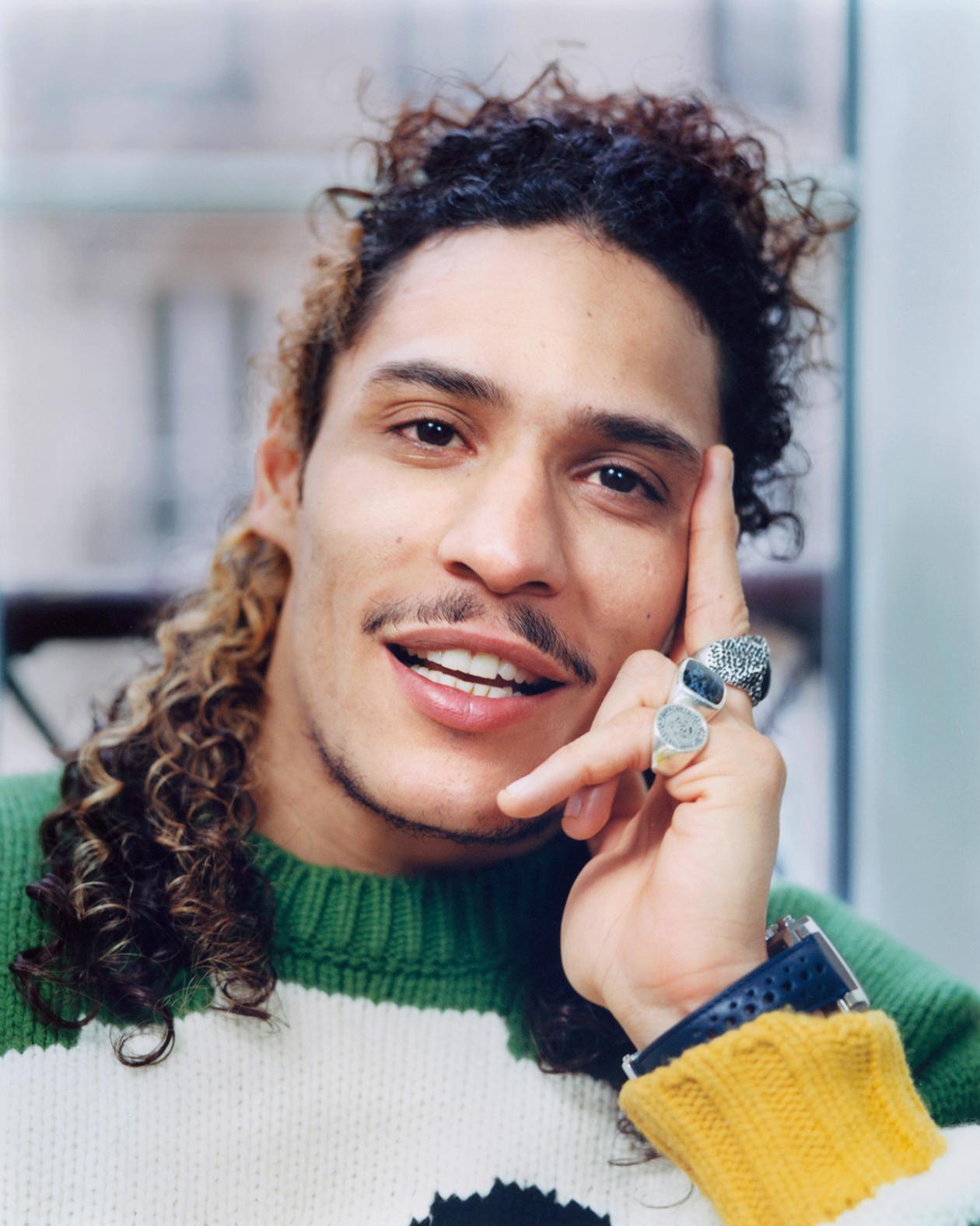 As a teenager, he wrote poems, mainly about love, which he posted on his blog. His parents are passionate about music and family weekends are often enlivened by improvised jazz jams. But it was his maternal uncle who introduced him to hip-hop: Busta Rhymes, Diam's, Psy 4 de la rime… A turbulent student, Hatik left high school in first grade, went to study English for a few months in Oakland, California, before obtaining his baccalaureate as a free candidate. In conflict with his parents, he then lives with his maternal grandmother, originally from Guyana.
You have 62.08% of this article left to read. The following is for subscribers only.