HBO and Warner channels in paid subscription on March 16 on Amazon Prime Video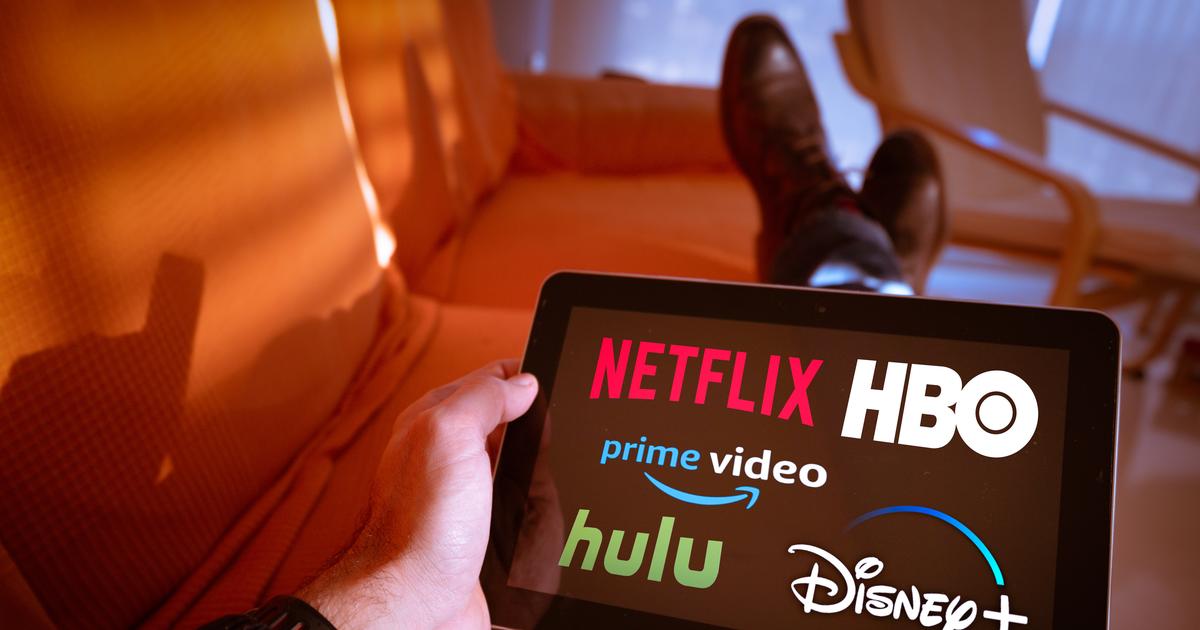 For 9.99 euros per month, the "Pass Warner" offer will include HBO series such as "Game of thrones", "Euphoria", or even "Sex and the City".
HBO and its cult series as well as the 12 Warner Bros. Discovery channels will be available from March 16, via a monthly subscription marketed on Amazon's Prime Video channels platform, announced Warner Bros. Discovery and Amazon Prime Video Monday.
For 9.99 euros per month, this offer entitled the "Warner pass(separate from Amazon Prime Video's offer) will give access to numerous HBO series, including "Game Of Thrones», «Succession», «The Last of us», «Euphoria», «Sex and the City" Or "The Sopranos". These were historically broadcast in France by OCS, the pay channel package of the telecom operator Orange (which Canal+ is in the process of acquiring). But they disappeared from French screens in January, after the end of the exclusive distribution contract which bound the two parties.
Access to the 12 channels of the Warner group
In addition to HBO, this package will include access to the 12 channels of the Warner group, including Warner TV, Eurosport, Discovery Channel, Cartoon Network or CNN. Pending the implementation of this paid offer, the highly anticipated series "The Last of us" had been offered at no additional cost on Amazon Prime Video when it launches on January 16.
"On-demand programs from the TCM Cinema, Eurosport, CNN, Discovery Channel, ID, Discovery Science, Cartoon Network and Boomerang brands will be rolled out gradually during the month of March", is it specified in a joint press release. A new channel dedicated to the little ones, "Cartoonito", will integrate the bouquet from April 3.