Health neo-insurer Alan is revising its plans to be profitable in 2025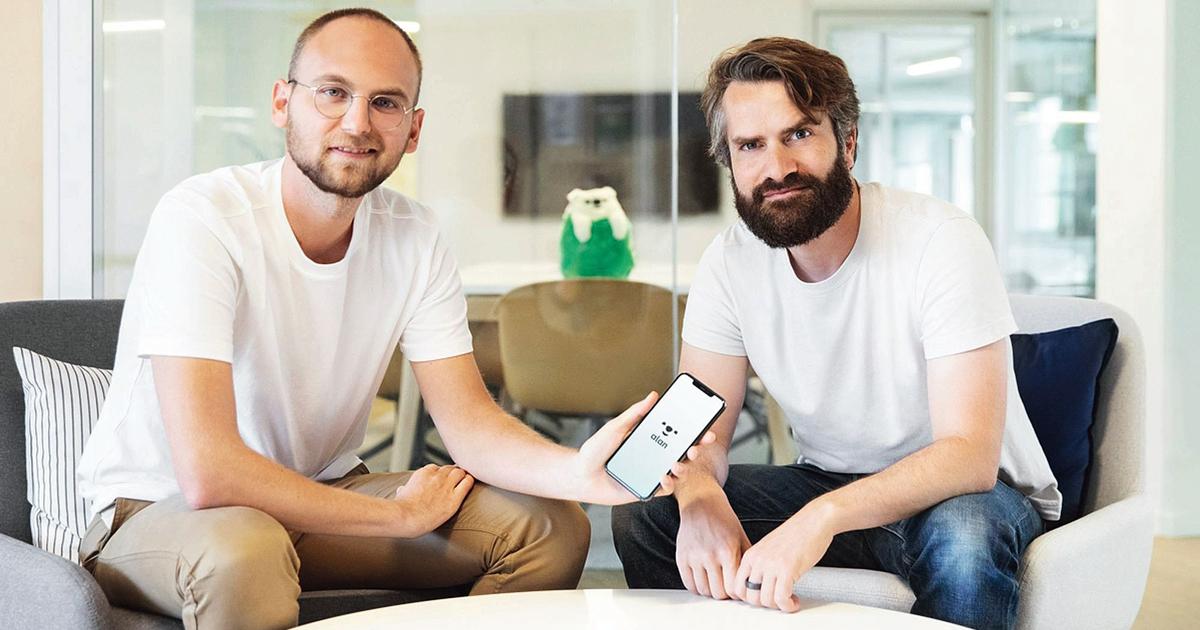 The unicorn now insures 380,000 employees. It is aiming for an IPO in the future.
It's a first name, Alan, now familiar in the insurance world. Attacking the health insurance market in business in 2016 with a 100% online supplement and numerous associated services, the young insurer is experiencing sustained growth. And has big ambitions.
Alan now covers 380,000 people, 130,000 more than at the start of 2022, and has 18,000 corporate clients. "They range from VSEs to large groups. They are positioned in services (People & Baby, WeWork, Vitalliance, Monop, etc.), hotels and restaurants (Big Mamma.) or even SSIIs", says Jean-Charles Samuelian, co-founder and CEO of Alan. The start-up also offers pension services. And it is developing in health insurance for the self-employed (10% to 15% of turnover).
Read alsoInsurer Alan raises 50 million euros
Valued at 2.7 billion euros since its last fundraising (183 million euros) in May 2022, Alan is unique in France, where the complementary market…