Heart, revelations, reinforcements ... Why the future looks promising for the Blues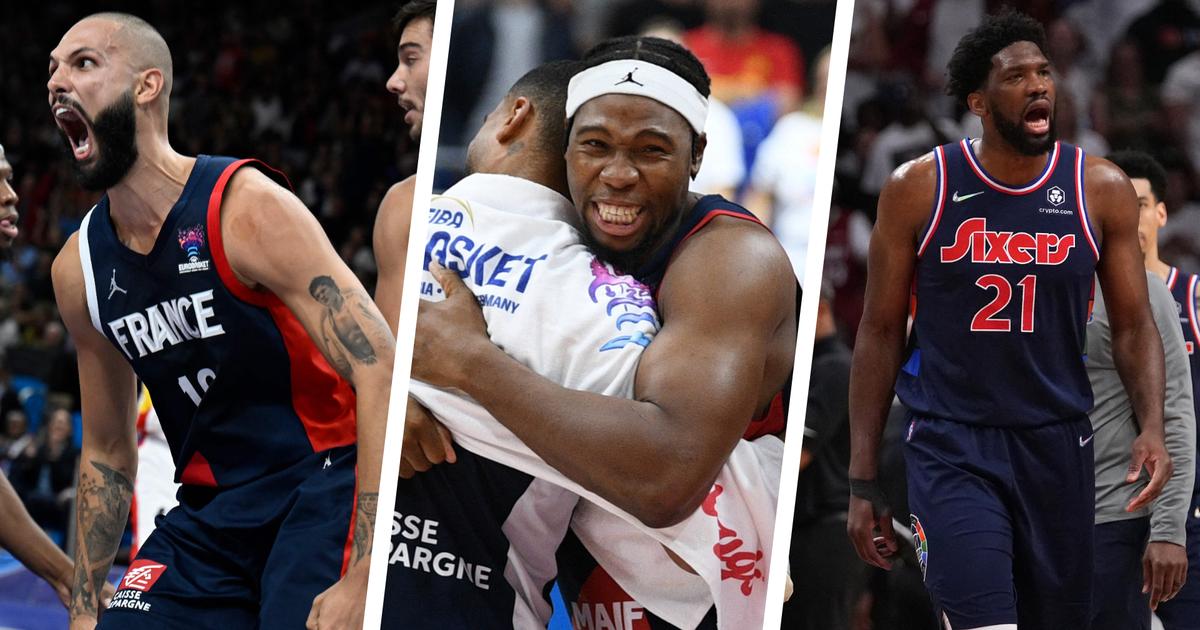 DECRYPTION – Beyond the disappointment born of the defeat against Spain on Sunday, several elements invite us to see the future with optimism.
"It hurts". As Gerschon Yabusele points outthe pill is hard to swallow for these Blues who dreamed of gold and who left Berlin with the money, after a clear and flawless defeat in the final against Spain (88-76). A third podium in a row after bronze at the 2019 World Cup and silver last year at the Tokyo Olympics. But Evan Fournier was no more in the mood to celebrate this exceptional consistency at the highest level on Monday, in Paris, than he was just after the game on Sunday evening. "It's hard. We really appreciated our silver medal last year, there, it has a little different flavorhe squeals. "I have rarely been so dejected after a match for the France team», breath Vincent Collet.
Several elements, however, invite optimism for the future of the Habs, with the 2023 World Cup and the 2024 Olympics in Paris in sight, "priority objectiveas DTN Alain Contensoux reminds us. President Siutat also says to himself…