Heating with butane, propane... These households excluded from the tariff shield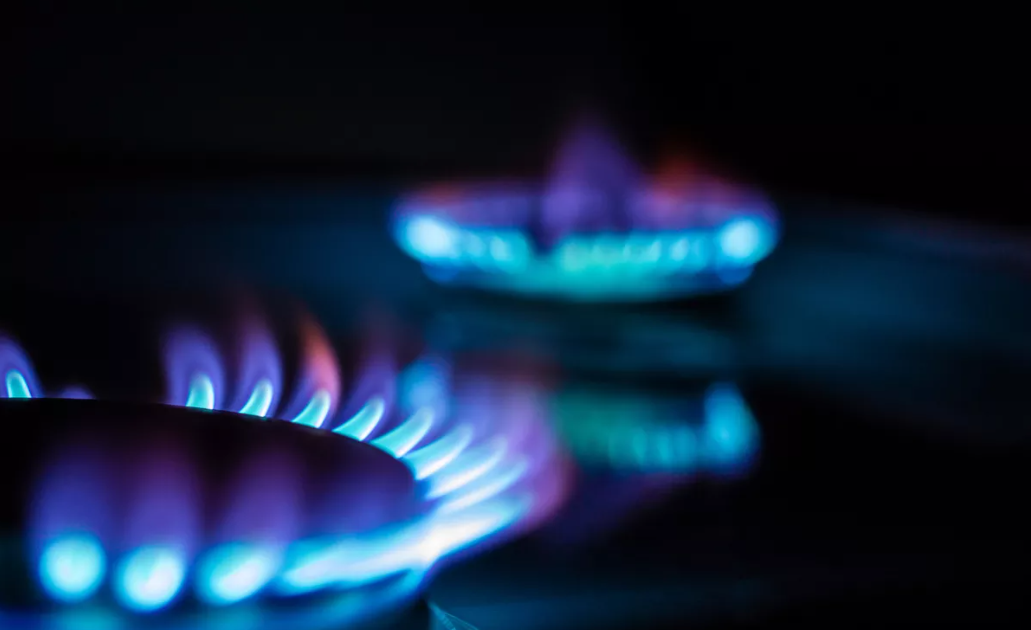 The government did not include households using liquefied gas in this inflation aid scheme.
Faced with rising energy prices, the government announced a new round of consumer protection measures a week ago. Among them, the extension of the "tariff shieldsupposed to limit the share of inflation that households have to pay out of pocket. "We will thus limit price increases to 15% for gas in January 2023 and 15% for electricity in February.explained Elisabeth Borne.
Support for inflation which promises to be less important than that practiced today, the rise in energy prices being currently limited to 4%. But some households will simply not be concerned, when they consume gas, by this price shield: these are those who have chosen to use liquefied petroleum gas (LPG) such as butane, propane , or biogas.
Read alsoElectricity and gas prices: how to react to supplier slippages
Several associations have taken the floor to criticize what is perceived as a difference in treatment. France Gaz Liquides, which represents the butane and propane gas industry, the French Gas Association (AFG) and the Union Sociale pour l'Habitat (USH) said in a press release:do not understand» the choice of the government not to include families heating with liquid gas. According to them, this primarily affects rural people.
"Butane, propane and biopropane gases supply 25,000 municipalities not connected to the gas network, i.e. 600,000 families living in rural areas. Excluded from the latest government announcements, these households also do not benefit from the price shield applicable to natural gas.», write the associations.
Reinforce the energy check
Contacted, the Ministry of Energy Transition affirms that this decision was taken taking into account the evolution of LPG prices. Indeed, the eleven million households that are heated with liquefied gas, and which are distributed in the 27,000 municipalities not connected to natural gas, have seen prices increase less. While the prices of natural gas increased by almost 45% in June over one year, those of LPG did not increase "thatby 17%. However, this increase is higher than that of electricity prices, which increased by just under 8% over the period.
To explain this difference, the Ministry for Energy Transition refers to "budgetary argumentsbut also a political trajectory. "The tariff shield responded to an emergency situationwe explain, but in the future, the best help is the energy check, which will make it possible to reach absolutely all energies, and which will target the most modest households". the exceptional energy check announced by Élisabeth Borne will be for an amount of 100 or 200 euros depending on household income, and will be extended to cover the 40% of households with the lowest incomes.
Read alsoEnergy: Paris calls on Berlin to form a common front
Pivoting more towards energy vouchers would also be a way, according to the government, to maintain the "price signal» : that is to say that households, concretely perceiving the increase in their bills, would be encouraged to reduce their consumption, in a context where winter will make supplies more tight.