Hermès nurtures its ties with its provincial clientele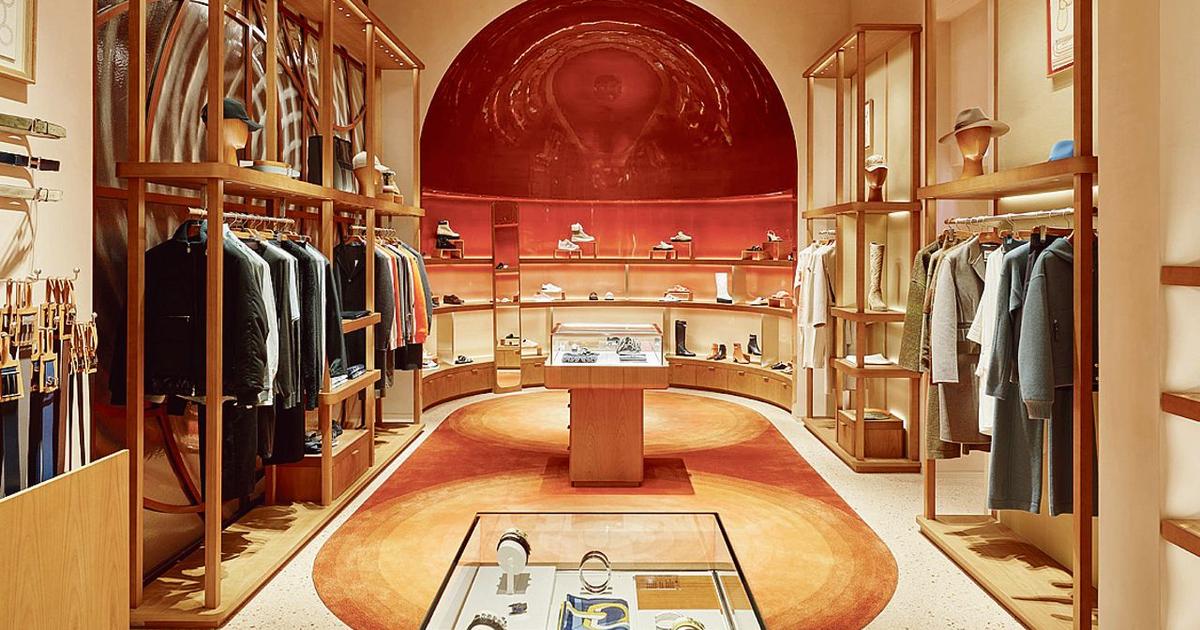 REPORT – Present in twenty cities in France, the saddler is expanding its store in Strasbourg.
In Strasbourg (Bas-Rhin)
"Arriving at the old Place du Marché-aux-chevaux obviously speaks to us." If equidae no longer have citizenship in Place Broglie, Axel Dumasthe manager ofHermes, is convinced: the saddler could hardly find a better setting for his new store in Strasbourg. And not just for the equestrian symbol. With an expanded location in the heart of the Alsatian capital, the 300 m store2equipped with a VIP lounge, bears witness to the group's desire to bet more and more on local customers.
Huge glass trellises inspired by the cives of Alsatian facades, local glass craftsmen, sandstone from the Vosges… The route is a tribute to local architecture. "We were cramped in the old address, explains Hélène Dubrule, head of the French subsidiary ofHermes. If the store only earned 50 m2this new location makes it possible to offer all our professions, except beauty, which has a very selective distribution." Silk scarves, bags…