Heurtel excluded from the Blues, including for the 2024 Olympics, if he plays with Saint Petersburg, announces the French Federation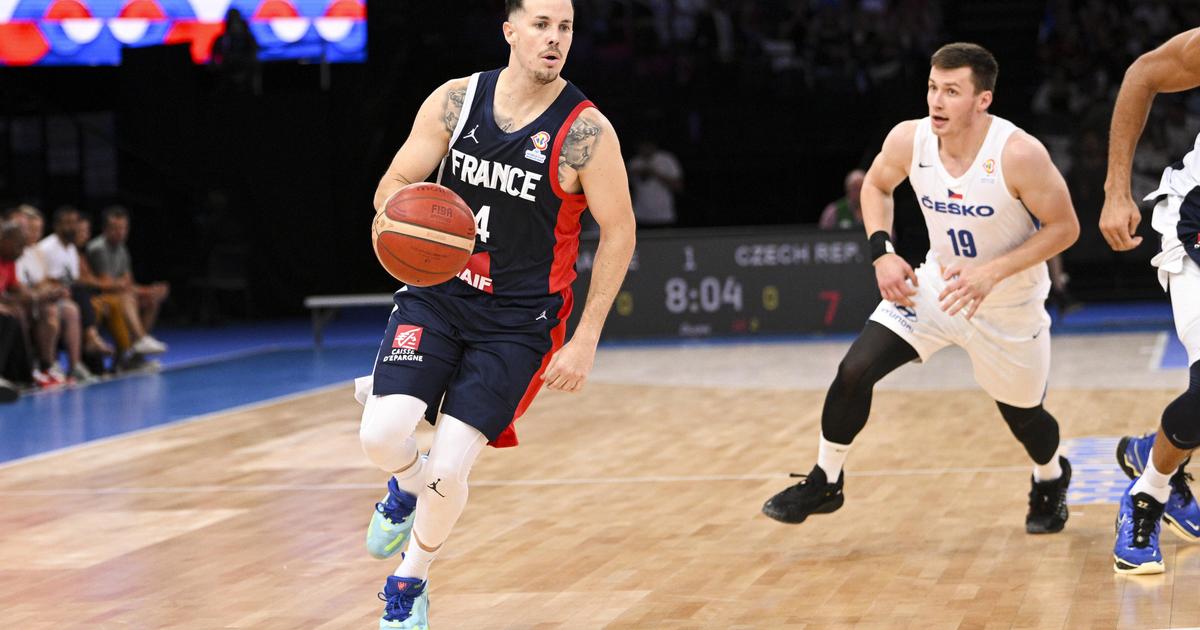 The playmaker, silver medalist at the Euro, will not be able to participate in the Olympic Games if he were to play with the Zenith.
The leader Thomas Heurtel will be excluded from the French basketball team "for the next international events, including the 2024 Olympic Games" if he is "brought to play"With Zenith Saint-Petersburg, with whom he has signed up, the French Federation announced on Thursday.
Heurtel, silver medalist at the Euro which ended on Sunday, had signed at the end of July, like all the players selected for the competition, a certificate on the honor "indicating that he was not committed and that he was not considering signing with a Russian or Belarusian club". The Federation warned at the beginning of August that French players engaged in Russian or Belarusian clubs would not be "more selectableuntil the end of the war in Ukraine.