higher education apprentices, a pool of candidates for digital professions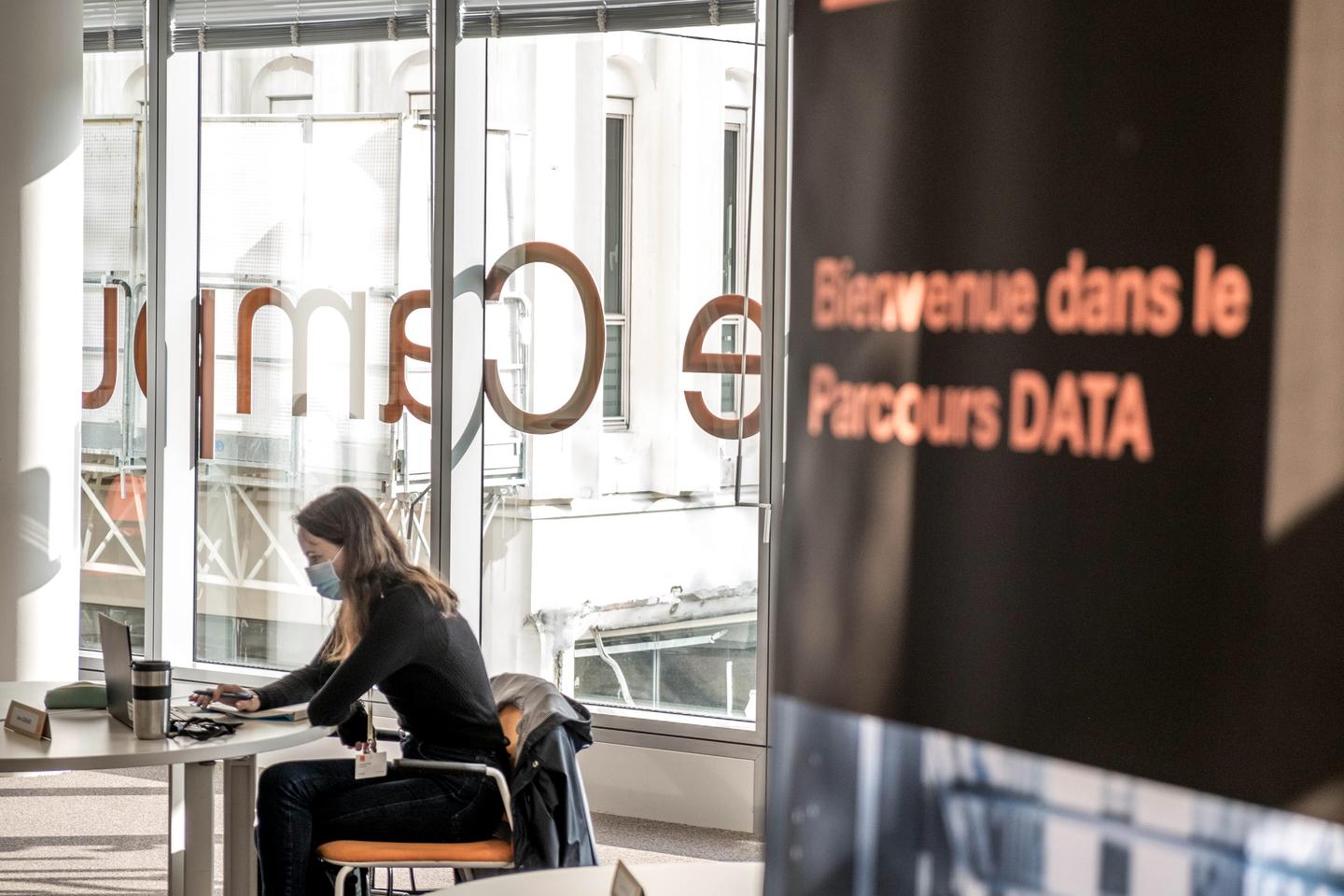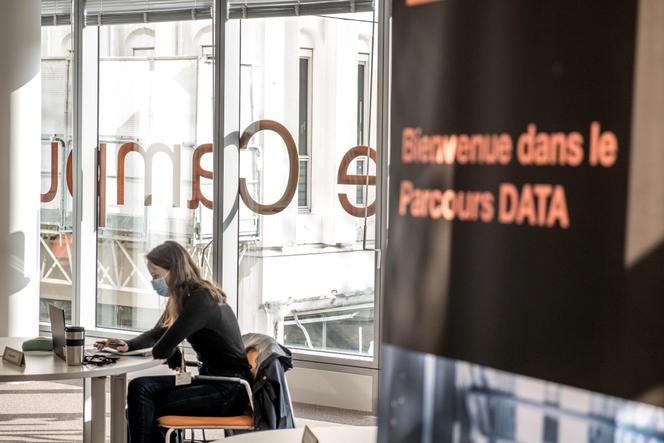 The digital transformation of all activities is boosting the growth of digital companies and forcing them to recruit in large numbers to ensure new projects. But they are struggling to meet their needs in this area due to a lack of sufficient candidates. And, when they hire junior engineers, they have to train them in their tools and methods, which only makes them fully operational after several months.
Alternation provides a solution to these problems; in fact, it has become a real recruitment channel for these companies. On average, apprentices, who are almost exclusively between the ages of 16 and 29, represent between 5% and 15% of their annual hires, and even up to 25% for certain groups such as, for example, the engineering and Alten technology consulting – it recruits 400 people a year for its support functions, 100 of whom work-study.
If they had access to apprenticeship since the end of the 1990s, post-baccalaureate students did not appreciate this method of work-study training. Since the reform of higher education, which harmonized diplomas on a European scale with the licence-master-doctorate (LMD) cycle in the mid-2000s, they have opted in large numbers for these courses, up to the master's degree. 2, both in business or engineering schools and in universities. In a decade, the share of apprentices enrolled in higher education has risen from barely 28% of the overall workforce at the end of 2011, to more than 57% at the end of 2021.
Although this represents a significant investment for companies, which pay part of the tuition fees and remunerate the apprentices, they largely benefit from it, and the aid during the Covid-19 period has also contributed to a windfall effect. .
"It's a real lever for recruiting juniors. During one to three years between the company and the school, they acquire expertise, practice and, at the end of their apprenticeship, they know the company and its tools », underlines Emmanuel Legros, director of recruitment France at Capgemini. In 2022, the company hired more than nine thousand people in France, including one thousand apprentices.
A role of social elevator
This positive observation is generally shared by work-study students. Thiziri Hadji, a young software engineer, was hired by Capgemini in December 2022 after completing an internship there at the end of her Masters 1 and completing her Masters 2 year on a work-study program at the University of Nantes. "I'm working on the same project as the one I started on as an internship, and with the same tutor. It allowed me to make my mark in the team, to become autonomous on the different tools even before having my diploma. Above all, it changed my life because I no longer needed to work in the evening in fast food »says the young woman.
You have 51.44% of this article left to read. The following is for subscribers only.