his first anti-colonialist fights (1/2)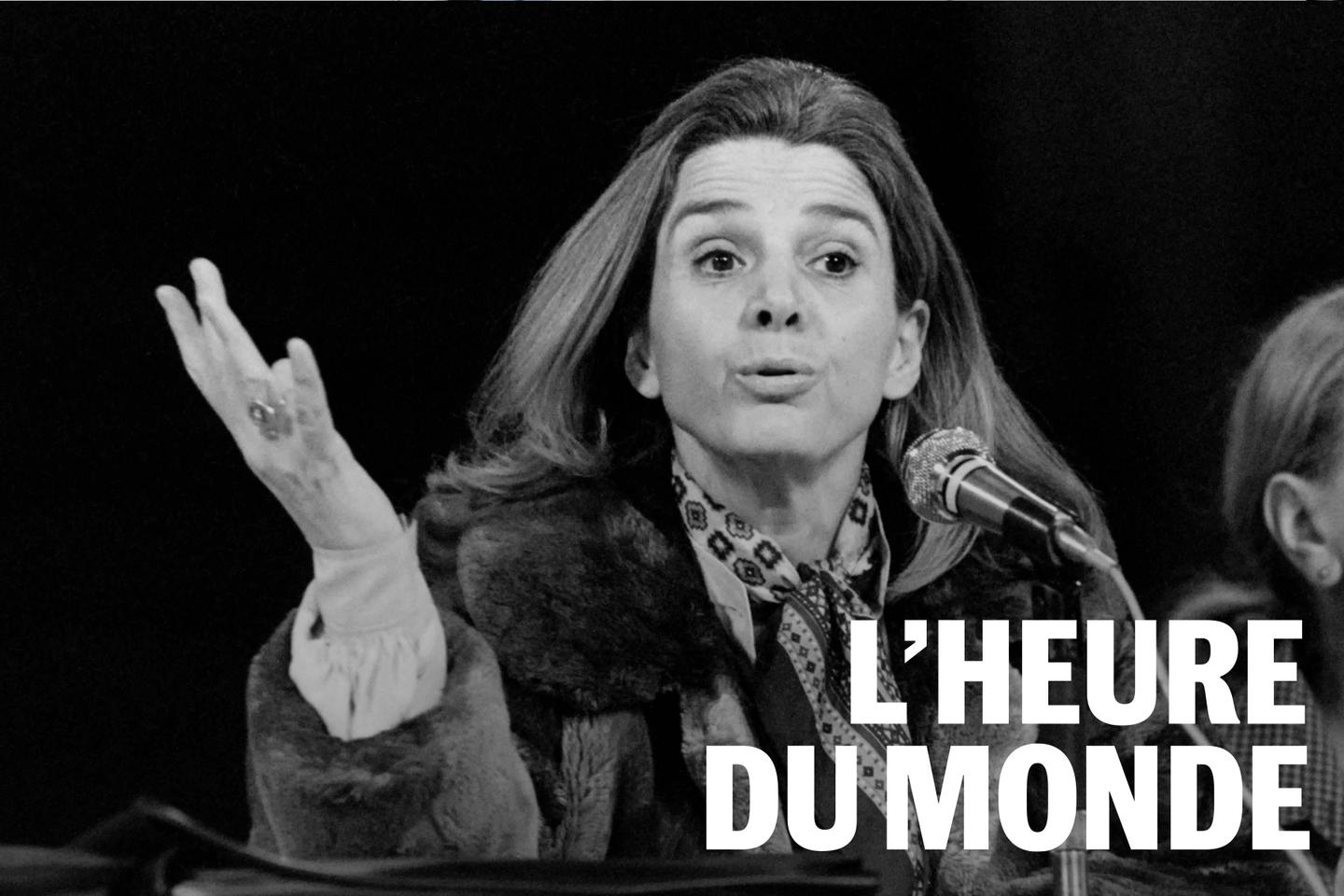 Her fights for the emancipation of peoples in the face of colonization and for women's rights have changed society and the law in France. This Wednesday, March 8, the President of the Republic, Emmanuel Macron, paid a national tribute to Gisèle Halimidied at the age of 93, in July 2020.
Born in Tunisia, this lawyer became known for her pugnacity and her insatiable appetite for justice. Among the trials that have marked his career, that of Djamila Boupacha, an activist of the National Liberation Front (FLN), in Algeria.
In the first part of this double episode of "L'Heure du Monde", Annick Cojean, senior reporter at the Worldtells us about the lawyer's childhood as well as her first legal battles where she defended independence activists.
An episode of Adèle Ponticelli and Esther Michon. Directed by: Florentin Baume. Presentation and editor-in-chief: Jean-Guillaume Santi. In this episode: INA archives of Gisèle Halimi from 1973, 1974, 1978 and 2010; extract from the French news of 1956; reading the article For Djamila Boupacha » written by Simone de Beauvoir and published in The world June 2, 1960.
"The Hour of the World"
"L'Heure du Monde" is the daily news podcast of the World. Listen every day, from 6 a.m., to a new episode, on Lemonde.fr or on Spotify. Find all the episodes here.
Learn more about Gisele Halimi: