his wife accuses him of old and repeated violence, LFI plunges into the crisis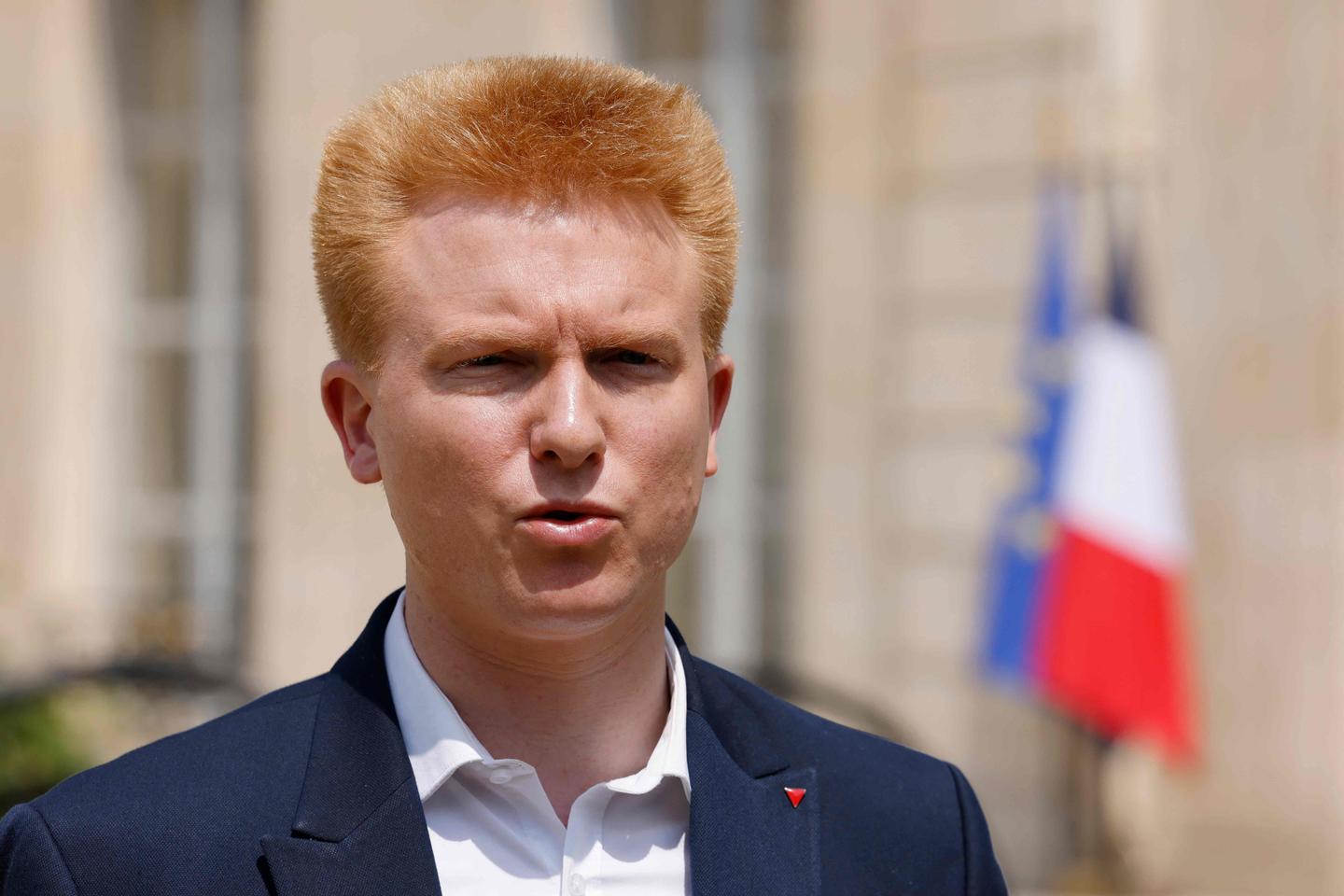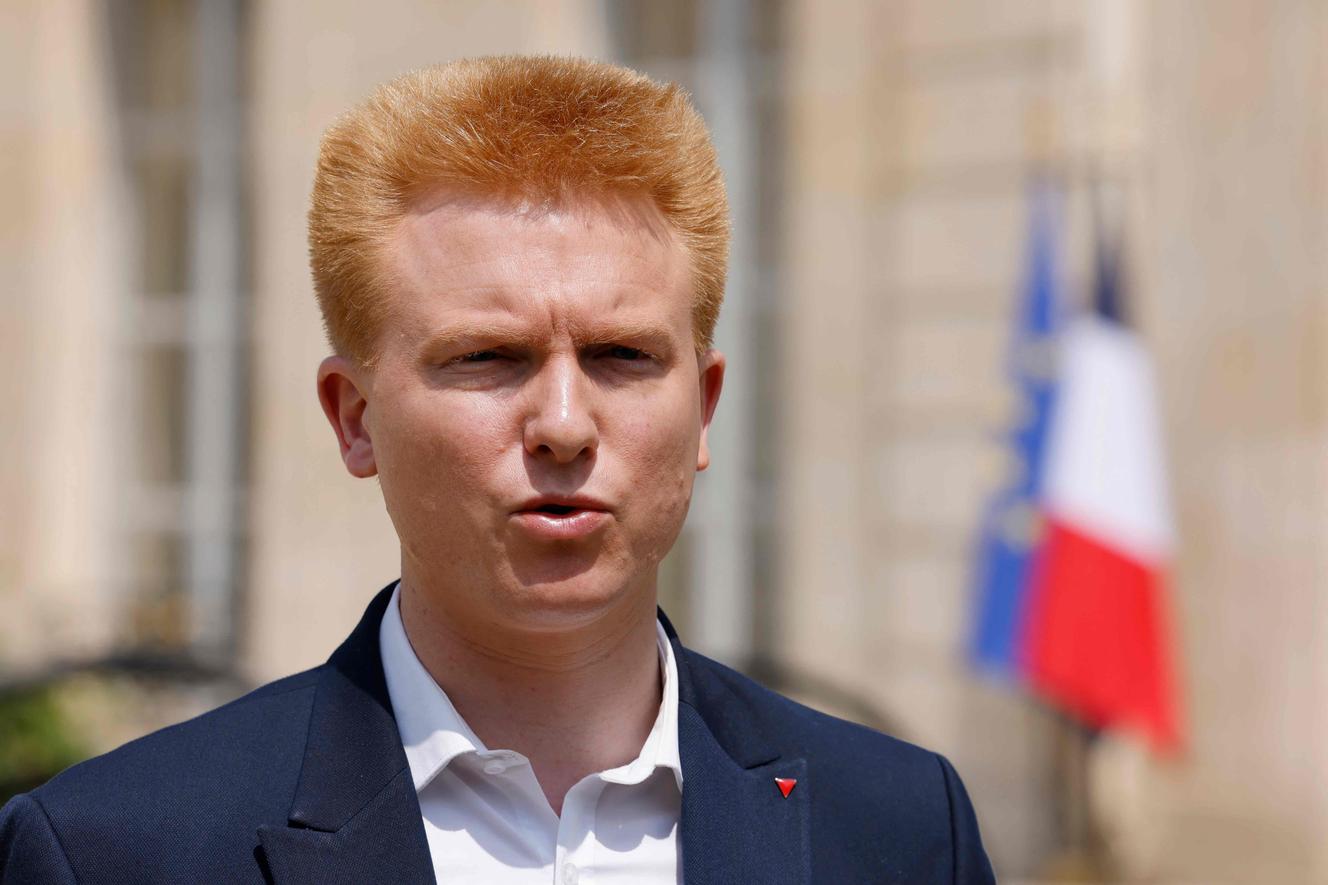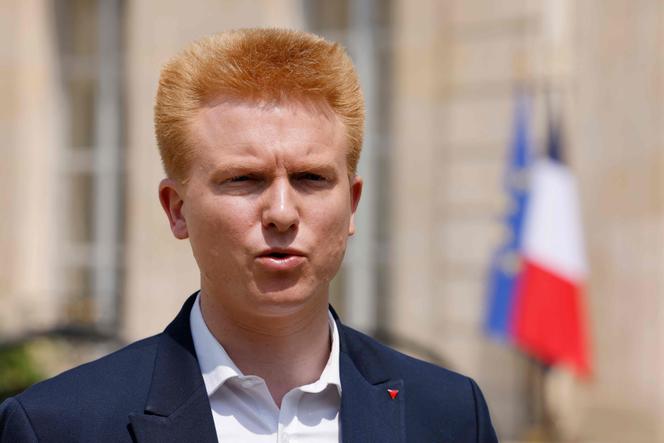 For weeks, the "rebellious", Jean-Luc Mélenchon the first, prepared the spirits for the return of Adrien Quatennens to the National Assembly. All imagined ways to make acceptable the arrival in the Hemicycle of the deputy from the North, who himself acknowledged, in mid-September, violence against his wife.
All this shattered, Wednesday, November 23, on the speech of Céline Quatennens, who had obviously not had a say in this rapid process of political rehabilitation. "I have suffered his anger, his crises, physical and moral violence for several years., has explained the young woman to Agence France-Presse. Over the past few years, I have wanted a divorce three times, each time under pressure I backed out..
These remarks contrast with those made by Adrien Quatennens, on September 18, evoking a slap "in a context of extreme tension and mutual aggressiveness". "A very personal version", readjusted Céline Quatennens. "It is unpleasant to me that my husband minimizes the facts publicly, discrediting my person", she added.
A week earlier, Mathilde Panot, president of the La France insoumise (LFI) group in the National Assembly, still assured him: "Yes, we assume to discuss to accompany the return of Adrien Quatennens. In the group, everyone agrees that Adrien Quatennens should neither be excluded from the group nor that his resignation be requested. » Even more perhaps than the political calendar, it is the legal progress of the Quatennens affair which dictated the rhythm of these revelations.
The deputy is summoned by the public prosecutor of Lille on December 13 for a prior admission of guilt. A procedure seen by his lawyer, Jade Dousselin, as proof that the most serious charges have not been brought against him. Through the voice of the latter, Adrien Quatennens has "absolutely denied"Wednesday, the accusations of his wife.
Feelings and discreet sidesteps of feminists
"No facts of repeated violence or harassment, mentioned this morning by Céline Quatennens, have been retained by the prosecution", argued Me Dousselin, attributing in parallel, on BFM-TV, the speaking of the young woman to financial motivations and childcare. By making her version of the facts heard, Céline Quatennens undermines the version of an isolated incident, the keystone of the argument of the "rebellious". "A slap is not acceptable, but does not equal a man beating his wife every day"declared LFI MP Manuel Bompard on September 23.
You have 65.06% of this article left to read. The following is for subscribers only.