H&M is moving towards more responsible fashion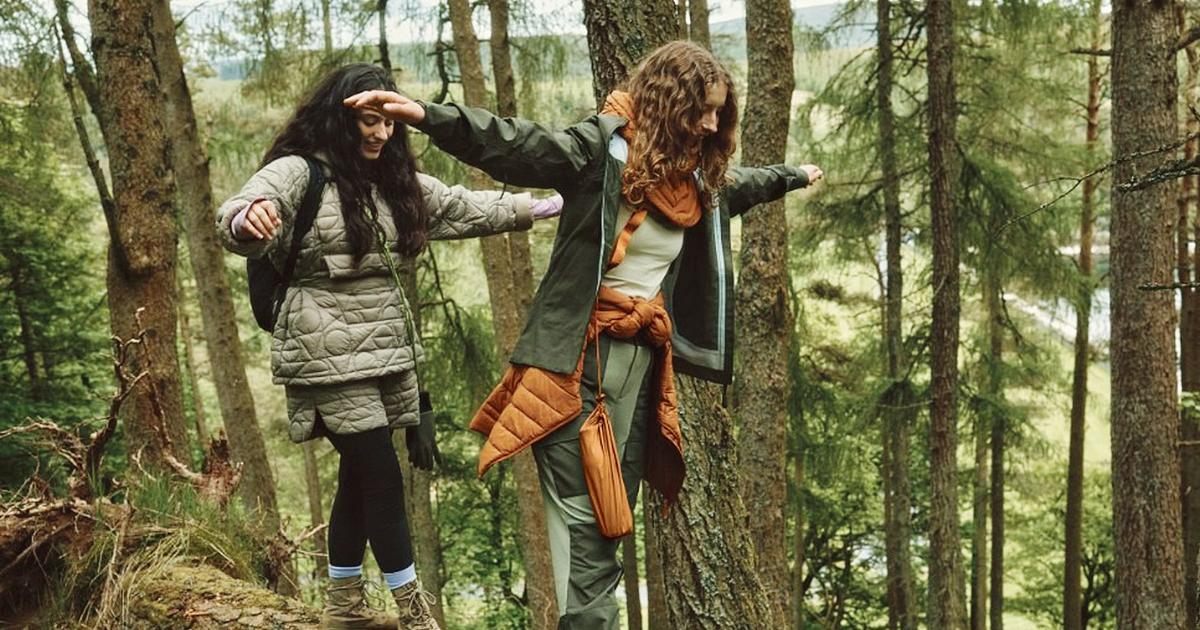 FIGARO DEMAIN - The brand has made a real strategic shift, by making several commitments.
The Swedish giant suffers from a bad image linked to the fast fashion that it symbolizes. And its sustainability efforts have long gone unnoticed. However, the brand has made a real strategic shift, under the impetus of Helena Helmersson, former director of sustainable development propelled to the head of the group in 2020.
It expects to halve its carbon footprint by 2030 despite doubling its sales. And has a target of 100% circular items, thanks to second-hand (via the Sellpy platform, which H&M took control of in 2021), recycling, rental (in Stockholm, Berlin and Amsterdam) and repair ( at the workshop of the La Fayette Paris store or by following the advice of its Take Care program online).
Support biodiversity
By 2025, a quarter of the clothes sold should be made from recycled materials, a share that has already tripled in the past two years. "70% of the environmental impact of a garment comes from the production of raw materials"emphasizes Julie-Marlène Pelissier, Sustainable Development Director France. "As synthetics release microplastics into the environment, we are increasingly moving towards recycled synthetics," details the latter "and offer machine wash bags that capture these toxic substances".
Read alsoFashion at low prices and ecology, the impossible equation?
On the transparency side, since 2019, it is possible to scan information on the raw materials or the country of production on each garment. At the social level, the brand guarantees that no Uighurs will no longer work, pay particular attention to ensuring that the wages of its workers - Chinese, Bengali or Portuguese - are fair and encourage the creation of unions. "The more a factory is environmentally and socially virtuous, the more we increase our order volumes", says Julie-Marlène Pelissier.
It is in this context that H&M entered into a partnership in 2020 with the forest management company EcoTree, to support French forests. The brand donates the price (15 cents) of each paper bag sold - previously free - to support biodiversity. Result: 22 local projects, 6.4 hectares of wetlands being restored, 7 ponds created, 170 trees serving as preserved habitat, 135 birdhouses and 248 beehives installed, whose honey is offered to Restos du Coeur...
Read alsoWhy does my teenager want to save the planet but overconsume fast fashion?
"H&M is convinced that it can make a difference because of its weight in the market", says Paul de Longevialle, partnership manager at EcoTree. Not enough to convince, however, Julia Faure, founder of the committed brand Loom and president of the "En mode climat" collective, who, although she recognizes that H&M is "the fast fashion brand that does the most, it omits the most important: to produce and consume less clothing".
Society, health, environment, education, energy