"Holded up, under threat, I told them I was going to pay"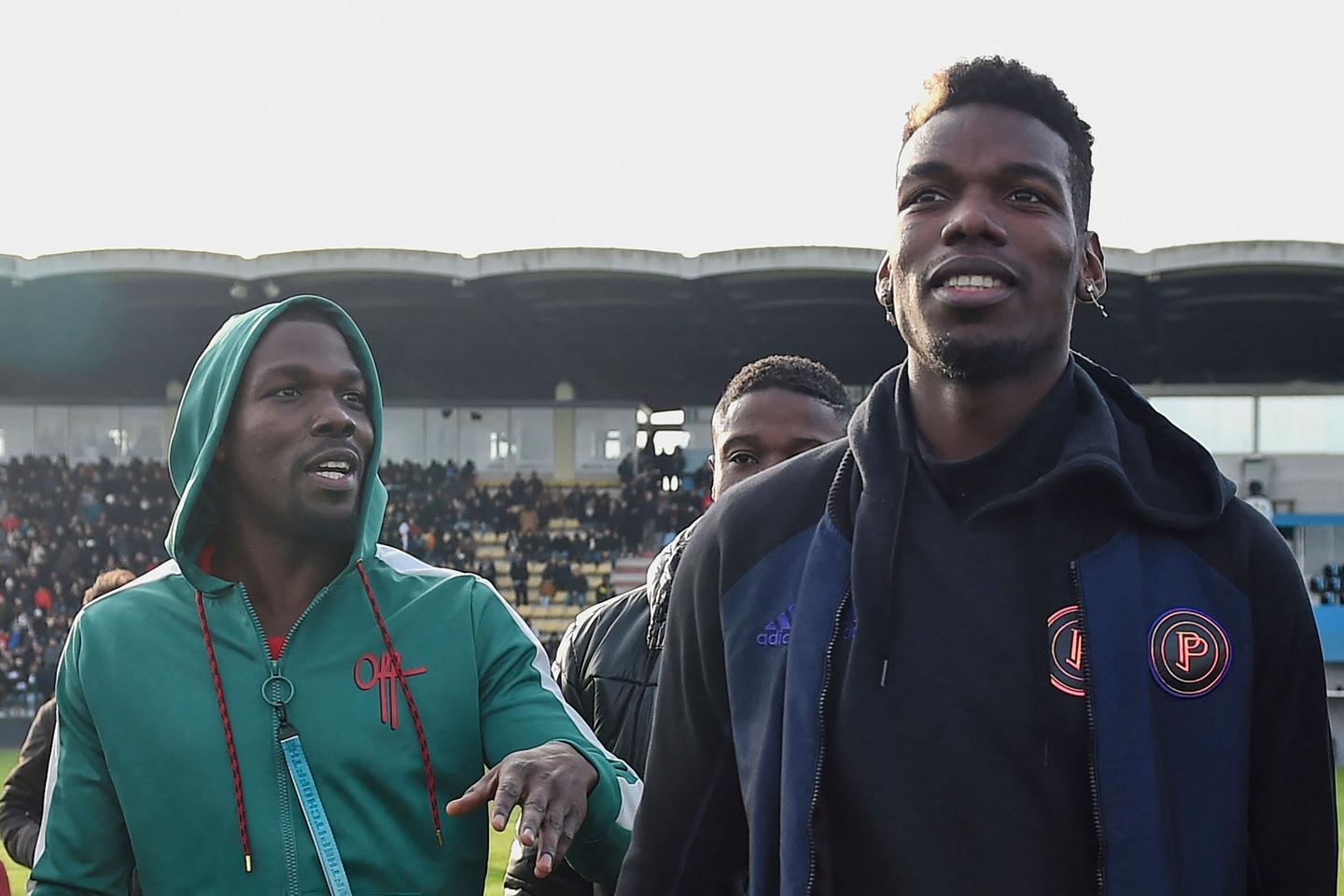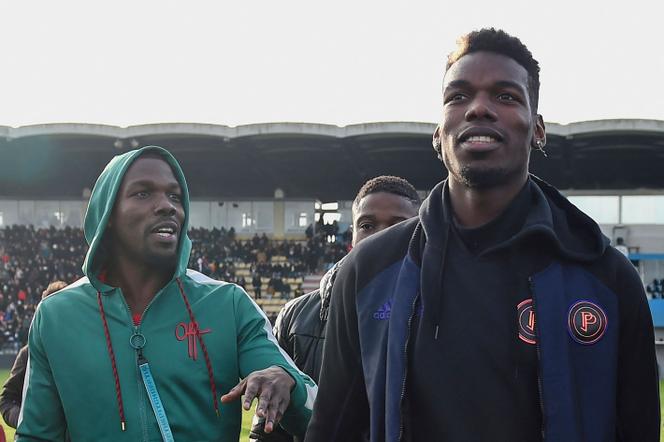 Paul Pogba will never forget this evening of March 19, 2022. That day, on the sidelines of a gathering of the France team in Clairefontaine (Yvelines), the footballer has just spent several hours with a childhood friend, Boubacar C., city of La Renardière, in Roissy-en-Brie (Seine-et-Marne), where he grew up. Around midnight, as he prepares to return to his Paris hotel, Paul Pogba is led by other friends from the neighborhood, Adama C. and the brothers Roushdane and Machikour K., to an apartment in Chanteloup-en -Brie (Seine-et-Marne).
On the spot, the player is forced to turn off his phone, which is confiscated. Two hooded men then appear, wearing bulletproof vests and heavily armed. Faced, Paul Pogba is summoned by Roushdane K. to pay 13 million euros, including 3 million in cash, for the protection that the two robbers would have provided him for years.
This is the story that the footballer gave, on August 9, to investigators from the Central Office for the Fight against Organized Crime (OCLCO) in charge of the investigation - called "Penalty" - into the extortion attempt he made. been a victim.
Two months after the filing of his complaint in Italy, on July 16, five suspects, including his brother Mathias Pogba, were indicted on Saturday September 17, after several days in police custody, before being placed in custody.
Mathias Pogba, 32, was indicted on charges of"organized gang extortion" and of "participation in a criminal association with a view to the preparation of a crime". "We contest this decision and everything will be done to ensure that Mr. Pogba is released quickly," says his lawyer, Yassine Bouzrou.
Four other suspects aged 27 to 36, close to the player, already known to the police for the most part, have been indicted on charges of"extortion with a weapon in an organized gang", "arbitrary arrest, kidnapping, sequestration or detention in an organized gang, to prepare or facilitate the commission of a crime or an offence, followed by a voluntary release before the 7e day " and "participation in a criminal association with a view to the preparation of a crime".
"They were shouting, 'Shut up, look down'"
The quartet was in the famous apartment, the night of March 19 to 20. Three of them were asked to leave the scene before the robbers arrived.
" I was scared "said Paul Pogba, recounting the scene. "The two guys pointed their guns at me. Suddenly, being pointed like this under threat, I told them that I was going to pay, he told the police. They were shouting: "Shut up, look down". (…) One of the two hooded spoke in Roushdane's ear. When the hooded guys leave, Roushdane told me that I had to pay them, otherwise we were all in danger. »
You have 59.59% of this article left to read. The following is for subscribers only.