households with a balance to be paid will be deducted from September 26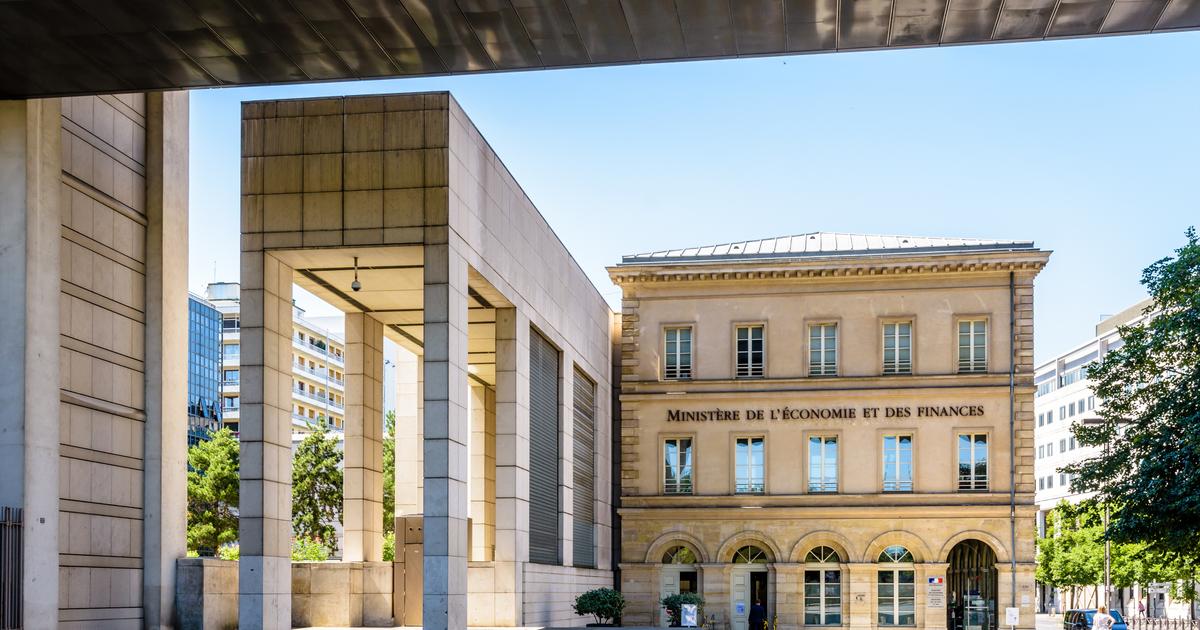 Tax households owing even more than 300 euros will be deducted in several installments, between the end of September and the end of December, specifies the administration.
The ax is about to fall for households still owing money to the taxman for 2021 income taxes. In a press release, this Thursday, the Directorate General of Public Finance (DGFIP) recalls that households with a balance to pay will be deducted in the coming weeks.
The schedule differs depending on the situation of the households concerned, which were notified by a tax notice this summer. First, those with an outstanding amount less than or equal to 300 euros will be debited in one go, on Monday, September 26. Then, those with a higher outstanding balance will be debited by a quarter on that date. "The other direct debits, of the same amount, will take place on October 27, November 25 and December 27, 2022", specifies the tax administration.
Read alsoTax release: from Sunday, the French work for them
Withdrawals will be made directly from the bank account of the households concerned: in the event of a change of contact details, they must therefore notify the administration, as soon as possible, via the impots.gouv.fr website. In the longer term, the DGFIP suggests that taxpayers inform their private space of any change in situation, in order to avoid having an amount to pay by adjusting their tax.
Several million households are affected: in July, the tax administration explained that 10.7 million of them still owed 22.5 billion euros to the public treasury. On average, 2102 euros would be at stake per household. At the same time, 13.7 million tax households, or more than a third of the total, received reimbursement, for a total amount of 11.5 billion euros.