Housing, taxes … The fed up of Parisians in the face of the "irrational" explosion in the cost of living in the capital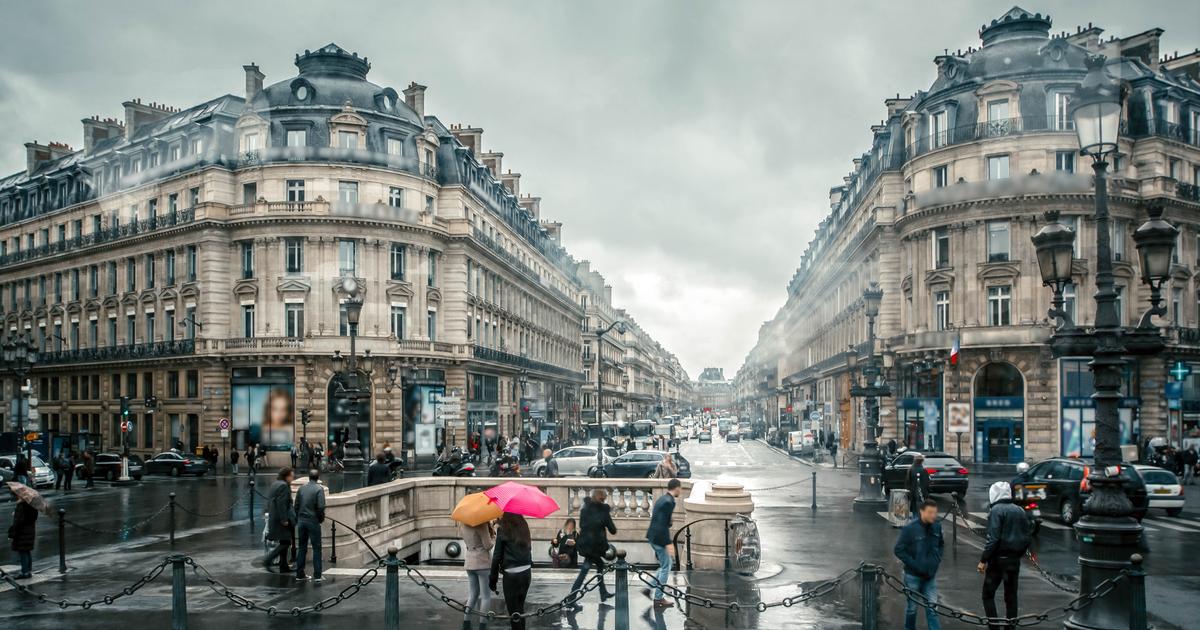 INVESTIGATION – In an already very expensive city, Anne Hidalgo's announcement on the increase in the property tax set fire to the powder. Even as living conditions deteriorate, bills continue to rise.
"Fed up !" A week after Anne Hidalgo's decision to increase the property tax in Paris by 52% next year, the Parisians do not hide their despondency. "It's a small drop of water, but it fills an already very, very full vase"fulminates Catherine, resident of 4e Parisian district. The manager of an art gallery in the neighborhood does not take off. "I have always lived in Paris and I see the cost of living increase, increase again, until reaching peaks", she believes. A mirror increase, according to Catherine, of a fall in the quality of life in the capital. In its sights: cleanliness and safety, which have become "catastrophic". If her professional activities did not force her to stay in the heart of Paris, she bluntly admits that she would have already moved further, citing Le Vésinet, Montesson or Rueil-Malmaison.